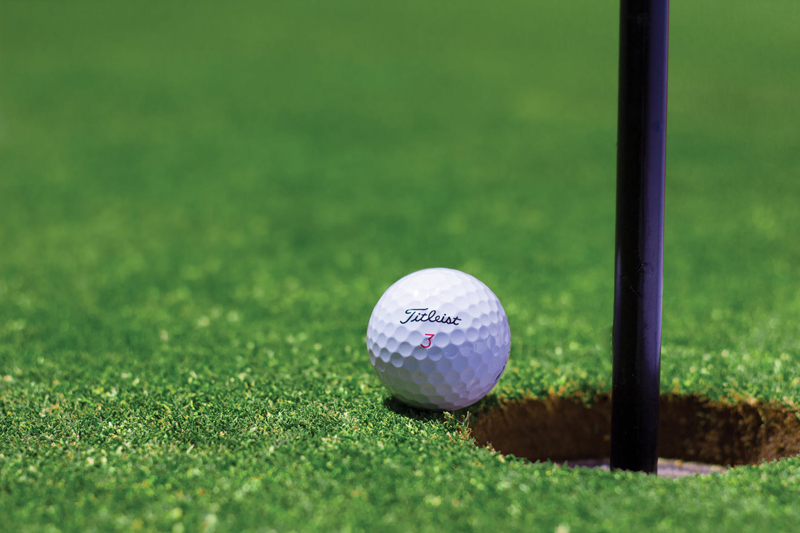 For the career of Michelle Wie has been an up and down process since she was thrust into the public's eye at age 11. For such a promising career it took so many turns that one wonders if she was handled right by her parents. Her father had been her caddie and seemed to be pushing her in the wrong direction. Trying out for the PGA men's tournament it almost became a laughable process. She had not proved herself creditable with the women's golf circuit let along crash into the men's groups.

She made several mistakes that cost her such as being called on dropping a ball in the wrong place after going into some bushes. This was a very strange deal as some sports writer who was watching on TV made some noise about it and the officials took her back to the place where the event happened. After much consideration they disqualified her for that event. If her playing partner did not object or think about calling in an official could have saved her that embarrassing problem.

Another time she was disqualified for not signing her scorecard after turning in after play. This was a big mistake or in her youth she was depended upon her father to tell her what she had to do. When her father was not around it turned into an oversight and she was disqualified from another tournament. She was playing very well in that event but these mistakes soon take their toll.

Michelle has now gone back to Qualifying School and coming into the LPGA the right way. She did very well at Q-School and earned her place into the 2009 season. This is going to be interesting season for her and I am hoping she does well. She is set to start 2009 with the SBS Open at Turtle Bay, on the North Shore of Oahu, Hawaii this would be like coming home for her. We hope she has matured enough now to concentrate on her game and play well through out this season.

It will be interesting to watch her and see if she can keep her cool and not make any more mistakes. She has a powerful swing but one needs more than that to win in the LPGA or the PGA. I also hope she will not want to enter any more men's events she needs to make a showing and win in the LPGA first. It will be interesting to see how the 2009 season unfolds.



Related Articles
Editor's Picks Articles
Top Ten Articles
Previous Features
Site Map





Content copyright © 2022 by Letta Meinen. All rights reserved.
This content was written by Letta Meinen. If you wish to use this content in any manner, you need written permission. Contact Sandy Eggers for details.