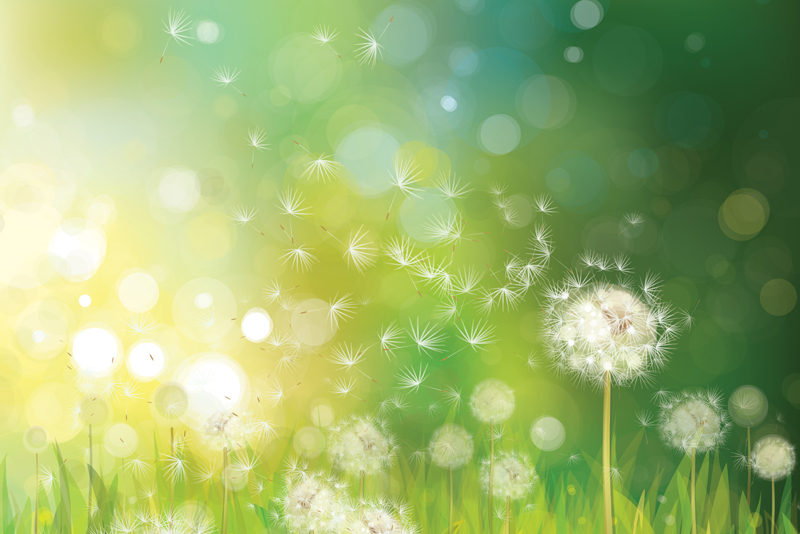 Staying well when family members become sick can be a challenge. I'm facing this situation for the second time this cold and flu season. The first time I succumbed to the germs brought in courtesy of my son but now I'm ready with some extra measures to hopefully keep myself cold free. Here are my staying well tips when germs are swirling all around you:

Be Proactive

Have a healthy lifestyle prior to the arrival of the cold/flu season. This includes eating lots of fruit and vegetables, and getting adequate exercise, rest and sleep.

Keep Common Stuff and Areas Clean

Use regular disinfectant or soap and water to clean items and areas you share with family members such as computer keyboards, TV remote control, phones, and kitchen and bathroom countertops. This is important because germs can live up to two days on surfaces.

Hand washing

Wash your hands again and again and again until you are "blue in the face." Use soap and water and scrub vigorously for 20 seconds. Especially wash your hands after touching something the sick individual has been in contact with, such as drinking glasses or medicine bottles.

Proper Coughing Etiquette

Teach the members of your family how to use their elbows instead of their hands to cover coughs. It's simple: just pull your arm up and cough into your elbow. Actually, unless you're very flexible, it will be more in the direction of your elbow. You need to wash your hands immediately if you cough into your hands otherwise you will transfer germs to the things you touch. And who will remember to do that?

Get Plenty of Sleep and Reduce Stress

Make an effort to get adequate sleep, about 6-8 hours per night. Try to avoid working long hours and getting into stressful situations as that will weaken your immune system. My husband always gets extra sleep when he's been around sick individuals, and he seldom gets sick.

Don't Share Items

Most germs are spread by touching someone sick or something the person has come into contact with. Best defense is to teach family members to use their own stuff. That includes towels in the bathroom and kitchen, food and utensils.

Stay well hydrated

Drink lots of water and clear fluids to keep your body functioning smoothly.

Kissing

You may enjoy kissing your sweetie and/or kids but while they are sick this is something you need to avoid.









Related Articles
Editor's Picks Articles
Top Ten Articles
Previous Features
Site Map





Content copyright © 2022 by Sheree Welshimer. All rights reserved.
This content was written by Sheree Welshimer. If you wish to use this content in any manner, you need written permission. Contact Sheree Welshimer for details.