Review of Pregnancy Loss Website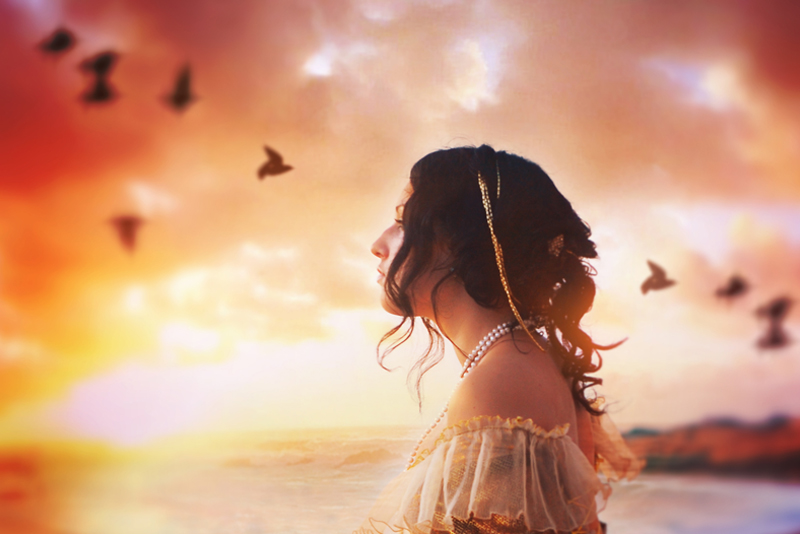 I'm always looking for new information and resources about miscarriage ans I just found and excellent website. It starts out by saying "Welcome mothers and Angels...At this site you will find information and a place to come in your dark and frightened hours." I loved this introduction. Having survived five miscarriages myself, I know that "dark and frightened hours" can be plentiful when dealing with miscarriage.

The site was created by Deanna Roy who lost her first baby, Casey, at 20 weeks. Like me, she had heard the baby's heartbeat and had an ultrasound which showed nothing out of the ordinary. She said she had resigned from her job to be a stay-at-home mom. When she found out her baby had died, she said she found herself with "no job, no baby and no idea what to do next". She decided to learn HTML and put up a dedication page for her baby. She added pages. She talked other women who'd experienced miscarriage and added more pages. This is how the site grew. Deanna also lost one twin from a subsequent pregnancy.

One of the things I really like about this website is that it mixes practical information such as articles on what causes miscarriages and symptoms of miscarriage with more abstract ideas like "why did God let this happen?" Deanna also writes a blog for the website. It has her personal thoughts on a variety of topics including suicide, recurrent miscarriages and relationships just to name a few. She has the blogs neatly categorized and dated. Additionally, there is a spot where readers can make comments on the blogs. When I visited the site, the most recent blog was a timely piece about managing the holidays without baby. It was well-written and contained the type of down-to-earth advice I'd like to give or receive.

Additionally, she includes a memorial garden as part of the site. She says "for so many of us, gravestones, services or scattering ashes aren't an option. We lost our babies practically alone , without many people recognizing our losses as more than a medical complication". The memorial garden is a place where grieving parents can add their baby's name and talk a little about their loss. In addition to the memorial garden there is a separate space where women can post stories of their losses. There are first and second trimester miscarriage stories as well as a few stories of third trimester losses and still births.

The site also includes miscarriage e-cards and a list of resources. In addition to the usual references to books and websites, she includes songs. I thought this was wonderful because I know music was definitely a part of helping me heal after my miscarriages.

This site has a tremendous amount of information on it and it's very easy to navigate. I would definitely recommend checking it out.
You Should Also Read:
Pregnancy Loss Info


Related Articles
Editor's Picks Articles
Top Ten Articles
Previous Features
Site Map





Content copyright © 2022 by Christine Beauchaine. All rights reserved.
This content was written by Christine Beauchaine. If you wish to use this content in any manner, you need written permission. Contact Christine Beauchaine for details.