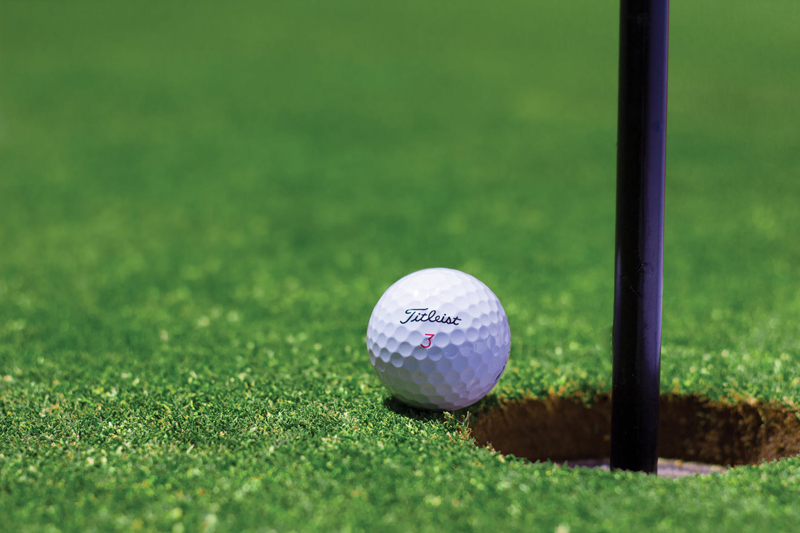 It seems the golf guru's are always looking for another gimmick to add to the must have for all golfers. The digital caddy called Sky Caddy is one that has become popular as a device that will save you strokes on the golf course. This latest device has been around for a few years but recently the USGA has allowed this distance-measuring tool that can be used as a local rule for golf clubs. As they say in most ad's it is the next golf revolution surely that will send addictive golfers to think they can't live without this device. Many are now advertised as Golf Buddy, GolfLogix, IGolf, Sonocaddie or UPro as more companies are putting out their latest models.

These little hand held devices are golf's new technology to make navigating the golf course telling you the distance you have to reach the green. Trying to understand just how this system works is like trying to understand how your e-mails that you send arrive at where they are suppose to go. It is the new age of technology such as those that are in some cars to help you find your destination in most cities and country.

As some of the ad's say this device will help the pace of play, no need to step off yardage and should speed up play. As some of them proclaim that using these devices should help all golfers complete their rounds in less than five hours. Five hours! I thought the minimum time in 18 holes should be four hours on our course if it is not too busy we can finish 18 holes in three and half hours, now that is speedy and without a Sky Caddy giving us yardage.

We have a few of our members using this device on our course. The one gal that has one is always stopping to check her yardage on every shot. Of course she is very deliberate and feels this device is very helpful so she know which club to use by this distance. What ever happened to eye contact and knowing what club will work for you on such distances. It seems to me you rely on an outside device when your eyes should tell you just what club will work for you.

These Golf Caddies are not inexpensive from the group I mentioned above they range from $150.00 to $430.00 and some have an annual fee that could range from the course your playing on a download. There are laser ranges or GPS models such as are in cars and the question is asked, how accurate are they? To test your yardage from these devices you still have to check on the professional surveyors who have charted your course. They say they are usually 90 percent of the time accurate so now the problem is what club do you use to make that perfect shot?



Related Articles
Editor's Picks Articles
Top Ten Articles
Previous Features
Site Map





Content copyright © 2022 by Letta Meinen. All rights reserved.
This content was written by Letta Meinen. If you wish to use this content in any manner, you need written permission. Contact Sandy Eggers for details.