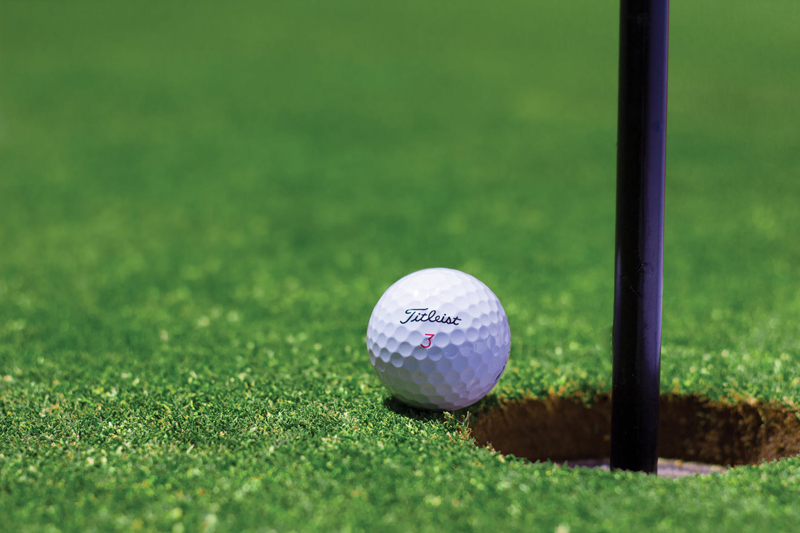 As I was checking out the golf channel I saw an interesting demonstration given by Anthony Kim and Tiger Woods. Tiger was asking Kim to hit certain shots and Kim carried out the shot. They were giving a clinic of unusual circumstance as Tiger would describe how to hit the shot and Kim would carry it out. Tiger carries on a commentary with a few remarks by Kim as they banter back and forth. It was a very entertaining show and good to see Tiger holding on to a golf club but not ready to take that swing just yet. We hope he is ready to return to the tour in 2009, I sure have missed him.

In the latest Golf Digest there was a spread on Tiger asking "Next After the Knee" by Jaime Diaz with some interesting shots of Tiger with the Tiger stare with a close up of his smile on the cover. As Mr. Diaz states that Tiger likes Kim who was known as a Wild Child but has straightened himself up lately with his golf. These two golfers get along well as you can tell by their reacting to each other.

This demonstration is in front of a group of golfers and they ask questions every so often. Some were personal question and both were freely answering which make a very interesting show. As the article states that the scar of Tigers operation is visible beneath his shorts but there was no limp but his game face was back. This article in the Golf Digest is a complete run down of Tigers ordeal with the injured knee and the re-hab.

This article goes into detail of Tiger's reaction to the injury and the ordeal of working with the trainers with determination and following orders. It states that this has been his pattern working with his father while a youngster on the golf course. His father's advice comes back to him often on how he should hit the shot and where he wants the ball to go. Tiger is looking forward to the time he can be out on the driving range to test his knee. He is not pushing it as he is enjoying his time with his family. Much of Tigers success is in his mind games he has to be the best at using his mind to get the body to do what needs to be done on the golf course.

This is an excellent article on Tiger Woods written by Jaime Diaz as it was his seventh article for Golf Digest on Tiger. All well researched and written, for those who are in need of that Tiger fix should get the Golf Digest, you won't be sorry. Check out the Golf Channel they may be re-running the demonstration of Tiger and Kim it is worth the time.

In today's sports page covers Tigers first press conference and of course there were questions about his left knee. Tiger took a lot of time to talk about his rehab and of course talked about his health and his future. There was no doubt in his voice that he expects to be back better than ever. It is not certain when he will return to competitive golf as he just started swing short iron shots and nothing at full speed. We will be looking forward to the time he is back and on the Pro tour again. He offers so much of himself to his game that it is amazing to watch.

You Should Also Read:
golf magazine


Related Articles
Editor's Picks Articles
Top Ten Articles
Previous Features
Site Map





Content copyright © 2022 by Letta Meinen. All rights reserved.
This content was written by Letta Meinen. If you wish to use this content in any manner, you need written permission. Contact Sandy Eggers for details.