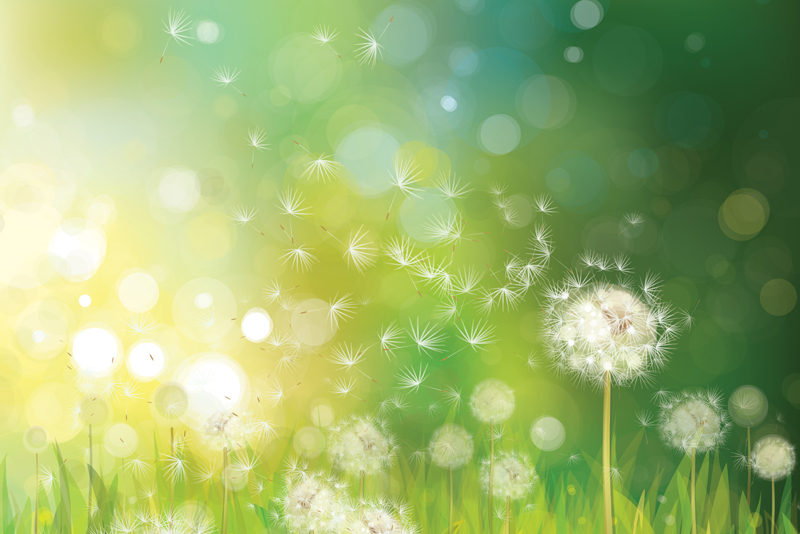 Cold germs probably aren't going away in the New Year. Make a resolution to avoid getting sick by committing to having a healthy lifestyle. That means sticking with some simple, drug-free health practices that will help boost your body's self-healing ability.

Drink lots of water

Drinking about eight glasses of water a day will help keep your nasal passages happy. The cells in your upper respiratory tract function more optimally when they have adequate fluid which makes them better able to fight infection.

Another trick to combat dry nasal passages is to use a humidifier or saline nasal spray. Overly warm home or work environments during the winter months can dry out nasal passages making them more susceptible to infection.

Get adequate rest

Germs love sleep-deprived people because their immune systems are weaker. Help boost your body's germ-fighting ability by getting at least seven to eight hours of sleep each night.

Healthy food equals healthy you

Your body's immune system needs a steady dose of nutrients from vegetables, fruit and high-quality protein to perform at its best. That means skip the fast-food and candy bars, except occasionally, because they're pretty much devoid of nutrition anyway.

Remember that old adage, "An apple a day keeps the doctor away"? Well, there's a lot of truth to that expression because apples contain quercetin, an antioxidant, also found in red onions. Some studies show that a daily quercetin supplement of 800-1,000 milligrams can boost the immune system.

Add more spice to your life

Blueberries usually come to mind when you think of antioxidant powerhouses but studies show that spices pack a punch too. Try adding some spices, such as cinnamon, ground cloves, oregano or thyme, which are rich in antioxidants. About ½ teaspoon of cinnamon may contain as many antioxidants as ½ cup of strawberries or raspberries.

Use a Neti Pot

Flush out the crud in your nasal passages every day by using your Neti Pot to pour warm water mixed with salt through each nostril. Keeping the nose clean will create an environment where germs are less likely to hang out.


Try taking probiotics

Keep the bad germs at bay by supplying your body with some good bacteria in the form of probiotics. These friendly, microscopic wonders are found in yogurt and help out the immune cells where the majority of them hang out---your digestive tract. You'll get better results by taking a probiotic supplement, which has 10 times the amount yogurt contains. Refrigerated probiotics are the most effective kind.

Hand washing 101

It's seems pretty basic but often times many of us are flunking at washing our hands regularly. Most germs are transmitted by the hands which we use to touch our eyes or noses, the entry points for germs. Keep the germs at bay by washing your hands frequently and trying to avoid touching your nose or eyes.




Related Articles
Editor's Picks Articles
Top Ten Articles
Previous Features
Site Map





Content copyright © 2022 by Sheree Welshimer. All rights reserved.
This content was written by Sheree Welshimer. If you wish to use this content in any manner, you need written permission. Contact Sheree Welshimer for details.