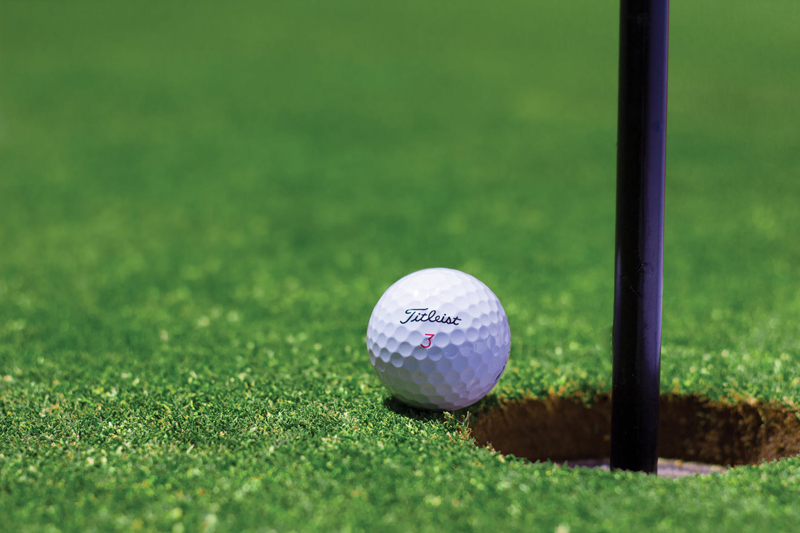 The Golf industry is continuing to develop new products for the golf enthusiast who is always on the look out for something to improve their game. Several years ago the Hybrid club hit the market as an alternative for the long irons. They advertised these for those who are older and wanting a club that was easier to use than those long irons. It is shaped like a wood but with a smaller head and a loft that would suite the #3, #4 and #5 irons. After a year these clubs became a much needed item and several club manufacturing businesses started producing more of these clubs.

I also became the owner of three of these new hybrid clubs. It started with the #7 that I saw advertised on Callaway Golf outlet and ordered this club. I wanted a club that would get up into the air with some distance to hit over water and hazards to the green. It worked so well and I was praising it to my son who also loves golf and I received the Callaway Hybrid #3 for Christmas that year. I also found this club so useful and especially out of the rough or even fairway sand bunkers. I then ordered the Callaway #5 and use all three of these clubs in every round of golf I play.

My hybrid clubs have lightweight shafts and head so they are easy to swing and make clean contact with the ball. I even asked if there would be any chance if a #9 hybrid would be available at Callaway but they do not have one available. I would love to have this for a couple of our difficult holes where your approach shot is over a creek and must drop onto the green located just over the embankment. My #8 and #9 irons don't seem to work as well for me but I keep working on them.

I saw an advertisement for a #8 Wedgewood hybrid with a 38 degree loft and was on sale so I ordered it. My sand wedge is 32 degree loft so thought this would help get that ball in the air. It was heavier than I would like and it worked for a short time, then because it was heavier and different from my own Callaway clubs I had to put it aside. I let other friends try it but most of the women who tried it thought it was too heavy for them. The head on this club was much too large for my liking.

Eventually I found a good home for this hybrid club. A member of my church who is a golfer and we visited about golf several times, until one day I asked him to try this hybrid club. He had started using hybrids and is about the same height as I am so I knew he could handle this club. After a few weeks he told me he was having good luck with it so I told him it was his to keep.

Some day I will find the hybrid club that will work for me in those difficult places on our golf course. Like most golfers I continue to find ways to improve my game. Maybe not improve that much but make it more enjoyable. Golf has so many different shots one has to make during the 18 hole rounds, that keeping up with new equipment will make golf a continual hunt for the latest new gadgets. Try those Hybrid clubs they are here to stay.



Related Articles
Editor's Picks Articles
Top Ten Articles
Previous Features
Site Map





Content copyright © 2022 by Letta Meinen. All rights reserved.
This content was written by Letta Meinen. If you wish to use this content in any manner, you need written permission. Contact Sandy Eggers for details.