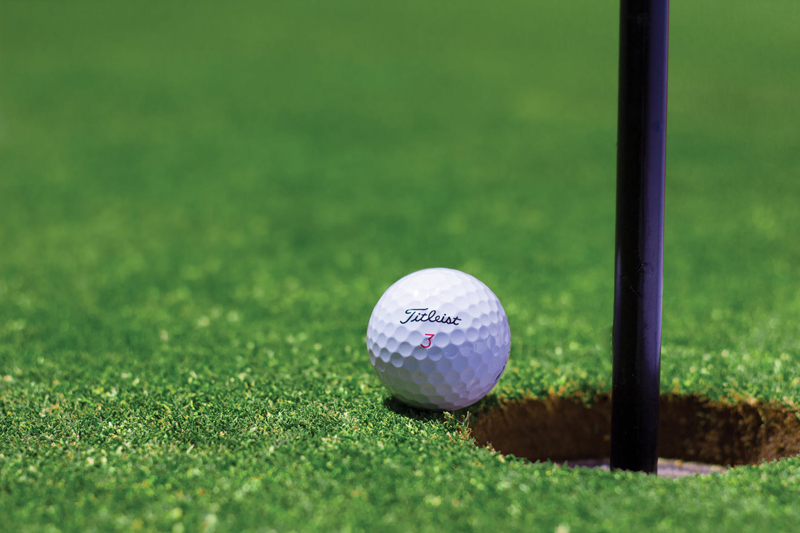 These sayings were sent to me by one of my golfing buddies. They have been circling the globe by way of the Internet. It seems some have been added too as it goes around. I had to clean up some of them as lots of extra spacing was all through it. I thought it would give the readers a bright look at golf as Aphorisms are another way of using Sayings, Adages and Proverbs. It says a lot with very few words and has been a favorite of mine for many years. Enjoy!


A pro-shop gets its name from the fact that you have to have the income of a professional golfer to buy anything in there.

It's amazing how a golfer who never helps out around the house will replace his divots, repair his ball marks, and rake his sand traps.

When you stop to think about it, did you ever notice that it's a lot easier to get up at 6:00 a.m. to play golf than at 10:00 to mow the yard?

Golf is by far the ultimate love / hate relationship. Sometimes it seems as though your cup runneth and moveth over.

It takes longer to learn good golf than it does brain surgery. On the other hand, you seldom get to ride around on a cart, drink beer and eat hot dogs while performing brain surgery.

A good drive on the 18th hole has stopped many a golfer from giving up the game.

Water hazards are no walk in the park for fish, turtles, frogs or gators either.

Golf is the perfect thing to do on Sunday because you always end up praying a lot.

A good golf partner is one who's always slightly worse than you.

That rake by the sand trap is there for golfers who feel guilty about skipping out on lawn work.

If there's a storm rolling in, you'll be having the game of your life.

If your opponent has trouble remembering whether he shot a six or a seven, he probably shot an eight.

You probably wouldn't look good in a Green Jacket anyway! A sweatshirt will do just fine!

Golf appeals to the child in all of us. This is proven by our frequent inability to count past the number 5.

It's a simple matter to keep your ball in the fairway if you're not choosy about which fairway.

If profanity had any influence on the flight of a ball, most everyone would play better.

The greatest sound in golf is the Wosh, Wosh, Wosh, of your opponent's club as he hurls it across the fairway.



Related Articles
Editor's Picks Articles
Top Ten Articles
Previous Features
Site Map





Content copyright © 2022 by Letta Meinen. All rights reserved.
This content was written by Letta Meinen. If you wish to use this content in any manner, you need written permission. Contact Sandy Eggers for details.