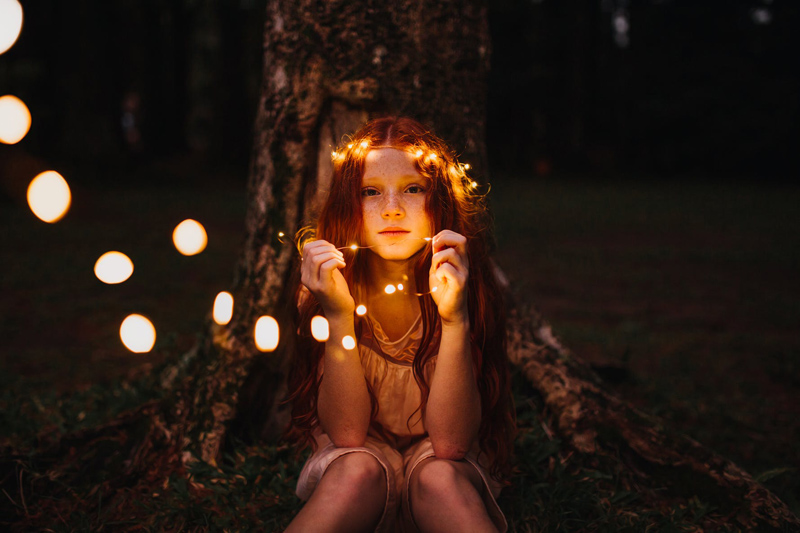 Delgo, a computer-animated fantasy film released December 2008 by Freestyle Releasing, the first film from Atlanta, Georgia's Fathom Studios, a division of Macquarium Intelligent Communcations, who began the project as early as 1999.

In a divided land, combining a magical world, heart-pounding action, and forbidden romance, Delgo is the story of an rebellious and unlikely hero and his clandestine love for a Princess of an opposing race, who must prove his innocence, rescue a princess, reveal a traitor, end a war orchestrated by a power hungry villain, and unite the peoples of Jhamora.

The land of Jhamora is torn apart by the mutual prejudice of two peoples -- the winged Nohrin, masters of the skies, and the terrestrial Lockni, who harness the mystical powers of the land. When Delgo (voiced by Freddie Prinze, Jr.), a reckless Lockni teenager, forms an outlawed friendship with the spunky Nohrin Princess Kyla (voiced by Jennifer Love Hewitt), hostilities between the two peoples escalate, setting the stage for an exiled Empress (voiced by Anne Bancroft) to exact her revenge and reclaim her rule. With the help of a devious traitor to the throne, Raius (voiced by Malcolm McDowell), and two bumbling servants, Spig (voiced by Eric Idle) and Spog (voiced by Brad Abrell), Empress Sedessa kidnaps Princess Kyla and frames Delgo for the crime, igniting a war between the nations.

Desperate to clear his name and rescue his love, Delgo and his faint-hearted best friend, Filo (voiced by Chris Kattan), must put aside their differences to join forces with Bogardus (voiced by Val Kilmer), a hard-boiled Nohrin General with a penchant for gambling. Together, they escape from jail and fly wild beasts to the mysterious land of Perran, where they encounter bizarre creatures and discover more than just a kidnapped Princess.

While Sedessa prepares for her invasion of Jhamora, the Nohrin King (voiced by Louis Gossett, Jr.) and the leader of the Lockni Stonesage Council (voiced by Michael Clarke Duncan) lead their armies into battle and our heroes' return to Jhamora is a race against time.

· Freddie Prinze Jr. as Delgo, an athletic, resourceful, hotheaded and, at times, foolish. He is an adventurous and reckless teenager who must confront his troubled past as he learns the magical ways of the Stonesage.

· Jennifer Love Hewitt as Kyla, a spunky and beguiling Princess with a big heart and bigger attitude. Feisty and daring, Kyla balances her mischievous spitir with charming optimism.

· Anne Bancroft as Sedessa, is an intelligent, vain, eccentric leader who is as ambitious as she is charming. Enchanting and power-hungry, there are no limits to what she will do to achieve her aspirations.

· Chris Kattan as Filo, Delgo's best friend, is a fast-talking, wise-cracking, cowardly teenager who is all-too-often coerced into taking part in Delgo's antics.

· Val Kilmer as Bogardus, High General of the Nohrin Army, Bogardus is a fearless and cocky, streetsmart soldier who can never resist a bet.

· Malcolm McDowell as Raius, as a fierce, dogmatic, intellectual Nohrin officer, he is better than others and knows it.

· Louis Gossett, Jr. as King Zahn of the Nohrin is a benevolent but cautious leader whose plans for his people's future are hindered only by his attachment to the past.

· Michael Clarke Duncan as Elder Marley, Master of the land's magical powers, he is the wise leader of the Lockni and a Stonesage Mystic.

· Eric Idle as Spig, a bumbling servant to Empress Sedessa, is a pompous, yet dimwitted, imp who, is his futile attempts at sounding intelligent, exposes his idiocy with outrageous verbal blunders.

· Kelly Ripa as Kurrin, Princess Kyla's handmaiden and best friend, she is friendly and easy-going, and sometimes turns a blind eye to Kyla's rebellious ways.

· Burt Reynolds as Delgo's Father, a proud and caring parent, is a fun-loving, responsible, courageous Lockni who is high respected by his village.

· Brad Abrell as Spog, like his brother Spig, he serves Sedessa. More devored to his love of food than the Empress, Spog's dim wits and short attention span keep him oblivious to the tensions surrounding him.

· Sally Kellerman as the Narrator

· Mary Matilyn Mouser as Baby Delgo

You Should Also Read:
Delgo - Official Site
Delgo - Trailer


Related Articles
Editor's Picks Articles
Top Ten Articles
Previous Features
Site Map





Content copyright © 2022 by Cathy Spearmon. All rights reserved.
This content was written by Cathy Spearmon. If you wish to use this content in any manner, you need written permission. Contact Cathy Spearmon for details.