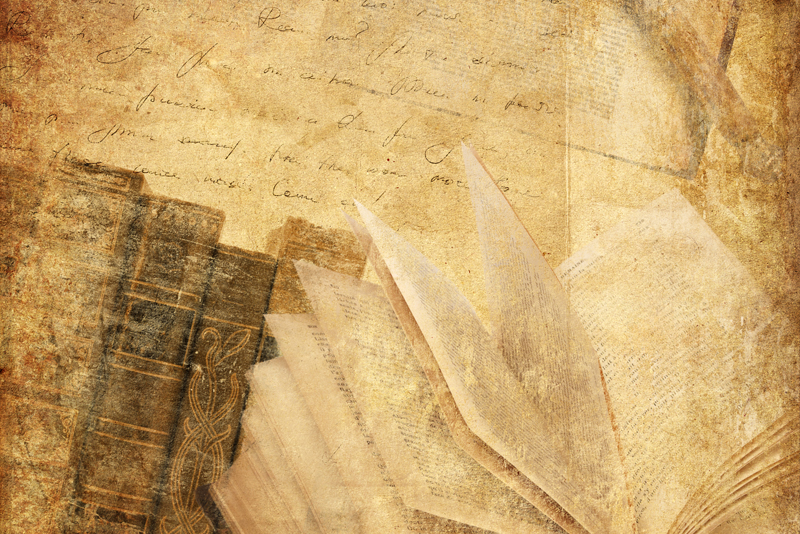 "I love the story, I love Elizabeth, I love the manners and language and the courtesy."
This past weekend I had the opportunity to participate in an Austen Fest (a lot of Austen movie viewing). One of the items on the list was a television mini-series written by Guy Andrews and airing on the Women's Network.
Lost in Austen
is the story of a young insurance representative's love for Jane Austen, especially Pride & Prejudice and how the world of fiction she adores clashes with the world of reality she lives.
Amanda Price (Jemima Rooper) is an ardent Jane Austen fan. She's bored with her job during the day and frustrated with her boyfriend Michael at night. In between she "patches" herself up with Jane Austen. One evening she's home alone enjoying yet again the haughty veneer of Mr. Darcy when she is interrupted by her drunk boyfriend who proposes to her with a beer tab then passes out. Luckily she's playing it smart and holding out for something better but she really isn't sure what. A bit later Amanda hears some tinkering in the bathroom and goes to inspect. She finds no other than Elizabeth Bennet (Gemma Arterton) in her nightclothes standing in the tub. After a short conversation Miss Bennet is out of sight, leaving Amanda to think she's suffering from "too much Austen".
The following night Amanda continues on with her book as if nothing has happened. Again Elizabeth appears in the bathroom. This time she is fully clothed and completely encouraging of this wonder. Amanda ventures through the secret door adjoining the two worlds to check the realism of what appears to be an eighteenth century home and it closes behind her; leaving her in the Bennet house and Elizabeth in her bathroom. Amanda quickly assumes the position of "a friend of Miss Elisabeth" with the guise that Elizabeth is visiting her home to write a novel and she is visiting the Bennet home. Good manners being the top priority, no one questions this and Amanda is quickly given one of Lizzie's dresses and welcomed into the family and the society they participate in.
As Amanda moves through the day to day lives of the Bennets, Bingleys and Darcys she suffers one blunder after another completely changing the beloved
Pride and Prejudice
storyline. Before she knows it, Jane has married Mr. Collins, Bingley has become a depressed drunk and Mr. Darcy has fallen in love with the wrong woman. At first she tries to get things to go according to the legendary novel but as things continue to get worse she gives in hoping things will work out for the best. I was pleasantly surprised at how engaging the series is. Each episode drew me into the next. I was thankful they were all airing in one weekend. I loved watching to see what Amanda Price would cack up next and how the characters responded to her.
The mini-series is made up for four one-hour episodes and continues with the romantic comedy feelings of the book and movies. Many of the actors were new to me but I did recognize Alex Kingston (Mrs Bennet) who portrayed Anthony Edwards British wife on the television series ER; Lindsay Duncan (Lady Catherine deBourgh) who's excellent performance as Servilia of the Junii from the series ROME is still fresh in my mind; and Guy Henry (Mr. Collins) also from Rome.
Of course I can not end without making mention of Mr. Darcy. The man everyone loves to hate at first.
Lost in Austen
's Fitzwilliam Darcy is portrayed by Elliot Cowan. In the first episode they build the suspense by not showing his face. In some scenes this Mr. Darcy reminds me of the brooding Heath Ledger (except taller and fuller) from his portrayal of
10 Things I Hate About You
. Cowan did a wonderful job as Darcy. He was believably annoying, rude, conceited, and tall dark and handsome. In my opinion he gives Colin Firth a run for his money. Something I never thought possible.
By the end of
Lost in Austen
I had totally fallen in love with all the characters of
Pride and Prejudice
all over again; as well as these new actors who played them. The story culminates like every woman who's ever been in love with Darcy hopes; although it was pretty unpredictable along the way.
This series is being shown on different networks depending on your region so do keep an eye open for it. The
Lost in Austen
mini-series is on my list of must haves to reside along my Colin Firth version of
Pride and Prejudice
.
Lost in Austen is available from Amazon.com
.
Lost in Austen is available from Amazon.ca
.
The Colin Firth Edition of Pride and Prejudice is available from Amazon.com
.
---
M. E. Wood
lives in Eastern Ontario, Canada. If you are going to find this eclectic reader and writer anywhere it is probably at her computer. For more information visit her
official website
.
You Should Also Read:
Pride and Prejudice Review


Related Articles
Editor's Picks Articles
Top Ten Articles
Previous Features
Site Map





Content copyright © 2023 by M. E. Wood. All rights reserved.
This content was written by M. E. Wood. If you wish to use this content in any manner, you need written permission. Contact Yvonne Ije for details.