When Bad Things Happen to Good People Review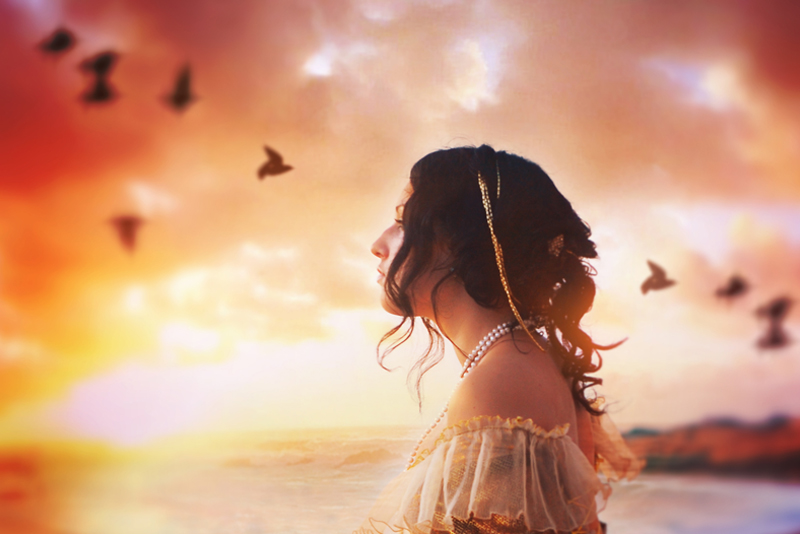 A recent Newsweek poll showed that 91% of Americans believe in God. Even many people who do not regularly attend services or who do not associate themselves with any particular religion, still believe in a higher power. But if you've had a miscarriage (or other significant loss in your life) you may find yourself questioning God's motives. You may feel angry or abandoned. Or you may find yourself re-evaluating things you have always believed about God.

I've just finished reading the book "When Bad Things Happen To Good People" by Rabbi Harold S. Kushner and I would recommend it to anyone who has experienced a miscarriage and who might be questioning God or their faith or even anyone who is just asking "why did this happen?" The book was originally published in 1981. I confess, I've been aware that it was out there for awhile but I only just decided to pick it up and read it

"When Bad Things Happen to Good People" is not a book specifically about miscarriage. Still, like any of us who have lost babies, the author is also in the unique position of having lost his child; his son, Aaron died of a degenerative disease days after his fourteenth birthday.

The book explores the belief which many people have that God is responsible for everything which happens in the world. Therefore, when bad things happen to us we may believe that either we're being punished in some way and we deserve to have bad things happen to us or God is unjust and unfair. Rabbi Kushner suggests another possibility, however. He suggests that we don't deserve to have bad things happen to us and that God is fair and just but there are many things which God simply does not control. "God does not cause our misfortunes," he says. He says there are "bad people," there is "bad luck" and there are "inflexible natural laws." Far from everything being pr-ordained or controlled by God, he explains that some events are just random.

The author discusses how his views of God shifted and changed not just as he dealt with the death of his son but as he ministered to people in his congregation. The tone of the book is not in any way "preachy" and the author strikes me as someone you might sit down with just for a friendly chat. Although it does not specifically address miscarriage, I would definitely recommend this book.



Related Articles
Editor's Picks Articles
Top Ten Articles
Previous Features
Site Map





Content copyright © 2022 by Christine Beauchaine. All rights reserved.
This content was written by Christine Beauchaine. If you wish to use this content in any manner, you need written permission. Contact Christine Beauchaine for details.