The Centering Corporation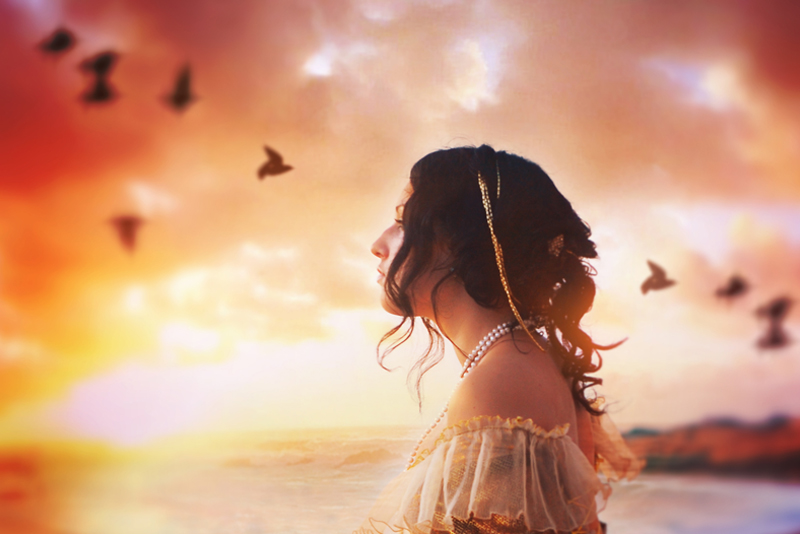 You might not know by the title what the Centering Corporation does, but if you check out their website or look through their catalog, you'll find some great resources on miscarriage. The front page of their catalog says "We give you support. We give you information. We give you hope." and they're billed as "North America's Oldest and Largest Grief Resource Center."

My experience in the big chain bookstores has been disappointing with regards to books on dealing with the emotional side of miscarriage. You might find one or two but certainly not many more than that. Actually finding them may prove difficult as well as some are put with health, others with self-help and others somewhere else entirely, depending on the store. You never find them with the pregnancy books which seems like the logical place to me.

At any rate, I was extremely pleased when I opened the Centering Corporation's print catalog and found seven pages of infant loss resources. This is in addition to the literature they have on adult grief, children's resources and books on the loss of a child. In addition to books, they also have handouts, pamphlets, greeting cards, t-shirts, music and a variety of other resources. They also have publications for fathers and grandparents who are by and large neglected in the literature dealing with miscarriage and infant loss.

At the beginning of the catalog, it says that the Centering Corporation was founded in 1977 by Joy and Dr. Marvin Johnson. It goes on to say "we started out with nine little coloring books for hospitalized children and a couple of workshops for nurses." You can tell be looking at the resources available in the catalog and online that the company has grown significantly. They also publish a quarterly magazine called Grief Digest.

Because some of the literature on miscarriage is in handout form, it's less expensive than books. You might want to consider ordering them, reading them, then donating them to your doctor's office. I know my own OB's office has decent sized collection of books you can borrow from but there aren't any on miscarriage or infant loss. Many women find that helping others who have experienced these losses is essential to their healing process. I know that's been the case for me personally.

The Centering Corporation is based in Omaha, Nebraska. Their catalog says you can order gift certificates. Additionally, their catalog states that they may be able to special order titles of publications not available in their catalog.

You Should Also Read:
Centering Corporation


Related Articles
Editor's Picks Articles
Top Ten Articles
Previous Features
Site Map





Content copyright © 2022 by Christine Beauchaine. All rights reserved.
This content was written by Christine Beauchaine. If you wish to use this content in any manner, you need written permission. Contact Christine Beauchaine for details.