Interview with JJ Lumsden, Author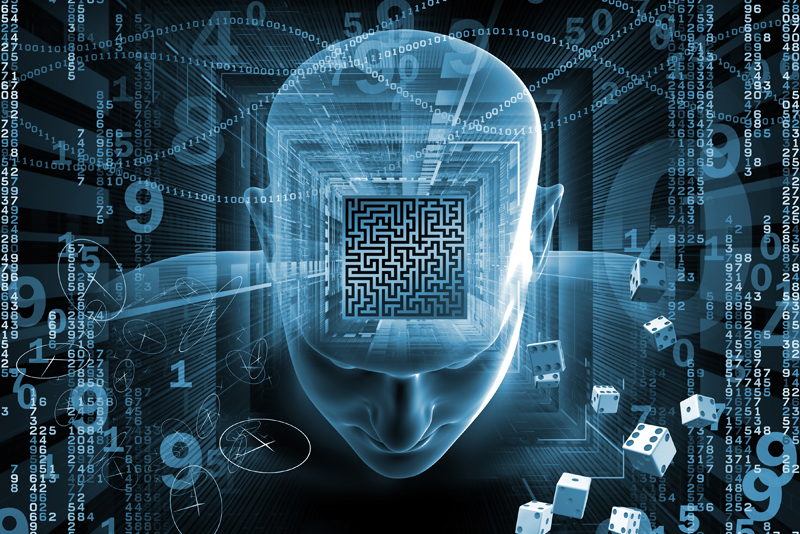 If you are looking for a perfect book to accompany a cup of hot cocoa, a cozy blanket, and your four-legged friend curled up next to your feet on a snowy weekend, I would suggest The Hidden Whisper.

An intriguing paranormal mystery made up of interesting characters, and to my great enjoyment, a substantial section of Endnotes filled with fascinating facts and information.

Dr. Lumsden offered to answer some questions of interest to me (and I hope to you as well), and I include that interview here:



1. This style of book is different than the typical, informative as well as entertaining. What led you to write this type of book?
There are some good popular science books already out there (such as Dean Radin's "The Conscious Universe" or Harvey Irwin's "An Introduction to Parapsychology") – but they tend to be quite 'full on' in-depth explanations of paranormal phenomena.
I figured that there are probably a number of people who have an interest in the paranormal but don't really want a lecture on it.

To me, a fun fast-paced story that presented paranormal research in an easy going manner seemed a good way forward. But by itself, a story could never cover all the bases adequately without a lot of the information seeming 'forced'. So, I came up with the endnotes section, where readers could dip in-and-out for more detailed information - if they wanted to.

2. Why did you decide to write about the poltergeist element of the paranormal?
Once I'd decided to go with a fictional narrative, I thought mystery fiction was a good idea but needed to come up with an interesting central puzzle – something I could frame the science around. Poltergeist events have a good hook to them because there are a number of potential explanations underpinning them: some paranormal, some more prosaic. In turn, I think a lot of people have a sense of natural intrigue into poltergeists and ghosts.

3. Have you ever been frightened of anything supernatural?
I tend to be laboratory based (predominantly looking into Psychokinesis) so don't really find myself in scary places very often. Even when I have been in reputedly haunted environments, such as Edinburgh's underground vaults, I haven't really felt frightened. I do go outside the lab from time to time, though. Some recent field work took me to the Zulu villages of South Africa, where I looked into the legitimacy of focussed mental healing by indigenous healers (izangoma). Not scary though. Just interesting.

4. Did you base your hero, Luke, on anyone in particular?
Not especially. He is fictional but it is inevitable that I drew, in places, from some of my own experiences and thoughts (perhaps subconsciously at times?). Luke evolved quite significantly across the various drafts of the book, but I do see him as an amalgam of a number of people.

5. How did you interest in the paranormal begin?
It was never due to any personal experience or incident. Rather, my motivation to enter parapsychology mainly stemmed from an enduring personal interest. If phenomena like telepathy and clairvoyance proved genuine, or experiments seemed to demonstrate that consciousness was capable of transcending time and space, then there were some big consequences for how the universe operated, and that really fascinated me.
When University came along, I looked to cement my interest by entering academic parapsychology. I did my undergraduate degree in Psychology at Edinburgh University, and then stayed on to do a PhD (at the Koestler Parapsychology Unit). I finished up in 2003, and then moved into independent research before trying my hand at book writing.

6. What were your interests as a child?
They were pretty normal. I did various sports, played Super Mario Brothers, and probably watched a bit too much television. Now and then, I'd embrace something with great enthusiasm before losing interest quickly. I can remember one particular phase where (with Casio keyboard in hand) I spent numerous days and weeks writing a collection of instantly forgettable songs. I use the word 'songs' in quite a loose sense. Fortunately, something else came along before I was able to inflict my musical vision on the world. My Mother wasn't so lucky.

7. Do you have any plans for a future book?
I have a couple of ideas kicking around in the back of my mind (one of which is pretty epic and would probably take a decade to write), but nothing firm at present. It's been suggested that a sequel to The Hidden Whisper (with Luke returning to do some more sleuthing) might be a good idea. I'll have to wait and see.




Related Articles
Editor's Picks Articles
Top Ten Articles
Previous Features
Site Map





Content copyright © 2023 by Deena Budd. All rights reserved.
This content was written by Deena Budd. If you wish to use this content in any manner, you need written permission. Contact Deena Budd for details.