Review of Boston Children's Museum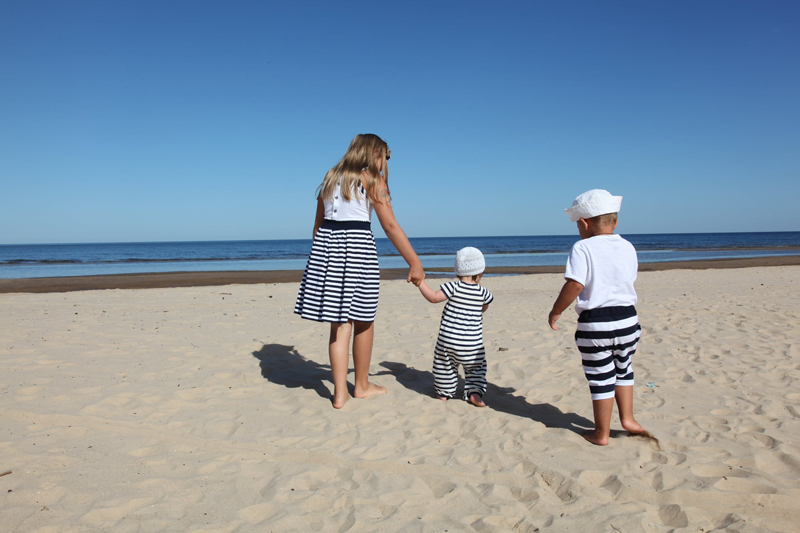 I took my daughter at age 2 and a half to the Boston Children's Museum. I wasn't sure if she would get much out of it at that age, but I was hopeful based on what I had seen on the website. So was it worth the money? Read the pros and cons below and decide for yourself.

It was a very cold and windy day in Boston, so the museum provided a great warm and novel environment for entertaining a toddler.

It was an easy commute to the museum using the T.

I was surprised to see that they charged for children as young as 1 year old (the same rate as adults), and didn't offer a family rate. I should mention that if I were a Boston local, I could make use of the discounts the museum offers such as library patron coupons and Target Fridays.

We started our visit on the first floor because I was very excited about the bubble room. I just knew this would be a perfect exploration experience for my toddler. But it was a big let down. There are several shallow water tables in this room filled with a bubble solution and a couple of bubble making apparatuses that could not really be manipulated by little hands. Our experience then consisted of me blowing bubbles until I was blue in the face while my daughter splashed away and got wet (despite wearing one of their smocks). Needless to say we didn't spend much time in this room.

We didn't make use of much more on the first floor. There was no performance happening on the Kidstage during our visit. The New Balance Climb looked like a lot of fun, but it was too intimidating and overwhelming for my daughter, especially with all the other kids climbing around on it. I was beginning to lose heart at this stage.

But then we went to the second floor where we explored and enjoyed several of the exhibits.

PlaySpace is designated specifically for children ages 0-3, so we spent a lot of time in there running up and down ramps, exploring different textures, etc.

My daughter also enjoyed the Arthur and Friends section even though she's not familiar with the Arthur cartoon. It was still fun for her to explore an airplane with all its buttons and knobs as well as their kitchen and schoolroom with all the included accessories just her size.

I couldn't get my daughter to leave the Raceways exhibit! She, and all the other kids, were having a blast exploring physics with golf balls, gravity and air. It's a large room and can accommodate many kids of all ages at once.

There is much more that my toddler enjoyed at the museum, and there was much we didn't have time to explore. This is a place I would definitely take her again and again. I know she would continue to appreciate new things at the museum since they have exhibits appropriate for a variety of ages, and since they're adding new programs all the time.

Although, I was initially hesitant about the cost, I consider the Boston Children's Museum a valuable place for children. Not only does it offer a fun time in a safe, clean environment, but there are so many different learning opportunities, both physical and mental, for kids of all ages.



Related Articles
Editor's Picks Articles
Top Ten Articles
Previous Features
Site Map





Content copyright © 2022 by Tiffiny Spire. All rights reserved.
This content was written by Tiffiny Spire. If you wish to use this content in any manner, you need written permission. Contact Tiffiny Spire for details.