Mental Health Risks for Young Women Who Miscarry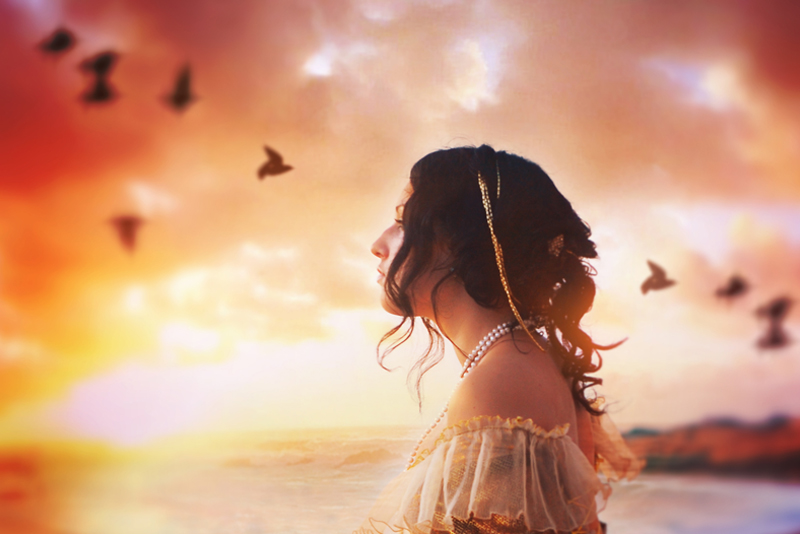 A recent study suggests that young women who experience miscarriage may be at a higher risk for mental health issues later in life. Kaeleen Dingle, a researcher at the University of Queensland in Australia found that "young women who lost a pregnancy were more susceptible to depression, anxiety, alcohol dependency and illicit substance abuse than women who had never been pregnant," according to the school's website.

Ms. Dingle studied 280 women from the ages of 18 and 23 who had been pregnant using data from a larger, long-running study begun in Brisbane, Australia in 1981. Initial research conducted in 2006 suggested that young women who'd had abortions were at higher risk for these issues. Ms. Dingle decided to expand on this research to see if these issues were present in young women who'd had miscarriages as well.

"Our findings suggest that this increased risk of psychiatric problems in some women after abortion may be associated with pregnancy loss rather than caused by the experience of having an induced abortion," Ms. Dingle is quoted as saying on the school's website. The risks for subsequent mental health issues seemed to be the same regardless of whether the women had an abortion or miscarriage. The risks were increased for the rest of the women's lifetimes.

The study found that young women who experienced a pregnancy loss were up to three times more likely to abuse alcohol or drugs than their peers who had not experienced a loss. The risk of depression and anxiety also increases for these young women, the research found.

The study suggests that young women may need more support and counseling in order to cope with these losses. Additionally, the study suggests that professionals counseling young women should make sure they have complete histories as these histories may be more "complex" than counselors suspect. If miscarriage or other pregnancy losses exist in a young woman's past, the study suggests that may be why they sought support or counseling in the first place

The study took existing risk factors for mental health issues and substance abuse into account. The study was published in the British Journal of Psychiatry.
You Should Also Read:
University of Queensland School of Population Health


Related Articles
Editor's Picks Articles
Top Ten Articles
Previous Features
Site Map





Content copyright © 2022 by Christine Beauchaine. All rights reserved.
This content was written by Christine Beauchaine. If you wish to use this content in any manner, you need written permission. Contact Christine Beauchaine for details.