Review of Angel Baby Journal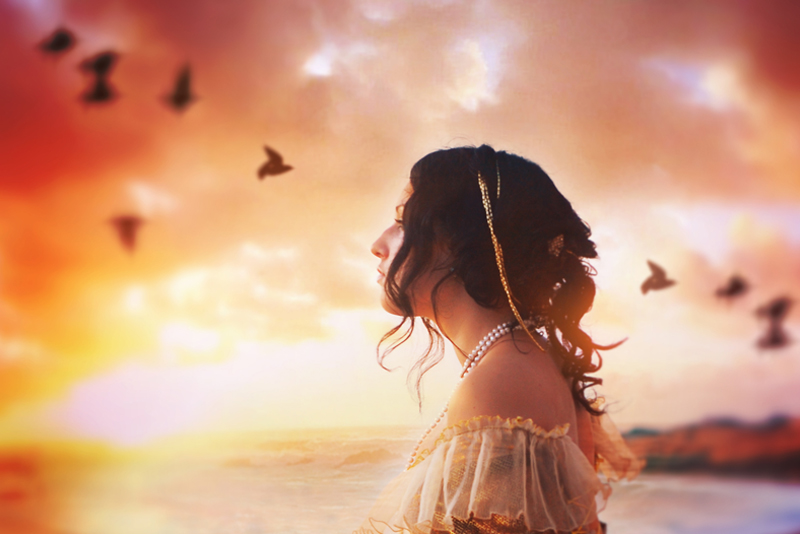 If you've had a miscarriage, you may find that keeping a journal is tremendously helpful. However, miscarriage can be so overwhelming, you may not even know where to begin, especially if you don't usually do much writing. Carey Knifong has written a book you may find helpful for recording your thoughts. It's called "Angel Baby – A Journal of Healing After the Loss of an Unborn, Born Still or Newborn Child". It's part journal, part memoir.

Carey Knifong wrote the book after experiencing the loss of her son Kodey just after his birth Despite feeling "numb and lifeless" in the beginning, she said she found that "helping others who have experienced loss helps give her son's short life value".

She writes about her own experiences with her loss, then poses open-ended questions. Each question then has a blank space provided beneath it, so that you can write about your own loss. "There is no magical way to use this journal to help you work through this difficult time," Knifong says. She just hopes to get you thinking about things. I was impressed with the length of the book. It runs almost 300 pages. Questions are non-judgmental and filled with phrases like "I felt," "I wondered" and "It comforts me when".

In addition to descriptions of her thoughts and feelings, she includes letters she wrote to her son after his death. She covers an extensive variety of topics including grandparents' grief, dealing with holidays, thoughts about God , fathers, guilt and pregnancy memories among other things. At the end of the book, she includes extensive books resources, a list of books for children, information on support groups, infertility and adoption information.

As with any project of this type, you may find that some of the questions don't apply to you but I think you'll find that many of them will. In addition to helping you work through your feelings, keeping this or any journal will help you document details related to your loss. Although you will certainly never forget your loss (or losses) some of the details do tend to blur as time passes. You may forget a certain doctor or nurse's name. You may want to remember the name of a specific medical procedure. Writing in a journal now will help you later if you've forgotten something specific.

"Angel Baby" is an excellent resource, if you've experienced a miscarriage or other infant loss. The only caveat I'd offer is to take your time with the responses. Just as grieving is a process, so too is documenting your thoughts and feelings in a journal. Not only may your feeling change from day to day but many of the questions in the book "elicit some very uncomfortable feelings," Knifong says. Grieving is not just about sadness but may encompass anger, jealousy, guilt and other emotions as well. With this journal or any journal about your loss, give yourself the space to deal with one thing at a time.


Related Articles
Editor's Picks Articles
Top Ten Articles
Previous Features
Site Map





Content copyright © 2023 by Christine Beauchaine. All rights reserved.
This content was written by Christine Beauchaine. If you wish to use this content in any manner, you need written permission. Contact Christine Beauchaine for details.