Miscarriage and Feeling Alone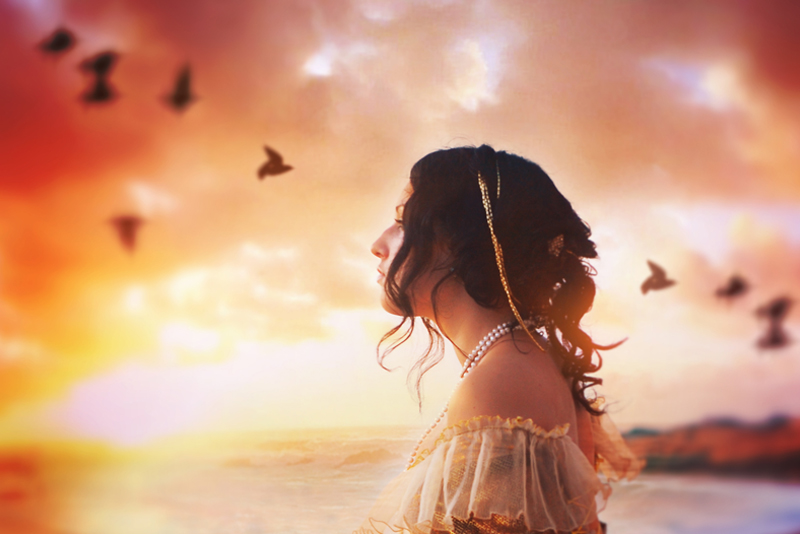 Author and teacher Edith Hamilton said "Pain is the most individualizing thing on earth. It is true that it is the great common bond as well but that realization comes only when it is over. To suffer is to be alone."

This is seldom more true than when we experience a miscarriage or similar loss. Because many of our losses are early, we generally don't even have the usual rituals of grieving (like a funeral) that help others acknowledge the reality of our loss. That, combined with our society's reluctance to talk about miscarriages can make you feel desperately alone. Even people close to us who may also be grieving over the miscarriage like partners and parents are likely not experiencing the loss in the same way. This too may add to your feelings of isolation.

After my miscarriages, I felt alone almost to the point of freakishness. The feeling intensified with every miscarriage I had. How come this keeps happening to me, I asked? How come I've seen several doctors and none of them seem to be able to explain this? Isn't there anybody else who's had to deal with this? I think it's important to the healing process to not feel like you're the only person in the world who has gone through a miscarriage but how do you get there?

First of all, just look at the numbers. According to SHARE, a pregnancy and infant loss support organization, in the United States each year there are 900,000 pregnancy losses. That's in addition to 26,000 stillbirths and 19,000 neonatal deaths (death of a baby within the first month of birth). Those are some pretty staggering numbers.

Unfortunately, people don't do a lot of talking about it. My advice, if you've experienced a miscarriage or similar loss would be to keep talking. When I had my first miscarriage, people came out of the woodwork, telling me about their experiences with miscarriage. But I never heard these stories until my own loss. In some cases, these were people I considered friends yet I never knew this about them until my loss. Talking about your experience can make you feel less alone in two ways. First you may encounter people like I did who'd had their own losses but not really shared their stories (with you). Second, in a broader sense, the more people who talk about their experiences, the more acceptable it becomes to talk about miscarriage in general and that makes everybody feel less alone.

If you can't find someone in your social circle who's experienced a miscarriage, you may have to look to strangers. There are books and websites filled with information. There's a certain solidarity there too. In my experience, most founders of websites on miscarriage and authors of books on the topic have had a personal experience with pregnancy or infant loss in some form. There are also support groups both virtual and traditional where people can share the experiences of their loss.

Finally, remember that although a miscarriage or similar loss can feel very isolating, you truly are not alone.


Related Articles
Editor's Picks Articles
Top Ten Articles
Previous Features
Site Map





Content copyright © 2022 by Christine Beauchaine. All rights reserved.
This content was written by Christine Beauchaine. If you wish to use this content in any manner, you need written permission. Contact Christine Beauchaine for details.