Super Bowl Cross Country Scramble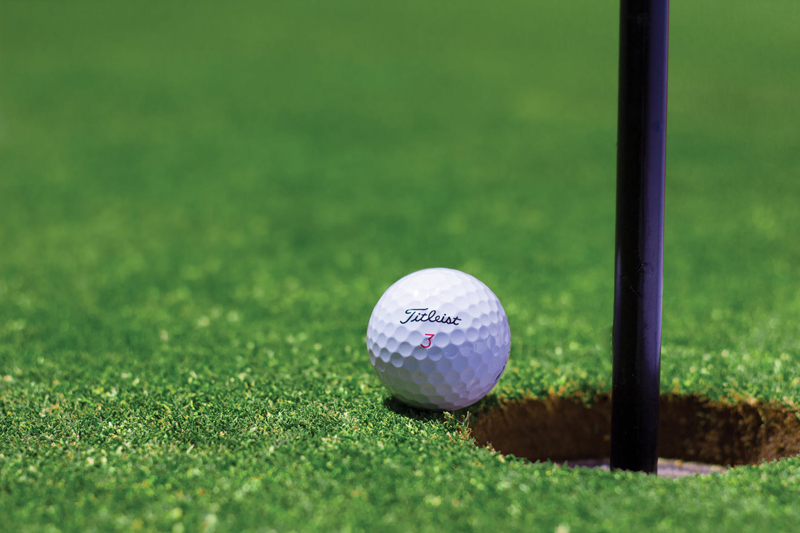 One of our first Club events of 2009 was a Super Bowl Cross Country Scramble organized by our Pro Shop for both men and women golfers. We had this event last year and it was great fun. This year we had more enter and we had teams of three which were paired with two men and one woman on each team. My partners were Mark Hoernis who is a member of the Mill Creek Golf Club and his friend Tom Manley from Austin, Texas. I had not met these two men but that was fine we would soon get acquainted.
We listen to the set up and rules by Matt Summerfield our young Pro making a few announcement about out of bounds on two of the holes. This meant that you would be out of bounds if you were in the wrong fairway. The Scramble would be an eight hole tournament. Each player was to receive one mulligan per round to be used anywhere. There was a list of directions for each hole with a map that could direct you to finding your next tee boxes. We would be crisscrossing our two courses of Mill and Creek. Our Springs course was open for other members to play.
Single digit players would tee off on the blue tees, other men players would use the white tees and the ladies using the red tees. The score cards were handed out and I was introduced to my two playing partners by Ralph Harris our club Manager. We were told to go to hole on Mill #8 as that was the last hole in the Scramble and the tee boxes were set up in the normal #8 fairway and we were to hit over the Salado Creek to the #7 fairway and hit backwards up to the #9 green were we scored a 5. We could tell this was going to be interesting.
Some of the holes were amazing as you tried to decided where was the best landing place for your drive, plus working out which was the safest way over groves of trees or even houses. The water came into play on several holes as we crisscrossed our 18 holes of the Mill and Creek courses. My two players could hit a nice long ball but sometimes when they tried to give it the extra effort it did not work. It happened the same with me but sometimes they would have me hit to see if I could get a safe shot and then they could go for the impossible shot. They came through on several holes.
The most interesting hole was #6 where I ended up in a good position on Mill #4 so the guys could hit between two trees angling across the Salado Creek to the #9 fairway of Mill #9. From there we had to go over two sections of trees to reach the #5 green and ended up with an 8 and our only one over score of the day. It was a beautiful day and a fun scramble and our score ended up a 46. We won a skin on our Hole #7 where we had a Birdie 4. The winner of the Scramble shot a 37 which caused a few remarks as all the rest of the field were only three strokes apart from 44 to 47. We were finished in time to watch the Super Bowl as it was a good day to have this event.


Related Articles
Editor's Picks Articles
Top Ten Articles
Previous Features
Site Map





Content copyright © 2022 by Letta Meinen. All rights reserved.
This content was written by Letta Meinen. If you wish to use this content in any manner, you need written permission. Contact Sandy Eggers for details.