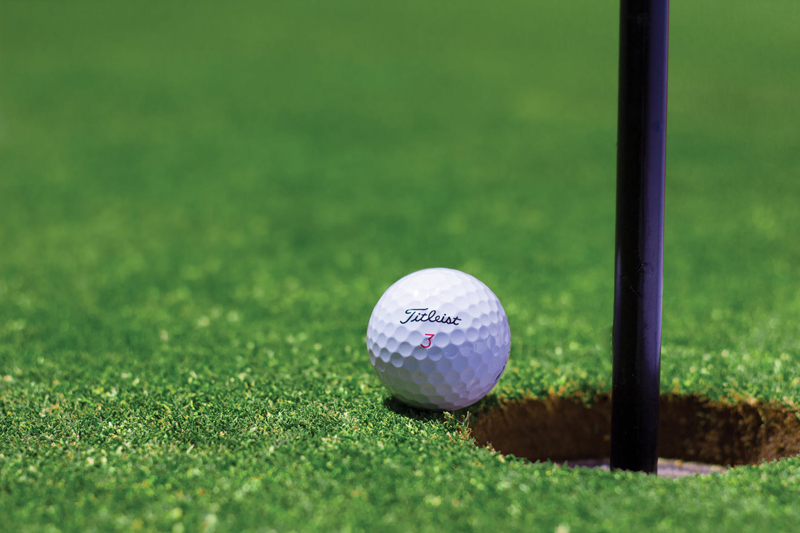 After my swing analysis at GOLF Etc. my new Women's Big Bertha Callaway Clubs finally arrived. I went up to the driving range that afternoon to try them out. They looked beautiful so new and shiny and the driver had an even bigger head than my old driver. The irons felt nice and since my set started at the six iron with the I-bred design with a larger heavy flange to look like a hybrid club except it was an iron. They felt nice with the swing but I will have to get used to the heavier weight. It felt different from my other Callaway Hybrid clubs as I have the #3, #5 and #7 and they are lighter.

Shane McCarty from GOLF Etc. where I had the swing analysis said I would only need ten clubs so he ordered for me the Driver, #5, #7 and the set of irons from six to the sand wedge. They all feel a little different as I had a full set of Great Big Bertha II that was five year old. So far I have only used the ten clubs to try to adapt them to my game. There are times when I think I would have a better shot with one of my hybrid clubs. I played twice with the new clubs with my niece and her husband from Des Moines. The first day I kept thinking of my old clubs and what I used. The second day put it out of my mind and shot an 89 so was surprised about that when I posted the score in our Pro Shop computer.

The place on our course that I was thinking of my #3 hybrid was when I needed to hit a low running shot under trees to the green. On our course which is a Robert Trent Jones Jr. designed course it is one of his trade marks to leave a tree or trees in the middle of the fairway. Of course you can hit around this area but then you have approach shots over a sand trap. We have two holes where this comes into play and these are big trees so hitting over them takes a high lofted club and power. That is why I hit a low running shot under the trees.

One has to play the course and we have several holes where you need a high lofted club to carry over water to the green. I have not found the perfect club for this shot yet but I am hoping one of these irons will work for me with more practice. I still have work to do on pitching to the green. I have been working with the pitching wedge and 8 iron on the practice greens for pitching and chipping. It is coming but I just don't have the feel yet.

The new driver is much bigger in shape than my old one and I need to work on my swing to get more control. My stance needs improving and full hip turn is not always there as I seem to be rushing it. Work on the driving range will help that so the body gets used to the new feel of the club. The #5 fairway wood was not working and since I have no #3 fairway wood I seem to want to hit it harder to get more distance. That is a big mistake so keep reminding myself to just make a smooth swing and that works. I have not used the #7 fairway wood that much as I turn to the #6 iron for a high shot. It will take some time to get used to these new clubs but when they are hit right, that is what keeps me coming back to the driving range and the golf course.

Our Wednesday play was a Scramble so hard to tell how the clubs are working. On Thursday afternoon I spent a lot of time on the driving range and practice green. I feel they are coming around so when I hit the driving range and practice green before I play 18 holes seems to help out a lot to keep the swing in line. I get sloppy sometimes and hurry a shot and that is what's keeping my score from dropping into the 80's. I will keep working on it and it seems the fairway #5 needs the most work.

I know these clubs were selected to fit my swing by taking the Swing Analysis at GOLF Etc. I do find they are going straighter than falling to the right. I did enjoy the swing analysis so if any of the golfers reading this wants to find out just what kind of swing you have find GOLF Etc in your area and give it a try.

You Should Also Read:
GOLF Etc.
Shane's golf shop


Related Articles
Editor's Picks Articles
Top Ten Articles
Previous Features
Site Map





Content copyright © 2022 by Letta Meinen. All rights reserved.
This content was written by Letta Meinen. If you wish to use this content in any manner, you need written permission. Contact Sandy Eggers for details.