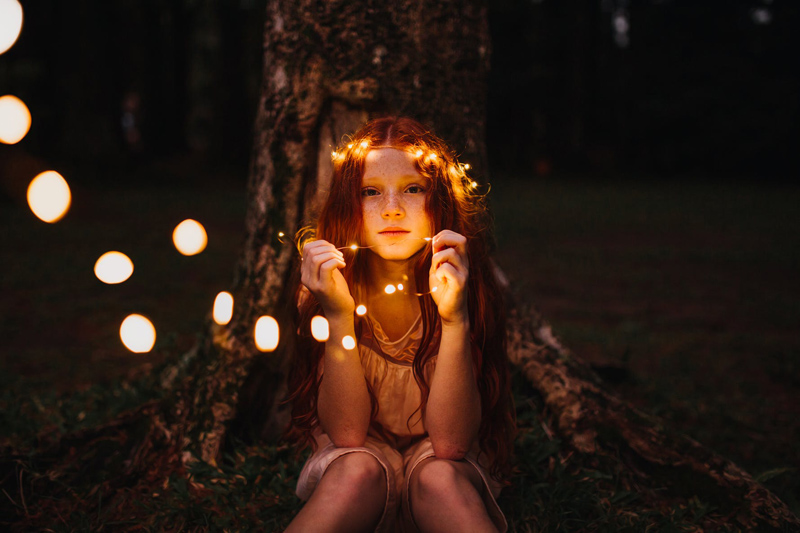 In Bedtime Stories, an adventurous and comedy film begins with Marty Bronson (Jonathan Price) narrating and telling us the story of how he raised his son and daughter on his own while he ran his motel. Unfortunately, as the business goes into the red, Marty found himself forced to sell his homey motel to the clever Barry Nottingham (Richard Griffiths). With the sell of the motel, a promise was made by Nottingham; a promise to make Marty's son manager of the premises, once he has grown and proven himself. So, Nottingham tears down the old motel and builds a pricey hotel in its place.
 
Now, Marty's son, Skeeter Bronson (Adam Sandler), although grown up, works as the hotel's janitor and general servant. Nonetheless, his dream of becoming the manager of the hotel continues on. When Nottingham announces a new hotel project, Skeeter believes that his dream may finally be realized and the promise fulfilled. Unfortunately, neither the dream nor promise is satisfied when it is announced that Nottingham's snooty future son-in-law, Kendall Duncan(Guy Pierce), will be the new manager; thus, shattering Skeeter's dream.
 
At the same time, Skeeter's sister, Wendy (Courtney Cox) has just been laid off from her job, and is in need of Skeeter's help in looking after her two children, Patrick (Jonathan Morgan Heit) and Bobbi (Laura Ann Kesling), as she goes out of town on a job interview. She asks him to alternate shifts with her responsible-minded colleague, Jill (Keri Russell). Since Skeeter hasn't seen the children in four years due to an incident with their father, now Wendy's ex-husband, they don't really know or get along with Skeeter, nor does he do well with Jill. But, with Skeeter being easy-going, his personality starts to loosen them all up, especially when he and the children begin to tell bedtime stories. This is when the children really start to grow fond of him and begin to bring out their own ideas about how the stories should go. But, when the bedtime stories begin to manifest themselves in real life, Skeeter tries to find a way to turn them to his advantage in order to make his dreams come true. Unfortunately, Skeeter also finds out that in order to pursue his dream of being the manager of Nottingham's new hotel, he may have to sacrifice the relationship that he has built with his niece and nephew, and Jill.
 
Will Skeeter put his dream before the needs of his family and Jill? Or, will he stand up for them and realize that his real dream is just beginning?

You Should Also Read:
Bedtime Stories - Official Site
Bedtime Stories - Trailer


Related Articles
Editor's Picks Articles
Top Ten Articles
Previous Features
Site Map





Content copyright © 2023 by Cathy Spearmon. All rights reserved.
This content was written by Cathy Spearmon. If you wish to use this content in any manner, you need written permission. Contact Cathy Spearmon for details.