My Bloody Valentine 3D Review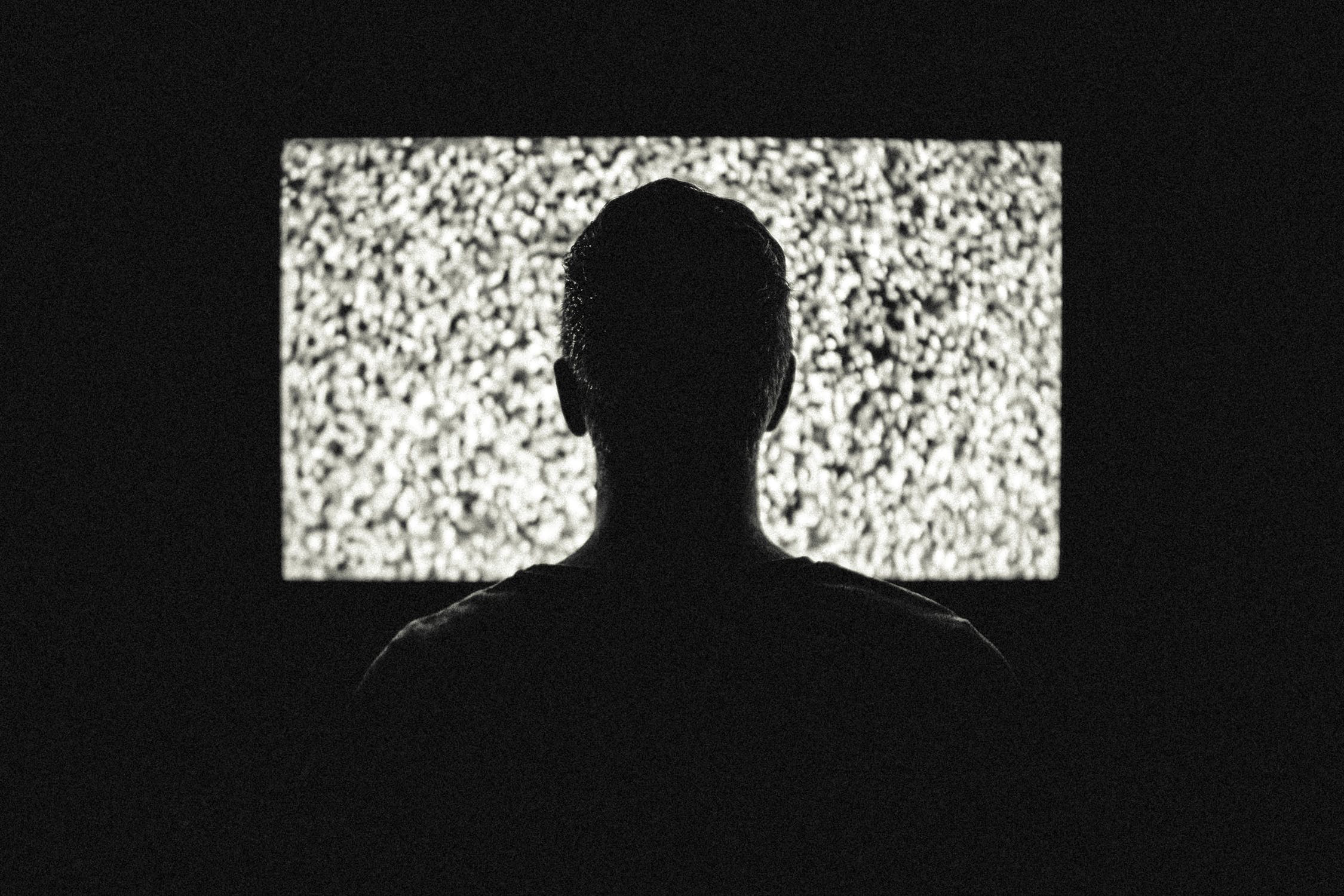 PLOT: Ten years ago, a tragedy changed the town of Harmony forever. Tom Hanniger, an inexperienced coal miner, caused an accident in the tunnels that trapped and killed five men and sent the only survivor, Harry Warden, into a permanent coma. But Harry Warden wanted revenge. Exactly one year later, on Valentine's Day, he woke up...and brutally murdered twenty-two people with a pickaxe before being killed.

Ten years later, Tom Hanniger returns to Harmony on Valentine's Day, still haunted by the deaths he caused. Struggling to make amends with his past, he grapples with unresolved feelings for his ex-girlfriend, Sarah, who is now married to his 'past' best friend, Axel, the town sheriff. But tonight, after years of peace, something from Harmony's dark past has returned. Wearing a miner's mask and armed with a pickaxe, an unstoppable killer is on the loose. And as his footsteps come ever closer, Tom, Sarah and Axel realise in terror that it just might be Harry Warden who's come back to claim them...

'My Bloody Valentine 3D' is an outstanding horror movie experience, which is a non stop thrill ride from beginning to end. Of course, the fact that the movie is 3D quadruples' the enjoyment of the movie, because the 3D element is so well done. At times it feel's as if the killer is looking directly at you, holding his weapon at your throat; the actors seem like if you put out your hand you could touch their faces', and I jumped every single time a weapon or object flew towards the camera.

The main plot is nothing really new, but the way it is delivered is. The movie is similar to horrors such as 'Friday the 13th' – with the killer stalking his victims with a supernatural strength, need for blood shed, and even though he slowly stalks his prey – he always seems to catch up with them.

The two main stars of the movie are Jensen Ackles ('Supernatural', 'Dark Angel') and Kerr Smith ('Final Destination', 'Dawson's Creek'), who are divided over their pasts and a love interest in actress Jamie King, who Tom dated as a teenager, and Axel is now married. The two actors are extremely good in their roles, with Kerr Smith proving yet again he's a brilliant actor, and his talents work extremely well in the thriller and horror genres too.

A bit of a change for the horror genre of late by casting two men in the lead roles comes as a pleasant surprise. Although, the movie does have one blatant misogynistic scene in which a young girl runs around completely naked for about fifteen minutes, having sex first, and then being pursued by the masked killer in his gas mask. Although, because the movie seems old school in horror, and doesn't take itself too seriously at times – the scene doesn't seem out of place and is quite comedic.

The movie is Rated R (18 for U.K) for graphic, brutal horror violence and grisly images throughout, some strong sexuality, graphic nudity and language. The movie is extremely gory – one scene shows a man have his jaw ripped off with the killer's pick-axe, before it goes flying towards the screen, blood and teeth following. The movie attacks the visual senses completely, being the first 'R' rated horror to be projected in 'Real D technology', it is an unpretentious slasher movie, and pretends to be nothing more, although at times the plot and tension, not to mention great performances from the main cast, heighten the film into 'thriller' genre category. 'My Bloody Valentine' has an effective mix of old-school horror stylings used with modern 3D technology, giving the viewer the best of both eras.

The movie is, yet again, a re-make of the 1981, Canadian slasher film of the same name; but because the plot is very different and the film has been updated, not to mention the original was never really a 'classic' it isn't quite as bad as having to witness another classic destroyed by the likes of Michael Bay. Although, director Quentin Tarantino, did name the original - "the best slasher movie of all time."

This is still a really, really fun, scary movie to watch, if even for the outstanding 3D experience alone.








You Should Also Read:
Official Movie Site
Official UK movie site
Urban Legend Review


Related Articles
Editor's Picks Articles
Top Ten Articles
Previous Features
Site Map





Content copyright © 2022 by Steven Casey Murray. All rights reserved.
This content was written by Steven Casey Murray. If you wish to use this content in any manner, you need written permission. Contact Steven Casey Murray for details.