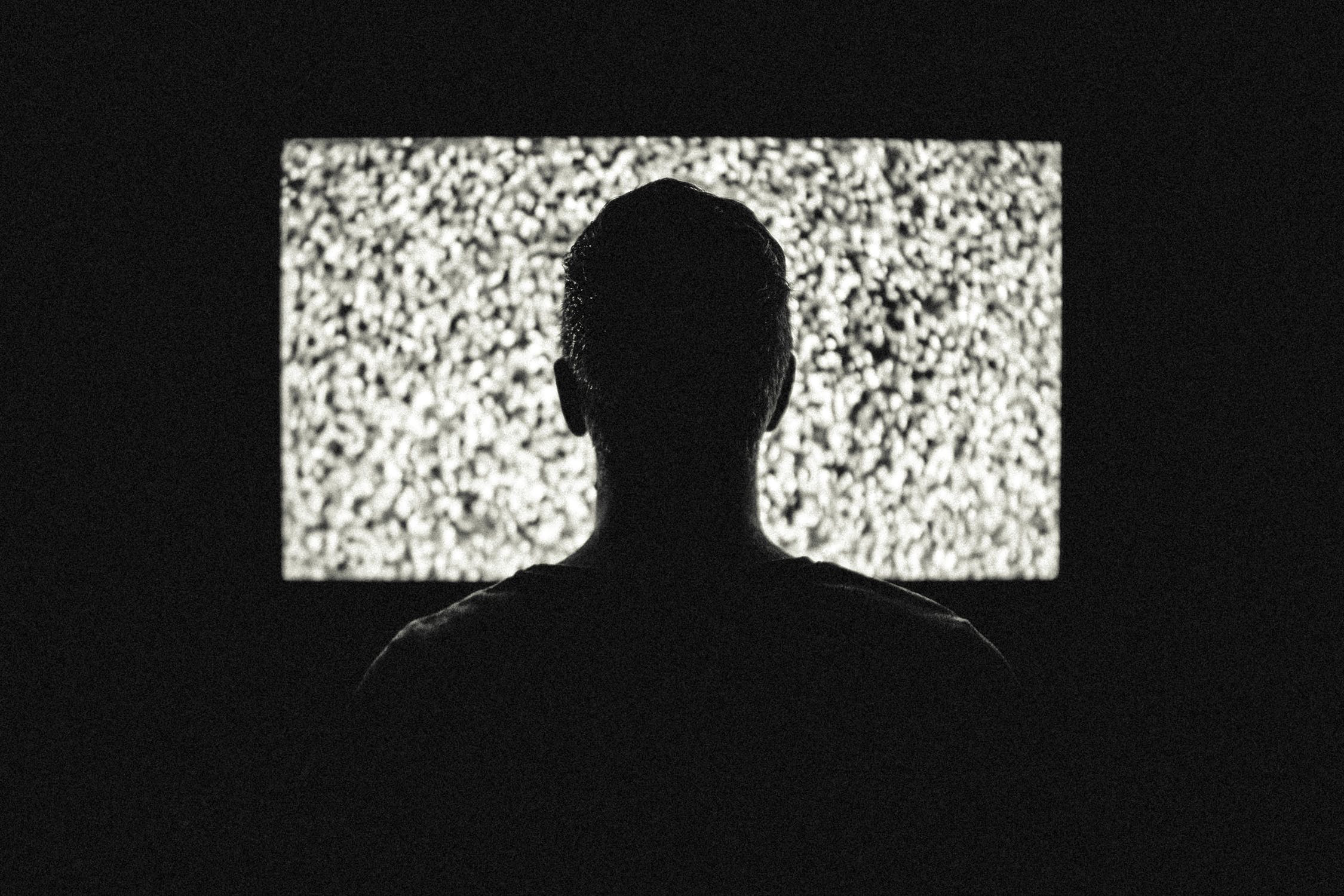 Urban Legend is a 1998 horror film starring Alicia Witt, Jared Leto, Rebecca Gayheart, Robert Englund, Tara Reid, Joshua Jackson, Natasha Gregson Wagner, Michael Rosenbaum, Danielle Harris, John Neville, and Loretta Devine. The film is based on the premise that a killer is using the methods of death described in certain urban legends (modern day folk tales passed on under the guise of truth, such as the babysitter who upon receiving threatening phone calls, has the police trace them back to the very house she's in) as a means to kill victims on a college campus.

This was one of the first movies to cash in on the success of the 'Scream' franchise, and there are certain elements towards the end, especially in the script, which sound far too much like 'Scream.' This is a good horror movie though, as long as you don't take it too seriously, it is fun to watch and there are plenty of scares.

The cast are great, all young and en vogue (at the time) and strong in there roles and characterization, even if some are stereotypes. Alicia Witt (Natalie Simon) and Rebecca Gayheart (Brenda Bates) are the main stars of the movie, and carry it well, with their friendship developing well and being put to the ultimate test. Tara Reid puts in a great performance as Sasha Thomas, a popular, college radio sex therapist, who gets stalked by the hidden killer (a figure in a dark coat with a fur trim around the hood) and killed live on air, with the college kids thinking it a joke, paying homage to another urban legend.

The urban legends are the biggest hook to captivate the audience in this movie, they're all fun, and can be watched by a distracted audience as mini horror stories. Plus, many of them the audience has heard of them, and can either see what's coming, or enjoy watching them played out. The murders are mostly entertainment for the slasher crowd though, although the main plot does try to intertwine with most of them. The main story isn't great, but it's acceptable, and in the style of 'Scream' comes with a twist.

The mood of the film intensifies as it goes, with Alicia Witt's character trying desperately to discover who the murderer is before all her friends are killed off. The score is one that was used in many teen thrillers in the nineties, and doesn't really hold any originality, although it is strong.

Danielle Harris's (star of the later 'Halloween' movies) character of Tosh is an annoying stereotype of a 'Goth', and even her murder is put down to a suicide because of her fashion style, attitude, and her affliction with bipolar disorder. The ending can come across as cheesy and comedic as well, although that seems to be where the director wanted to take the movie.

Alicia Witt's performance earned her a nomination for a Saturn Award for "Best Performance by a Younger Actor/Actress" by the Academy of Science Fiction, Fantasy & Horror Films.

The film was followed by three sequels. The first, 'Urban Legends: Final Cut', was released theatrically in 2000. The second, 'Urban Legends: Bloody Mary', went direct-to-video in mid-2005. The third, 'Urban Legends UL11' will be released theatrically in 2009.







You Should Also Read:
CANDYMAN REVIEW
MY BLOODY VALENTINE 3D REVIEW
PREDATORS REVIEW


Related Articles
Editor's Picks Articles
Top Ten Articles
Previous Features
Site Map





Content copyright © 2022 by Steven Casey Murray. All rights reserved.
This content was written by Steven Casey Murray. If you wish to use this content in any manner, you need written permission. Contact Steven Casey Murray for details.