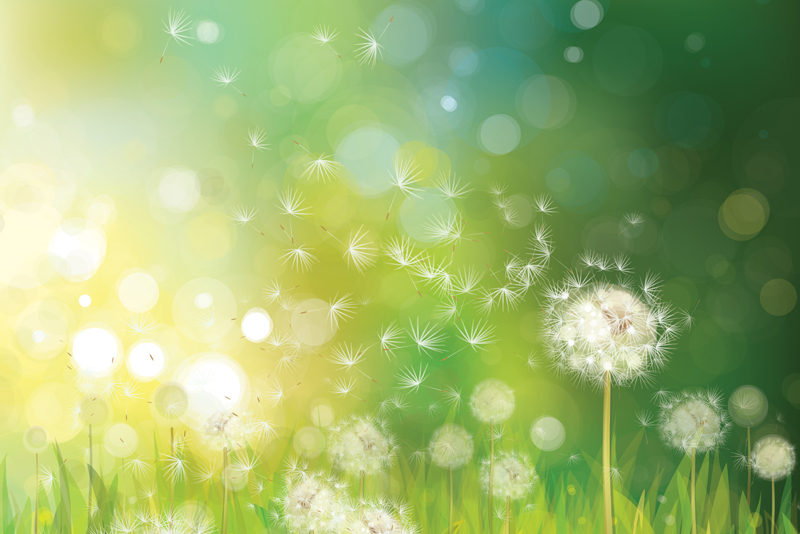 Sinus infections can sometimes be sneaky. You may not know you're in trouble until you develop the dreaded headache, dizziness, ears popping and all-over malaise. Fortunately, there is a remedy that can pull you out of the awful sinus infection abyss before it's too late.

I've always enjoyed watching the humorous commercials with the mucus blobs that have taken up residence in the chest or sinuses being evicted by Mucinex. Little did I know that Mucinex could be a life-saver when developing a sinus infection. Note: Make sure you get the plain Mucinex expectorant and drink lots of water.

I'm one of those people who doesn't get a runny or stuffy nose or any of the other typical symptoms of a cold. Instead, the sinus headache, post-nasal drip and dizziness just develop so gradually that before I know it, I have the makings of a full-blown sinus infection.

Mucinex is used for symptoms of cough and mucus in the chest due to colds, flu or hay fever but because it thins mucus and keeps things moving, it can be beneficial for sinus sufferers. In fact, for some, it can be your main defense against sinus infections. I discovered this earlier this winter when I developed a potential sinus infection but headed it off with Mucinex, inhalation therapy, Neti Pot saline rinses and continued use of my nasal spray.

Unfortunately, I didn't learn the lesson to keeping taking Mucinex, and before you know it, my sinus problems reared their ugly head again. The nurse practioner who I visited looked up my nose and said, "Oh, my gosh, you're sinuses look nasty." She asked me if I had ever taken Mucinex. Of course, I said yes but I had stopped. Her response was "Keep taking it but make sure you use the plain Mucinex."

I went home and started taking it again. Within a few hours, I was getting relief from my sinus headache and things (mucus) were starting to move. I don't mean to suggest that my headache was completely gone but I began to feel like a human being again. I expect to need to take Mucinex for at least a week to get full improvement.

This remedy may not work for everyone but it certainly is worth trying, especially if you are one of those people like me who has the "silent" symptoms. However, some medical conditions may interact with Mucinex. Check with your doctor before using it, if you are pregnant, plan to become pregnant or are breast-feeding; are taking other prescription or non-prescription drugs; have allergies to medicines or foods; or have chronic cough associated with smoking, asthma, bronchitis or emphysema.







Related Articles
Editor's Picks Articles
Top Ten Articles
Previous Features
Site Map





Content copyright © 2019 by Sheree Welshimer. All rights reserved.
This content was written by Sheree Welshimer. If you wish to use this content in any manner, you need written permission. Contact Sheree Welshimer for details.