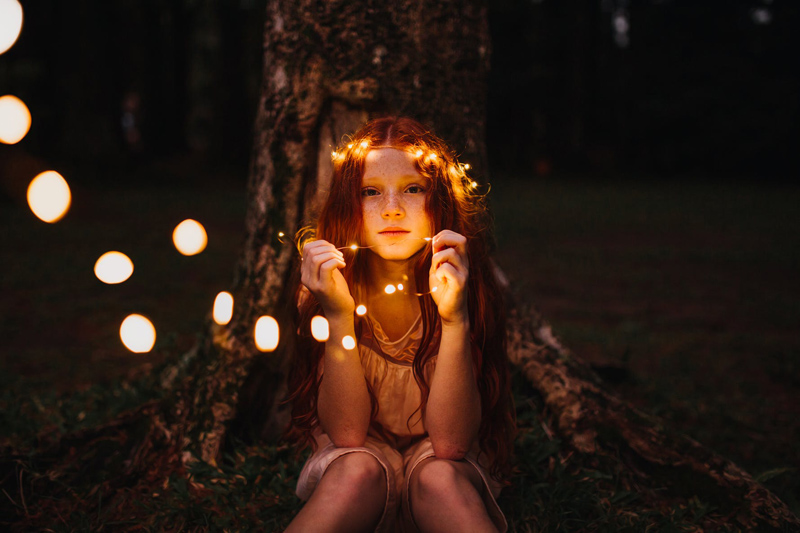 Marley & Me, a 2008 American dramedy directed by David Frankel, with screenplay by Scott Frank and Don Roos, is based on the memoir of the same title by John Grogan.

Not long after their wedding, John and Jenny Grogan escape from the brutal Michigan winters and relocate to a cottage in southern Florida, where they are hired as reports for competing newspapers. Jenny, at The Palm Beach Post, almost immediately receives prominent front-page assignments. While at the South Florida Sun-Sentinel, John finds himself writing obituaries and two-paragraph articles about mundane news, like a fire at the local garbage dump.

But, when John begins to sense that Jenny is contemplating motherhood, he confesses of his fears and unpreparedness for raising children to his friend and fellow journalist, Sebastian Tunney. Sebastian suggests that John and Jenny should adopt a dog, just to see if they're ready to raise a family. So, from a litter of newborn yellow Labrador retrievers, they select Marley (named after reggae singer Bob Marley, of course), who immediately proves to be slightly incorrigible, to say the least. In order to attempt to handle on Marley's behavioral issues, they take him to Ms. Kornblut, who firmly believes any dog can be trained. But, after Marley lovingly attacks her, believing her to be a poodle, she expels him from her class. Afterwards, Jenny suggests they should probably have Marley neutered due to the previous incident. However, Marley makes the trip to the vet quite unusual.

When John's editor, Arnie Klein, finally offers him a twice-weekly column to discuss the fun and foibles of everyday living, he is at a loss for material. But, then he realizes the misadventures of Marley might be the perfect topic for his first piece. Wreaking havoc on their household, Marley provides John with a wealth of material for his column, becoming a hit with readers and helping to increase the newspaper's circulation.

Through years of complete mayhem, like flunking out of obedience school, chewing off dry-wall, taking a bite out of the sofa, overturning garbage cans, stealing a Thanksgiving turkey, consuming pillows and flowers, drinking toilet water, and chasing the UPS guy, Marley and his voracious antics sees the Grogans through the ups and downs of family life, through job and home changes, and most of all, through the myriad challenges of a growing family. Even though all this, John and Jenny see Marley as the world's worst dog, will they realize that he has brought out the best in them?

Owen Wilson ..... John Grogan
Jennifer Aniston ..... Jenny Grogan
Eric Dane ..... Sebastian Tunney
Alan Arkin ..... Arnie Klein
Haley Hudson ..... Debbie
Haley Bennett ..... Lisa
Kathleen Turner ..... Ms. Kornblut
Nathan Gamble ..... Patrick Grogan


You Should Also Read:
Marley & Me
John Grogan


Related Articles
Editor's Picks Articles
Top Ten Articles
Previous Features
Site Map





Content copyright © 2023 by Cathy Spearmon. All rights reserved.
This content was written by Cathy Spearmon. If you wish to use this content in any manner, you need written permission. Contact Cathy Spearmon for details.