Lawson Children Haunt Squires Inn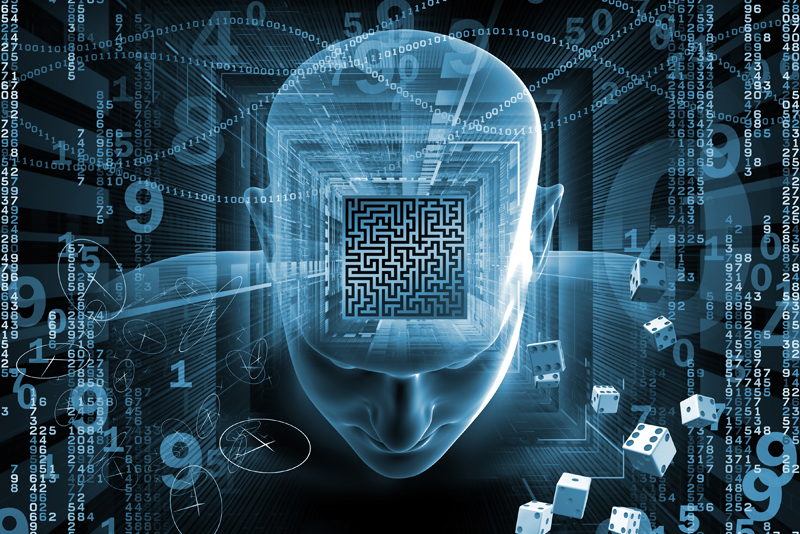 In 1929, instead of candy and gifts, Christmas day brought murder and mayhem to the residents of Germanton, North Carolina.

Charles Lawson a/k/a "Laughing" Charlie awakened Christmas morning without his sanity.

Sending his eldest son, Arthur, 19, to town on an errand, Charlie then proceeded to kill six of his children, and his wife.

He first took the lives of two of his young daughters, Maybell, 7, and Carrie, 12, as they passed the barn on the way to visit their cousins at the neighboring house. He shot them both in the back. That didn't kill them, so he then beat their little heads with the stock of his rifle.

Charlie dragged their little bodies into the barn, crossed their arms across their chests, and put rocks under their heads as pillows.

Fannie, Charlie's wife and mother of his children, was the next to die. He shot her as she was walking into the house from the front porch. Marie, 17, was in the kitchen. Charlie shot her, and then chased down James, 4, and Raymond, 2, taking both their young lives as well. Mary Lou, 4 months old, was bludgeoned to death in her crib.

Then Charlie went into the woods behind the house, and walked around a tree in circles for hours before finally summoning the courage to shoot himself in the heart.

Relatives and neighbors who had stopped by the house with their Christmas gifts walked into the house and discovered the bloody carnage. A few minutes later, they heard the shot from the woods, and found Charlie.

There has been much speculation over the years about what would cause Charlie to commit such atrocities. Some say he had raped his daughter, Marie, and she was pregnant with her father's child. Many believe that an accident a year earlier in which Charlie had injured his head while digging a ditch was to blame. Charlie had complained of terrible headaches since the accident.

Down the road about fifty yards from where the Lawson home was located, a neighboring old home has been renovated into the Squires Inn.

Every Christmas, the innkeeper, Bonnie Snyder, put up a children's Christmas tree decorated with antique toys and ornaments. This has become a tradition at the Inn since 1988, as a treat for the Lawson children who come to visit at Christmas time every year.

Bonnie first heard the Lawson children, the first year they put up the special tree for her own child, who is now an adult. She heard a little girl's voice say, "Oh look." She heard a little boy's reply of "Come on, let's go." Their ghostly forms were observed looking in the window at the tree, and their voices are often heard at during the holiday season, and sometimes in the summer months, laughing and giggling as if they are having a little party.

Bonnie is happy to have the children at the Inn every Christmas and hopes she brings a little Christmas joy to their souls. They are "welcome and loved" at the Inn, and "always have a spot in this home."

References:

https://74.125.95.132/search?q=cache:5Grz7jrn9MUJ:www.ncarts.org/county.cfm%3Fcounty%3DStokes+Squires+Inn+Walnut+Cove+NC&hl=en&ct=clnk&cd=6&gl=us&client=firefox-a

Hodges, Matt and Eric Calhoun, A Christmas Family Tragedy, film chronicling the murder. 2007.



Related Articles
Editor's Picks Articles
Top Ten Articles
Previous Features
Site Map





Content copyright © 2023 by Deena Budd. All rights reserved.
This content was written by Deena Budd. If you wish to use this content in any manner, you need written permission. Contact Deena Budd for details.