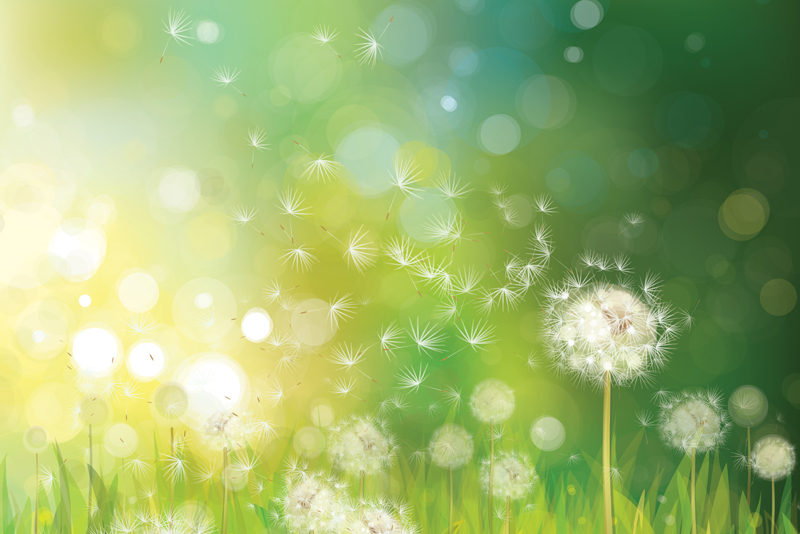 Healing your ailing sinuses should start with making sure you are drinking enough water, according to Dr. Robert Ivker's book, "Sinus Survival". Ivker recommends at least eight glasses.

Getting adequate water intake is the first place to begin if you are one of the approximately 40 million Americans with sinusitis, one of the leading chronic health illnesses in the U.S., according to the National Center for Health Statistics. Sinus problems are often associated with colds or allergies.

Ivker advocates a holistic approach to treating sinusitis that also includes regularly irrigating the sinuses and exercising. Other hallmarks of his "sinus survival program" are using an air cleaner; eating a healthy diet; avoiding sugar, dairy products, caffeine and alcohol; and taking a quality multi-vitamin. I would add a humidifier to his list for those who live in a dry climate. Making these changes and additions can help begin healing the respiratory tract's mucus membranes, especially the cilia or "hairs" on the membranes which function to sweep mucus and debris out of the air pathways.

The author also explores the mind/body connection as a factor in sinus problems. He believes many sinusitis sufferers have repressed anger because they are perfectionists who have difficulty telling people what's on their minds. I have to admit I fit this profile but I'm more inclined to believe my tiny sinus passages, asthma and allergies problems, and poor air quality where I live to be more responsible.

I would suggest tweaking Ivker's eight-glass recommendation. It's a good place to start but you may need more water depending on your physical make-up and activity level. As a chronic sinusitis sufferer, I decided to follow Ivker's recommendation and up my fluid intake, although I was already consuming eight glasses a day. Low and behold, the increased liquids helped move mucus out of my sinuses.

If you are a chronic sinusitis sufferer, I would highly recommend that you get a copy of Ivker's book. Solving sinus issues is not easy but Ivker's seems to be on the right track. He hasn't had a sinus infection in more than a decade.











Related Articles
Editor's Picks Articles
Top Ten Articles
Previous Features
Site Map





Content copyright © 2022 by Sheree Welshimer. All rights reserved.
This content was written by Sheree Welshimer. If you wish to use this content in any manner, you need written permission. Contact Sheree Welshimer for details.