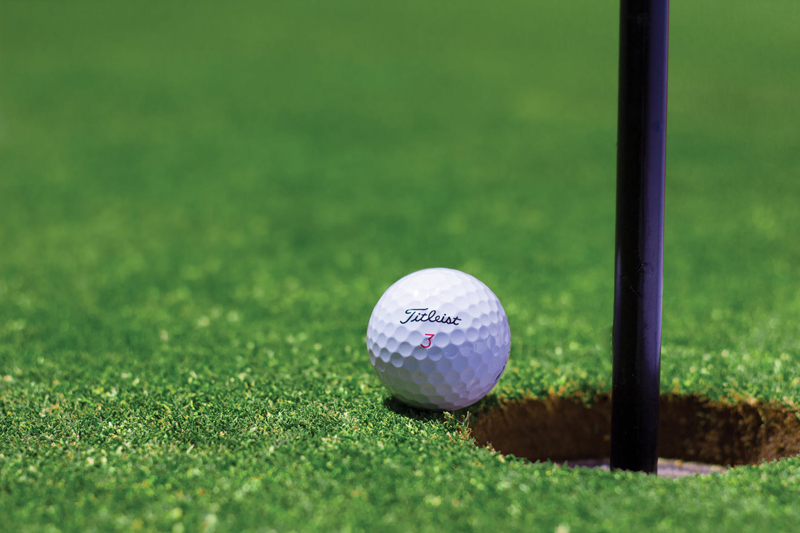 It seems it is getting harder to find ladies in our golf group to take responsibility to handle our weekly golf events for Mill Creek Golf Club. Our season is fairly long meeting every Wednesday from February first to December first. With a few tournaments scatter within those Wednesday's it makes for a full work load to arrange the golf event every week. This means they must decide on the game of the day plus collect and pay out the money after the golf day is over. We have had Chairman of this committee who also serve as board members who have taken on this job but this year it became a problem.

Two of our board members came together and worked out a plan for the year. Establishing what games would be played each Wednesday and when tournaments would be scheduled through out the year. These were listed monthly and posted at our first organizational board meeting. The list was then passed around to members and they were asked to sign up for any particular month that they would be in charge of the events for that month. This seemed to do the trick as every month was filled up with a member's name.

We have started our yearly cycle and the past two Wednesday's have had a Scramble and another event which was low gross and low net. Since our weather is not predictable in February we were short members as they were asked to sign up well ahead of each Wednesday's play. I do believe this will be a good working plan as it gives more members the experience of being in charge of each Wednesday's event for one month.

I signed up for two months the first will be in May and I noticed that we will be having a Margarita Tournament that month. I was then told I could help with that tournament which will be fine. I have helped with them before and have had them at my house for a Mexican Fiesta Luncheon after the tournament. If that is something they would want to do again that would be fine with me. There also will be an Ace of the Month again this year so will be in charge of that event too.

The second month I signed up for was November and since we are closing in on the end of our ladies golf year it will include the final Ace of the Month event. I thought November would be a good time to hold another Murder Mystery event to close out the season. We had a good time when I first tried it this year and some have asked to do it again. It should be an interesting year as more members will have the experience of handling the Ladies Day events for one Month. This may end up a winner.



Related Articles
Editor's Picks Articles
Top Ten Articles
Previous Features
Site Map





Content copyright © 2022 by Letta Meinen. All rights reserved.
This content was written by Letta Meinen. If you wish to use this content in any manner, you need written permission. Contact Sandy Eggers for details.