Tiger Woods at the Inauguation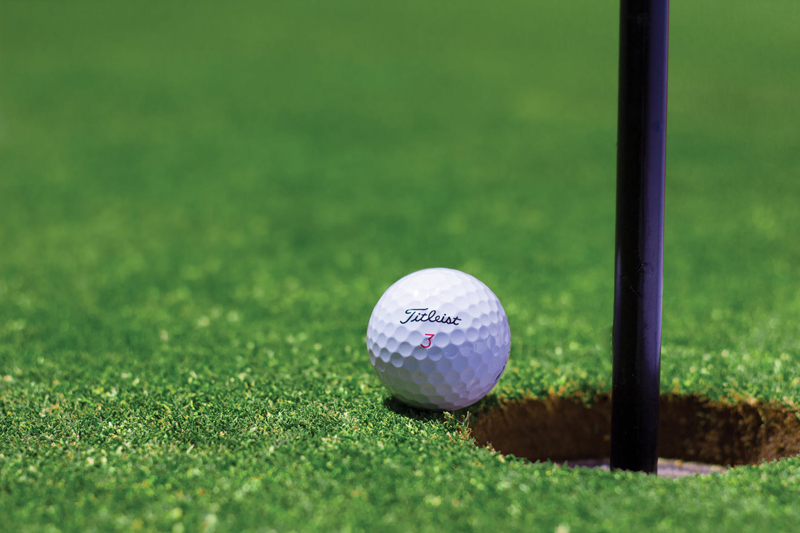 I received this from an email friend who thought it needed to be told. This is what Tiger Wood said at the Barak Obama Inauguration special. I told him I had never seen this printed or published before and was glad he brought this to my attention. I don't believe this was the type of message the people who organized the Inauguration expected Tiger to deliver. He spoke on Sunday at the Lincoln Memorial during the celebration called "We Are One". Tiger's speech was entitled "You'll Never Walk Alone" and was posted on his Web site.

"I grew up in a military family - and my role models in life were my Mom and Dad, Lt. Colonel Earl Woods. My dad was a Special Forces operator and many nights friends would visit our home. They represented every branch of the service, and every rank. In my Dad, and in those guests, I saw first hand the dedication and commitment of those who serve. They come from every walk of life. From every part of our country. Time and again, across generations, they have defended our safety in the dark of night and far from home.

Each day -- and particularly on this historic day -- we honor the men and women in uniform who serve our country and protect our freedom. They travel to the dangerous corners of the world, and we must remember that for every person who is in uniform, there are families who wait for them to come home safely.

I am honored that the military is such an important part, not just of my personal life, but of my professional one as well. The golf tournament we do each year here in Washington is a testament to those unsung heroes. I am the son of a man who dedicated his life to his country, family and the military, and I am a better person for it.

In the summer of 1864, Abraham Lincoln, the man at whose memorial we stand, spoke to the 164th Ohio Regiment and said: 'I am greatly obliged to you, and to all who have come forward at the call of their country.' Just as they have stood tall for our country - we must always stand by and support the men and women in uniform and their families.

Thank you, and it is now my pleasure to introduce the US Naval Glee Club."

Tiger is a Class Act and he chose this time to honor his father and mother and the military at this celebration in Washington, D.C and it took just two minutes. I am sure he was pressured to be there as my friend said, "His old man taught him to be his own man and in that cold, gray Washington sky, old Earl was smiling down on his son.

I have written many times about Tiger and I do admire him for what he believes in and that he is one talented athlete I am looking forward to watching him play golf again this week. Back from a long lay off because of the reconstruction of his knee. This speech proves to me again that he is one amazing person and tremendous golfer.





Related Articles
Editor's Picks Articles
Top Ten Articles
Previous Features
Site Map





Content copyright © 2022 by Letta Meinen. All rights reserved.
This content was written by Letta Meinen. If you wish to use this content in any manner, you need written permission. Contact Sandy Eggers for details.