Get More Power in your Driver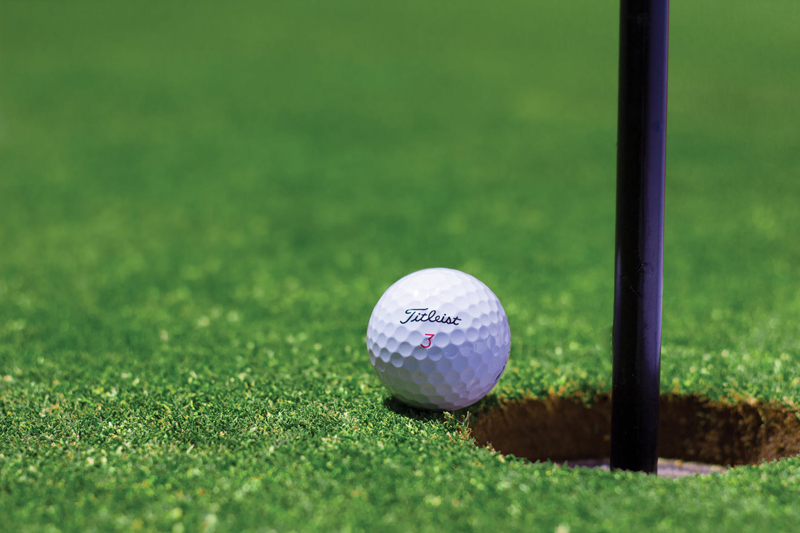 The latest Golf Digest features golf tips for those who wish to break 100/90/80 and how to get more Power in your driver. All these tips for each section that you would be interested in reaching like breaking 100. In this section it demonstrates the proper start of the back swing. This is the area I have to be so aware of is taking the club back in the proper plane.

It seems it hits me during our winter months of play. I get into the bad habit of taking the club back on an inside low back swing. This article shows a picture to demonstrate the wrong way of taking the club back. I recognized that immediately as my grandson was taking pictures one day as we were playing golf several years ago. I could not believe I was doing that as it showed why I had a bad score. I compared it to some other videos of my swing which were more upright and not flattened out.

At that time I asked our young gal working at the club who was soon to become a pro golf teacher to take a look at my comparison golf pictures. She said she thought she could help me and the first things she did was put a tee in a line behind where she wanted me to swing the club. She said to see if I would hit the tee as that would bring my club head straight back then up and around my body. I remember this tip almost every time I tee up the ball as it has kept my swing in the position that is shown in this article.

This article show sticking a shaft in the ground with a head cover on it and then taking a slow back swing. As your knuckles brush the head cover in a slow practice swing. If you swing inside you will hit the shaft with your club. This result's in a weak swing with only arms and the body doesn't have a chance to power through the shot. It helps me to think about that tee in the ground so I start the swing in the right position.

In the breaking 90 section it describes how to make an effective turn and this means the correct hip turn not a sway away from the ball. They have a picture of the sway and it says NO to this type of swing. The drill they suggest is take practice swing when the sun is directly behind you as your shadow fall over your driving area. It suggest to place two clubs along the shadow of your legs and then practice taking the club around your body without your shadow moving beyond one of the clubs, that would show a sway. You keep your body in place and just turn the hips to get the most power coil into your swing.

I do know the feeling of powering through the ball but I am not consistent as I know I do not take my time on the back swing and try to hurry the shot. I know better and have to remind myself to keep the complete swing in sync but it just does not work all the time. That is why I spend a lot of time on the driving range and it is improving.

The last section is for those in the 80 section where it suggest planting your heel to get more power. This is where they say you must be conscientious to detail of your footwork. The drill shown here was placing a tee behind the heel of your left shoe and when you take your downswing nudge the tee with your heel. This re-centers your weight before you rotate to the finish. Sloppy footwork is common in players who lift the left heel on the back swing and may slide out of position or lunge forward all making for a bad swing.

I plan to use this tip on the driving range to see if this will help me get the proper shift to the left side on the down swing. I don't lift the heel on the back swing but I am sure I don't put the proper weight on the left side on the down swing. You never know when just such a simple tip will help you keep your swing grooved for more power with your driver.

You Should Also Read:
golf magazine


Related Articles
Editor's Picks Articles
Top Ten Articles
Previous Features
Site Map





Content copyright © 2022 by Letta Meinen. All rights reserved.
This content was written by Letta Meinen. If you wish to use this content in any manner, you need written permission. Contact Sandy Eggers for details.