Tips to Lower Your Medical Bills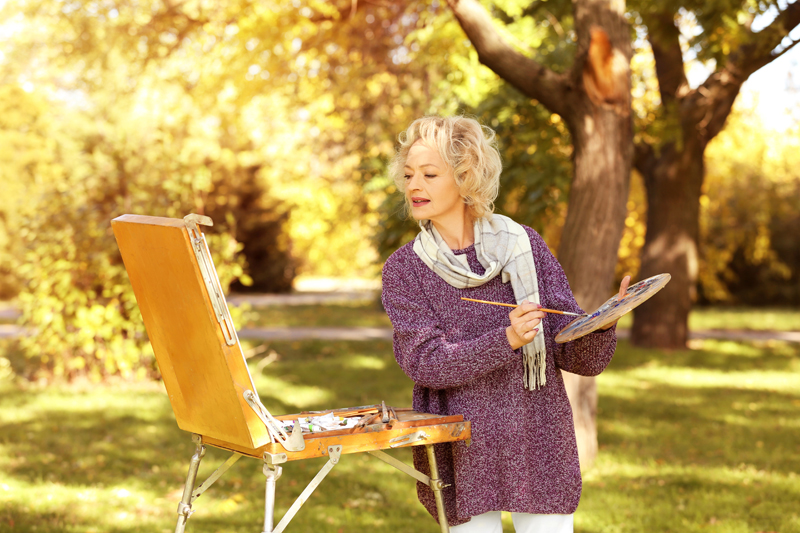 1. Prepare in advance.
The time to start thinking about your condition is when you first become ill. Do not wait until you are sitting on a cold examining room table, nervous, and half-naked to pull together the explanation you will give your physician. When you first develop a new and concerning symptom, start taking notes. For instance, what were you doing when you first noticed the pain? Describe the pain in detail, including where it radiates, if anywhere. What have you tried for the problem and how much did it help?
2. Prioritize your concerns.
Your doctor may be too busy to address all of your problems in one visit, so list your concerns in the order of importance. Doing so will ensure that your most important problems are addressed before any less significant issues.
3. Take notes.
When you sit down to talk to your doctor, take notes. Ask about the specific diagnosis and walk away from the office with a vague understanding of your illness, unless, of course, the diagnosis is not clear at that time. Find out how long you should expect to be sick and if you are not better in that timeframe what your next step should be, such as making another appointment or calling your doctor.
4. Ask your doctor's office manager for a list/brochure of his policies. If he does not have one printed up, at the very least, ask the following:
What is his policy on medication refills, e.g. do you have to make an appointment each time a refill is needed on a chronic medication.
Does he give samples?
Is there a fee for missing an appointment without canceling and if so, what is the cancellation notice required?
5. Opt for generic medications. While pharmaceutical companies may run elaborate advertisements for their newest products, older tried and true medications usually work just as well, and they have a proven safety record. Ask your physician about the pros and cons of the potential medications he is considering prescribing.
6. Keep a copy of your own medical records.
While your copy will not be as extensive as your physician's, you should have a list of your chronic medical conditions, drug allergies, medications, prior hospitalizations and surgeries, and family history, at the very least. Keep this in your wallet with you at all times. You cannot predict when an emergency will arise and you find yourself on a stretcher in the local ER. Having a copy of important health records can literally be life-saving!
EDITOR RECOMMENDED
Patient Whiz is a credit card size USB flash drive that teaches you vital patient skills that will help you expedite your own diagnosis. Over 20 fill-in charts help you organize your medical records like never before. Even learn national preventive medicine guidelines with this revolutionary patient empowerment guide! Available at PatientSchool.net
You Should Also Read:
Patient School


Related Articles
Editor's Picks Articles
Top Ten Articles
Previous Features
Site Map





Content copyright © 2023 by A. Maria Hester, M.D.. All rights reserved.
This content was written by A. Maria Hester, M.D.. If you wish to use this content in any manner, you need written permission. Contact Patricia Villani, MPA, PhD for details.