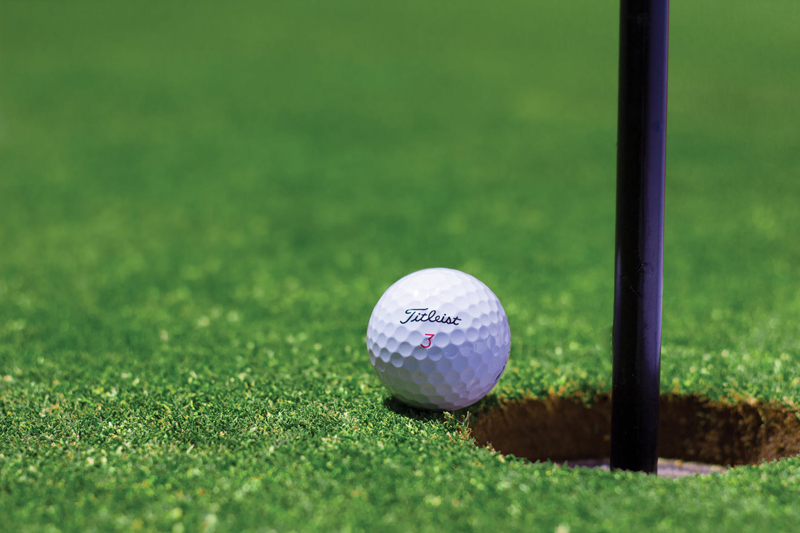 What can you say about this guy he is phenomenal when the clutch putts need to be made he does it on the final 18th green in the dusk to win again? Thanks Tiger it was a long time and we missed you. The famous arm pump the roar and the run to Steve and he picks you up for a celebration. What can we say there were doubters in the land that it would take you a long time to get back into the winning circle? Well you are back and we are glad as it was dull watching without you. With Arnie Palmer greeting you with a big smile it had to be a great feeling to know you still can come through and win.

A newcomer golfer Sean O'Hair was having a great tournament and he was five shots up on you to start but slowly you crept up and it switched back and forth to the end. Having Zach Johnson along with the threesome but he could not put it all together, so it was between the two of you on the final day. I admired Sean he really stayed with him and gave Tiger a run for his money.

I stayed with every shot on the last day and it was remarkable as this was a very tough course. The rough was deep and the sand tramps also were deep. Tiger had some most interesting shots right under the lip of the sand tramp and muscled it out onto the green. The wind was a big factor on some of the shots as you could see them curl around when they showed the direction on the tee shots. This was good coverage and you almost forgot that there were other players in the field.

Tiger had his lumps as he played from some very tough lies, even lost a ball in long grass near the lake and had to return for another shot. It was not easy or a walk through for either golfer on the last day. Since an early morning rain, the last day was delayed so the final group came walking up the last hole in the dusk. You wondered how the players could see the line on those putts in the late evening.

Thanks Tiger it is good you are back and we look forward to the Master's as that is always a great show. The beauty of the place and they have made the course much tougher than recent years. Bobby Jones was a great golfer but I am sure you will surpass them all. Keep yourself healthy and we wish you the best as I am sure you can take care of that.



Related Articles
Editor's Picks Articles
Top Ten Articles
Previous Features
Site Map





Content copyright © 2022 by Letta Meinen. All rights reserved.
This content was written by Letta Meinen. If you wish to use this content in any manner, you need written permission. Contact Sandy Eggers for details.