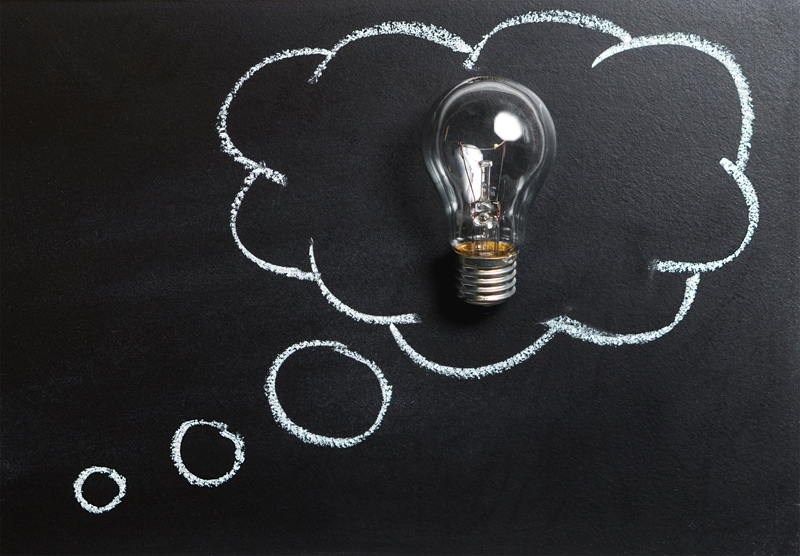 In the quest for peace and happiness, it is important to remember that what comes out of our mouths is often more important than that which goes in. Our words hold power and we often manifest our experiences with utterance. The idea of manifesting life with positive statements is a broad concept. What we allow into our thought space and what we give power of authority to, inspires our attitude. By disconnecting from negative medias and analyzing other areas of our lives, we are able to recreate a new path of manifesting. Thinking positively of ourselves, and our experiences creates more positive moments and results. Changing our conversations, expressing courtesy, and being grateful everyday helps us to see a more positive experience unfold before your eyes.

The daily news, whether in print, on the radio, or video is often heralded as an authoritative source on the state of our world. Without realizing it, we herald novels, television shows, songs, and movies as a fantasy for the lifestyles we want to lead. In other words, we give these ideas power of authority over our thought space. Unfortunately, the news presented to us is most often negative. Our movies, novels, and TV shows are riddled with violence, conspiracy, and ideas of evil. Our songs are of heartbreak. Our YouTube stations are of lewd and thoughtless acts. These visions, sounds, and ideas inspire the world we manifest. Our fears are not based upon first hand experiences, but of the experiences we are fed everyday, because our brain does not know the difference.

Through these medias we are fed the ideas of beauty, lifestyle, and world balance. When we disconnect ourselves from these outside influences, we are able to discover a more positive, flexible, and loving disposition. By simply fasting from these sources for one week, we allow our thoughts to find neutral space. Next, we create positivity.

Find new media ideas that make you smile, or laugh out loud with glee. Look for novels that are uplifting. Join a yoga class, learn to breathe correctly, begin to meditate, and indulge in more creative projects of your own.

Look in the mirror everyday and express that you are beautiful. This is positive reinforcement. Create affirmations to reaffirm this notion. True beauty comes in many different shapes, sizes, and colors and no one beauty is more than another. Remember, the beauty that comes from within outshines the beauty that is displayed on the outside. When you know that you are beautiful, others will see the beauty in you as well.

Learn to be a third-party listener in your conversations. When talking about the weather are you expressing thoughts of how beautiful it is or focusing on the gloom and humidity? Do you spend too much time gossiping or reliving the negative moments in your relationships? If so, note this trend and inform yourself that you are starting a more positive life, filled with positive thoughts.

Change your conversations to uplifting topics. Talk about how great the weather is or how cute the other person looks today. In moments of gossip, excuse yourself from the conversation or change the conversation to how great the person of topic is in one way or another.

When you hear yourself speaking negatively (this most often happens after the words have escaped your lips), fussing, or gossiping, say out loud, "Cancel, cancel." Visualize a large red X or a stop sign, and change your words to positive ideas.

Make a point to smile more often and extend yourself at least once a day. This is as simple as holding open a door, buying someone else's coffee, paying someone else's toll, or acknowledging the existence of another with a friendly greeting. These gestures, though small, go a long way in creating positive reinforcement for you and the recipient.

Finally, every night before you rest, encourage relaxation (meditation, prayer, a hot bath, a cup of tea, or a glass of wine), and take time to express gratitude for the life you lead; after all, it has been manifested by you.

From this day forward, be grateful for what you have. Be mindful of what you desire. Be positive in your thoughts and conversations.

Be inspired…


You Should Also Read:
Creating Positive Surroundings


Related Articles
Editor's Picks Articles
Top Ten Articles
Previous Features
Site Map



Follow @inspiredyvonnie
Tweet





Content copyright © 2022 by Yvonnie DuBose. All rights reserved.
This content was written by Yvonnie DuBose. If you wish to use this content in any manner, you need written permission. Contact Yvonnie DuBose for details.