The Murder of Nannie Womack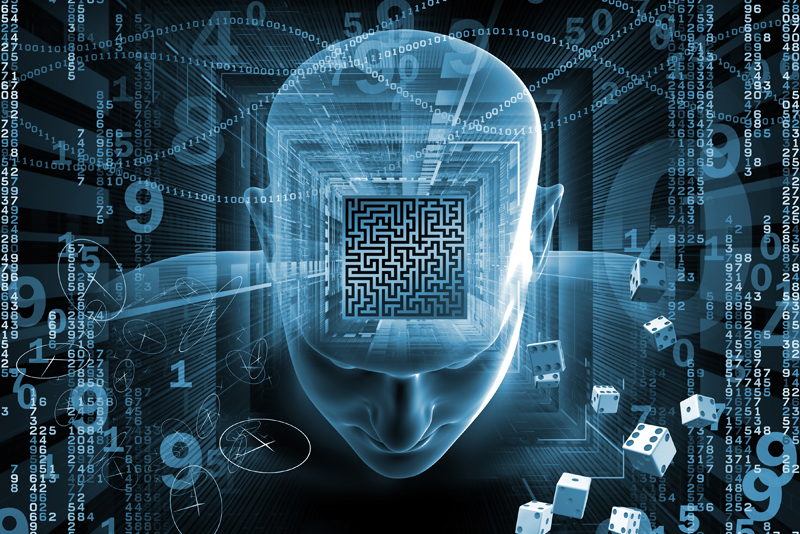 On December 8, 1908, in Jamestown, Kentucky, a nine-year-old little girl was found murdered in the woods near her home. Nannie Womack had been choked, and hit in the head.

Her teenage cousin, Elmer Hill, confessed to the crime four days later, after he had been tracked and located by bloodhounds.

Hill said he had grabbed Nannie near her home after school, dragged her into the woods, raped her, and then choked her with her own scarf, leaving her for dead.

Nannie still had enough life left in her little body to raise up and yell for her mama three times. Hill picked up a tree limb and delivered the fatal blow to Nannie's head.

Her mother actually heard her daughter calling for her, although she was nowhere in the vicinity.

Hill was taken to jail, but it didn't take long for a mob of 60 or 70 local residents to remove him from his cell, and take him to a location in Jamestown near Gaddins Spring, where he was subsequently lynched.

His body was left hanging for several days, before it was taken down and buried in the back of the local cemetery.

Almost exactly 100 years later, the Paranormal Research Society of Penn State was called to the home of Jeff and his teenage daughter, Sierra, in Jamestown, Kentucky.

Jeff and Sierra live on a farm very near to the place where Nannie had lost her life. Sierra claimed she had been seeing the spirit of a little girl in her home. She also heard the apparition calling "mama."

The paranormal investigators from Penn State looked into the situation, and discovered the story of Nannie Womack. They found a picture of the child, and it was determined that she was the spirit in Jeff and Sierra's home.

The team helped Jeff and Sierra to understand and cope with the paranormal activity they had been experiencing.

Although they are still dealing with paranormal occurrences, Jeff and Sierra report that the incidents have decreased in frequency and intensity.

For further information:

"Paranormal State," A&E

Johnson, Wayne. Russell County, Kentucky. Paducah, KY: Turner Publishing Co., 1996.





Related Articles
Editor's Picks Articles
Top Ten Articles
Previous Features
Site Map





Content copyright © 2023 by Deena Budd. All rights reserved.
This content was written by Deena Budd. If you wish to use this content in any manner, you need written permission. Contact Deena Budd for details.