How Many Rounds Did You Play?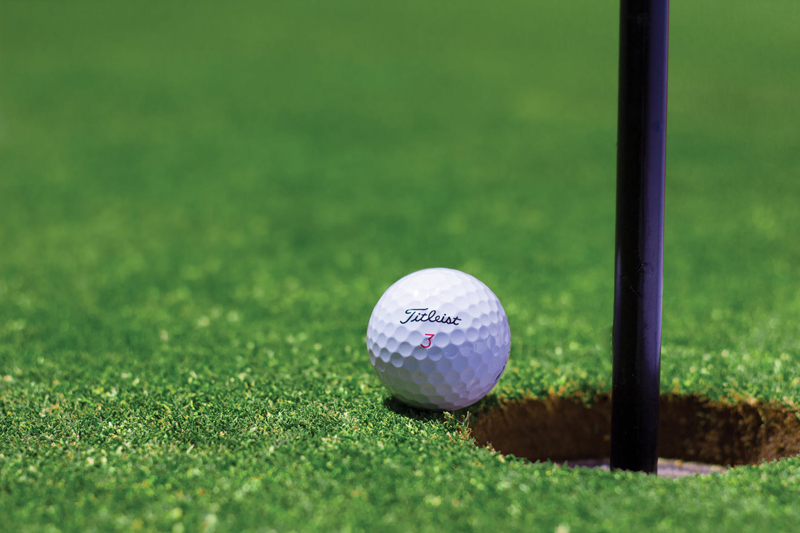 There was an insert in the latest golf magazine Golf Magazine about a man who played 711 rounds of golf last year. Now I could not find if those rounds were 18 holes or 9 hole rounds in this article. It also did not say how old he was but from the picture I suppose he had to be in his 70's or 80's. How can one tell and it did not note his age in the article.

I am sure I have a friend who can beat that. It was her birthday today at age 85 and we had a special game for her followed by a birthday cake. She plays most every day and will go out even in the rain as long as it does not lightening or thunder. She is known to go out even in snow flurries. I know as I have played with this friend and I am 83. I don't know if she has a total of how many rounds she played last year but it had to be a lot as she plays most every day of the week.

This gal plays 18 holes but some days 9 when it fits in her schedule. She signs up for every tournament and is on the list of many groups so she can always find someone to play with. She has her own cart and is known by everybody in our club. This article asked this person lots of questions and the 711 rounds had to be for 9 hole rounds as it stated in one question that he gets to the course at 7:00 a.m. and finishes his first round at 9:00 a.m. That tells me that he played just 9 holes as it usually takes just two hours to play nine.

It also states that he then joins up with other men who have come out to play about ten. Then he stated that in the summer he will play another round at two and again at five. He also stated that the club always has his cart and clubs ready plus special tuna fish sandwiches and he eats one before he tees off. I am sure he would need more food than that to keep him going the full day. It was noted that he kept tract of those rounds because he read where one guy in Minnesota played 638 and he knew he could beat that since he lives in Georgia.

He was also asked if he was still married. He said, she knows I love the game and supports him and sometimes comes out and plays along with him. This article was called Marathon Man but we call my friend the Energizer Bunny as she keeps going and going around the golf course. My friend's husband used to play a few rounds with her in younger days but then he gave it up and she kept on going. He has since passed away and the game of golf is her passion so it keeps her active.

I thought this was an interesting article about people who have a passion for this game of golf. This man's name was Jim Mahoney who is trying to get in the Guinness book of records. He states that he wore out two sets of grips, five pairs of shoes, 25 golf gloves and 288 golf balls. Quite interesting, only have his grips done twice and wore out five pairs of shoes while using a golf cart. It did not say he walked only that the Golf Club had his clubs and cart ready. A lot of un-answered question in this article as he said his best score was a 68 was that for 18 or 9 holes? I believe my friend could beat those numbers as she shoots in the 90's for 18 holes. It was a cute article about a person addicted to golf as well as my friend.

You Should Also Read:
golf magazine


Related Articles
Editor's Picks Articles
Top Ten Articles
Previous Features
Site Map





Content copyright © 2022 by Letta Meinen. All rights reserved.
This content was written by Letta Meinen. If you wish to use this content in any manner, you need written permission. Contact Sandy Eggers for details.