Secrets of the Furious Five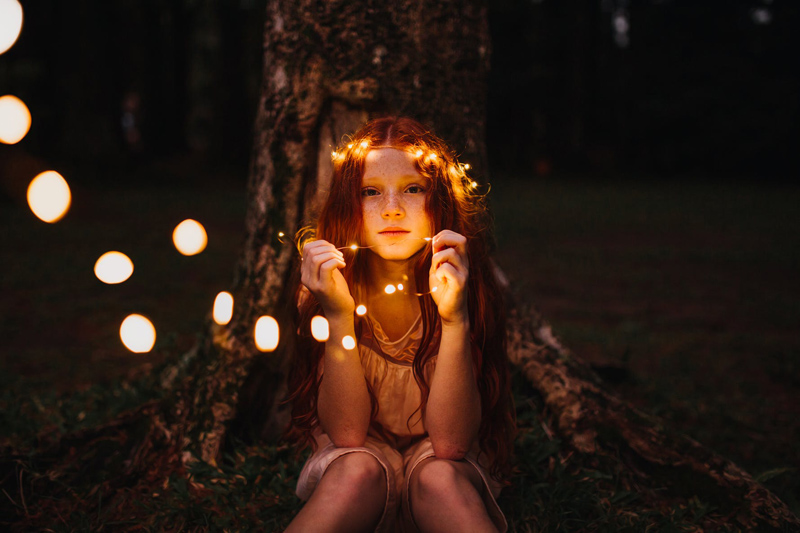 Secrets of the Furious Five, an Annie Award winning animated short produced by DreamWorks Animation, is the unofficial sequel to the animated feature film Kung Fu Panda, which appears on a companion disc of the original film's deluxe DVD release, but is also now available as a separate DVD. Jack Black, Dustin Hoffman, David Cross, and Randall Duk Kim reprise their roles for this fabulous short film.

The beginning of the film has a framing story of Po the Dragon Warrior telling the stories of his comrades in arms, which are depicted in 2D cel animation. In this film, Po has been assigned by Master Shifu to teach an introduction to Kung Fu class for a group of rambunctious rabbit children. Luckily for Po, he is able to bring the class to order and the children to calm down. Po begins to emphasize to the children that combat is only part of Kung Fu, while its true meaning is "Excellence of Self". In order to illustrate his point, Po uses the stories of the Furious Five's individual pasts and how the basic philosophical concepts they learned from their pasts enabled them to be great Kung Fu masters.

The Story of Mantis
In his youth, Mantis was a petulantly impatient warrior who was prone to jumping to conclusions and making impulsive decisions. When this habit gets himself captured, the long wait he was forced to endure in his cage allowed him to find the patience to play dead long enough to ambush his captors.

The Story of Viper
Viper, the daughter of Great Master Viper, was born without venomous fangs. Her father, who relied on his venomous bite (referred to as his "Poison Fang Technique"), was disappointed that she could never succeed him as a warrior, making her feel timid. However, when she grew older, her father encountered a bandit who wore armor hard enough to shatter his fangs when he attempted to apply is Poison Fang Technique during battle. Seeing her father in peril, Viper found the courage to fight the bandit and defeat him with her beautiful ribbon dancing skills.

The Story of Crane
Crane was an unconfident janitor of a martial arts school until the star pupil, Mei Ling, encouraged him to try seek enrollment in the school. Although his nerve failed him at the try-outs, he accidentally found himself in the intimidating challenge that determined his eligibility. Suddenly, he found the confidence to take the challenge and his skinny body proved to be an asset that enabled him to succeed.

The Story of Tigress
Tigress, an orphan whose status as an apex predator, as well as her destructive lack of control of her strength and temper, left her feared and isolated with no hope of anything better. One day, Master Shifu came to teach her the discipline she so desperately needed in order to control her movements and perform delicate tasks with ease enough to allay the concerns of the orphanage and the other orphans. When she was still rejected for adoption by the adults who still feared her, Master Shifu took her in as his student and foster daughter.

The Story of Monkey
Monkey, a troublemaker who tormented his village because of public humiliation as a youth, defied all attempts made by the village to force him to leave. That is, until Master Oogway confronted and defeated him, which also explained the reason for his anti-social behavior. Instead of having Monkey leave the village, Master Oogway encouraged him to stay and focus himself on showing compassion to the villagers.

At the end, Master Shifu returns and expects to see Po's lack of progress teaching the rambunctious rabbit children. But he is surprised by his underestimation of Po's talents, yet again, as he is shown how much the Po's students have learned: Patience, Courage, Confidence and Discipline. Yet, there is still one question to be answered, when the bunnies ask Po how his first day was. As Po begins to envision all the unpleasant memories, from the original film, in his head, he simply shouts that it was "totally awesome."

Along with the animated short, the DVD contains quite a few extras, or Secret Ingredients, that children will absolutely enjoy. They include:

Po's Power Play
Learn to Draw
Dumpling Shuffle
Pandamonium Activity Kit
Madagascar : Escape 2 Africa Activision Game Demo(DVD Rom)

Land of the Panda
Learn the Panda Dance
Do You Kung Fu?
Inside the Chinese Zodiac
Animals of Kung Fu Panda
What Fighting Style Are You?

You Should Also Read:
Kung Fu Panda - Official Site


Related Articles
Editor's Picks Articles
Top Ten Articles
Previous Features
Site Map





Content copyright © 2022 by Cathy Spearmon. All rights reserved.
This content was written by Cathy Spearmon. If you wish to use this content in any manner, you need written permission. Contact Cathy Spearmon for details.