Get Organized with Spring Weeding and Swapping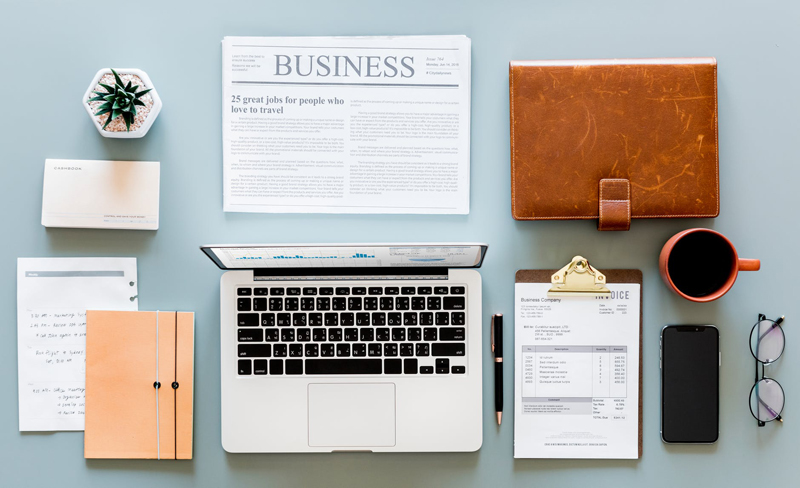 When I was growing up, my Mom's spring cleaning routines (which my brother and I grudgingly participated in) included tasks like vacuuming behind radiators and dusting the parts of shelves and other flat surfaces that were normally occupied by things. My own spring cleaning is nowhere near that involved, but it does involve a big push to weed out stuff I no longer want and need. Though I try to do a bit of weeding on a regular basis, I find I'm much more inspired to really tackle it when the weather warms up and the days grow longer.
Fifty Things
One of my favorite decluttering practices is inspired by coach Gail Blanke, who wrote an article in
Real Simple
a few years back that recommended getting rid of 50 things over the span of a few weeks.
So I was excited to discover that Blanke has expanded her article into a book.
Throw Out Fifty Things: Clear the Clutter, Find Your Life
covers not only how to go about jettisoning unwanted physical clutter (both at work and at home), but also how to clear out the emotions and thoughts that keep you disorganized and prevent you from living the way you want to. The book is well worth checking out.
Throwing Out, Giving Away
Of course, Blanke makes sure to emphasize that the only stuff you actually throw out (or recycle) during this process are things that are broken beyond repair, truly without value, or clearly trash. It's well worth finding good homes for your cast-offs that are still in good condition. Charities--both those, like Goodwill, which re-sell donations to fund their programs and those that use donated items directly with the clients they serve--have seen giving fall off significantly this year, so most will be happier than ever to be the recipients of your stuff. (See the Links and Resources listed below page for some ideas on where to give.)
Another excellent option is to swap your things with friends and neighbors. This is a great way of making sure the stuff you're parting with gets to continue its useful life with someone else, and it's also the perfect reason to have a party.
The May issue of
Real Simple
features an article on throwing a swap party. Here are a few of their tips for a successful event:


Invite friends with similar tastes. They suggest 8 guests as a reasonable group, though hosting anywhere from 3-20 people can also work (space permitting, of course).

Set some guidelines about what can be swapped. Laying down some rules about not only the types of stuff folks are welcome to bring (clothes only? housewares only? just books? anything goes), but also what condition they should be in. Generally speaking: if you wouldn't willingly (and happily) take it from someone else, don't try to make someone else take it from you.

Clear out space. To give everyone room to display their wares, clean off tabletops, shelves, and other flat surfaces. If you're swapping clothes, consider bringing in a rack to hang things on.

Avoid free-for-alls. Rather than simply letting folks have at it (which can mean major scores for a few and big nothings for others), create a fair system. Perhaps people can "shop" for one item at a time, or can choose as many items to take as the number of items they've brought.

Have a plan for leftovers. To prevent stuff that doesn't get swapped from winding up as clutter in your house, decide beforehand what's going to happen with it. Perhaps partygoers get to vote on the charity it's donated to, or maybe that decision is up to the host. Just be sure extra things don't have time to take root as clutter.

Get Going!
Inspired? Pick up
Throw Out Fifty Things
(or borrow it from your library) and then plan your own swap party. I'll be planning my own such party and will do a follow-up article later in the spring; if you host a swap fest and would like to be included in my Tip, e-mail me photos and/or a brief write-up of your event.
Here's to a clean, clear, uncluttered spring!
You Should Also Read:
Throw out Fifty Things: Clear the Clutter, Find Your Life
The Organized Life Links and Resources


Related Articles
Editor's Picks Articles
Top Ten Articles
Previous Features
Site Map





Content copyright © 2019 by Emily Wilska. All rights reserved.
This content was written by Emily Wilska. If you wish to use this content in any manner, you need written permission. Contact Kelly Jayne McCann for details.