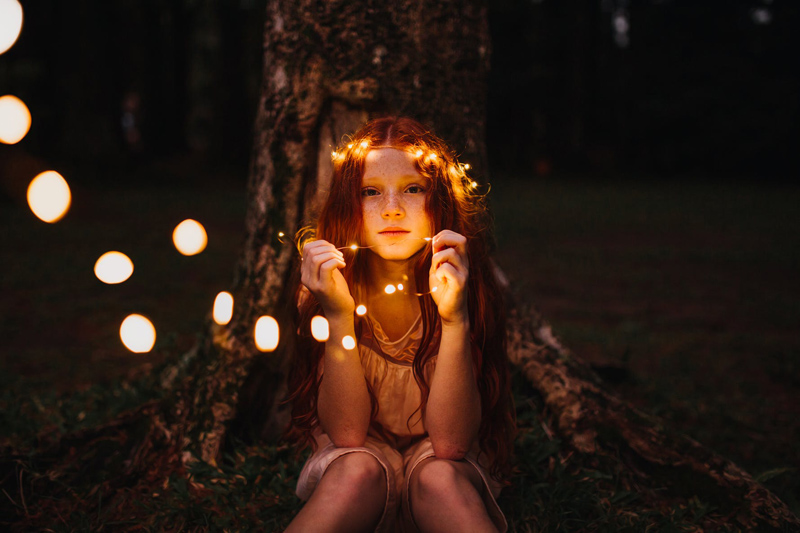 Monsters vs. Aliens, the first computer animated movie to be directly produced in stereoscopic 3-D format by DreamWorks Animation and Paramount Pictures, released March 27, 2009 and featured the voices of Reese Witherspoon, Seth Rogen, Hugh Laurie, Will Arnett, Rainn Wilson, Kiefer Sutherland, Stephen Colbert, Paul Rudd, Conrad Vernon and Amy Poehler.

The story begins when California girl, Susan Murphy (Reese Witherspoon), is hit by a meteor on the day of her wedding to weatherman Derek Dietl (Paul Rudd). She absorbs a substance called quantonium and begins growing into a giant. Alerted to the meteor crash, the military arrives and captures Susan. Labeled as a monster, Susan is renamed "Ginormica", and sent to a top-secret prison facility headed by General W.R. Monger (Kiefer Sutherland). At top-secret prison facility, Susan finds that there are other monsters:

B.O.B. (Seth Rogen), or Bicarbonate Ostylezene Benzoate, captured in 1958 and created spontaneously after a genetically altered tomato and ranch-flavored dessert topping were accidentally mixed, he is a brainless, indestructible gelatinous mass;

Dr. Cockroach, Ph.D. (Hugh Laurie), captured in 1952 when his transportation device backfired and he ended up with a head of a cockroach and plans for world domination from a maniacal genius, he is the greatest mind on the planet protected by a indestructible exoskeleton;

The Missing Link (Will Arnett), captured in 1961 after being thawed out by scientists 20,000 years after the Ice Age, is a strong, agile amphibious fish-ape hybrid with a weakness for the ladies;

and, Insectosaurus (Conrad Vernon), captured in 1969 after being transformed by radiation from a one-inch grub to a 300 foot monster with a taste for Japanese cities, has the ability to shoot silk out of his nostrils.

The monsters are forbidden to have any contact with the outside world. But, unlike the other monsters, content with the lifestyle that they've been living for the past 50 years, Susan feels incredibly isolated and wishes to return to her old life.

But things start to get a little livelier, when an alien by the name of Gallaxhar (Rainn Wilson) detects the quantonium radiation emanating from Earth, and deploys a gigantic miner robotic probe to find it and extract it from its source. The source just happens to be Susan. After a failed attempt by President Hathaway (Stephen Colbert) to make first contact with the robot, it begins destroying everything in sight, able to withstand all conventional military force used against it. General Monger convinces the President to use the monsters, B.O.B., Dr. Cockroach, The Missing Link and Susan, to fight the robot instead. The monsters accept the mission with the promise of freedom if they succeed.

Will the monsters be able to stop the aliens from destroying everything, as well as keep Susan out of harms way? And, will they finally gain freedom and acceptance?

Cast

Monsters
Reese Witherspoon - Susan Murphy aka Ginormica
Seth Rogan - B.O.B. or Benzoate Ostylezene Bicarbonate
Hugh Laurie - Dr. Cockroach Ph.D.
Will Arnett - The Missing Link
Conrad Vernon - Insectosaurus

Aliens
Rainn Wilson - Gallaxhar
Amy Poehler - Gallaxhar's computer

Humans
Paul Rudd - Derek Dietl
Keifer Sutherland - General W.R. Monger
Stephen Colbert - President Hathaway
Jeffrey Tambor - Susan's Father
Julie White - Susan's Mother
Ed Helms - Newsreporter
Renee Zellweger - Katie
John Krasinski - Cuthbert

You Should Also Read:
Monsters vs. Aliens - Official Site
The Future of 3D in the Digital Age
Monsters vs. Aliens - Box Office Mojo


Related Articles
Editor's Picks Articles
Top Ten Articles
Previous Features
Site Map





Content copyright © 2022 by Cathy Spearmon. All rights reserved.
This content was written by Cathy Spearmon. If you wish to use this content in any manner, you need written permission. Contact Cathy Spearmon for details.