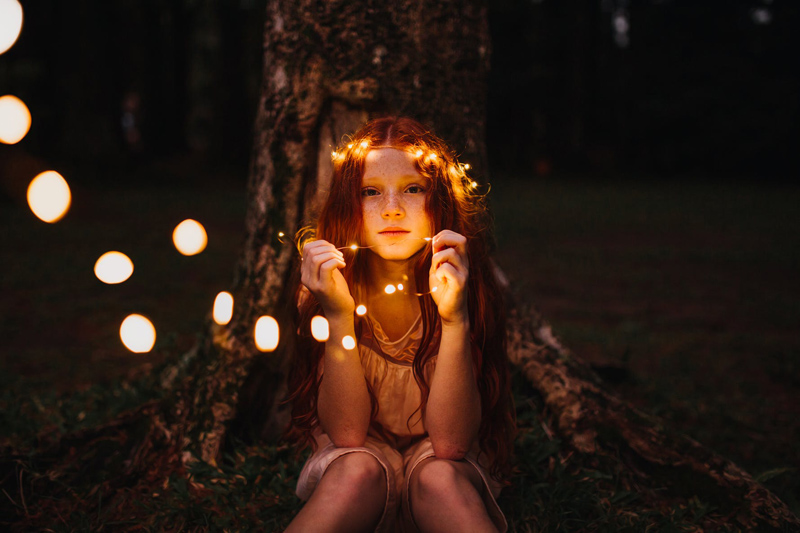 General Information

17 Again, a comedy from New Line Cinema starring Zac Efron, Matthew Perry, Leslie Mann, Thomas Lennon, Michelle Trachtenberg, and Sterling Knight, and directed by Burr Steers, was released in the United States on April 17, 2009.

Plot

Twenty years ago, Mike O'Donnell (Zac Efron) was a star basketball player in his senior year at Hayden High School, with a scout from Syracuse University seeking him for a possible scholarship. When his girlfriend, Scarlet (Allison Miller) tells him she is pregnant just before he goes on the court for his last game, Mike does what he believes is an act of responsibility, and gives up his chance for a scholarship.

Now, in the present, Mike (Matthew Perry) is 37 and living in L.A. with his geeky, software millionaire and best friend Ned Gold (Thomas Lennon). With his marriage in a total shambles to Scarlet (Leslie Mann), who is tired of his constant regrets from his past, she decides to file for divorce. Mike's two children, daughter Maggie (Michelle Trachtenberg), and son Alex (Sterling Knight), want little to do with him.

When Mike fails to get a promotion at work, he decides to return to his high school to reminisce about better days. Encountering an old man that he had believed to be the high school janitor (Brian Doyle-Murray), he is suddenly transformed into his 17-year-old self. Mike believes that this is an opportunity to live the life he always wanted. With Ned pretending to be his father, Mike returns to high school under the name "Mark Gold." There, he discovers that his Maggie is being pressured to have sex by her basketball-captain boyfriend Stan (Hunter Parrish), who also happens to be bullying his son Alex. Mike, now, makes a decision that his real mission is to help his children, and begins working with Alex to help him realize his own potential, and with Maggie to keep her from ruining her future.

Will 17 year-old Mike realize that the regrets of 37 year-old Mike have seriously affected his family and his marriage? Is it too late for him to connect with his children, and make a difference in their lives? And, what about his marriage to Scarlet, is it also too late to save it?

Cast

Zac Efron as young Mike O'Donnell
Matthew Perry as adult Mike O'Donnell
Allison Miller as young Scarlet
Leslie Mann as adult Scarlet O'Donnell
Thomas Lennon as Ned Gold
Michelle Trachtenberg as Maggie O'Donnell
Sterling Knight as Alex O'Donnell
Hunter Parrish as Stan

You Should Also Read:
17 Again - Official Site


Related Articles
Editor's Picks Articles
Top Ten Articles
Previous Features
Site Map





Content copyright © 2022 by Cathy Spearmon. All rights reserved.
This content was written by Cathy Spearmon. If you wish to use this content in any manner, you need written permission. Contact Cathy Spearmon for details.