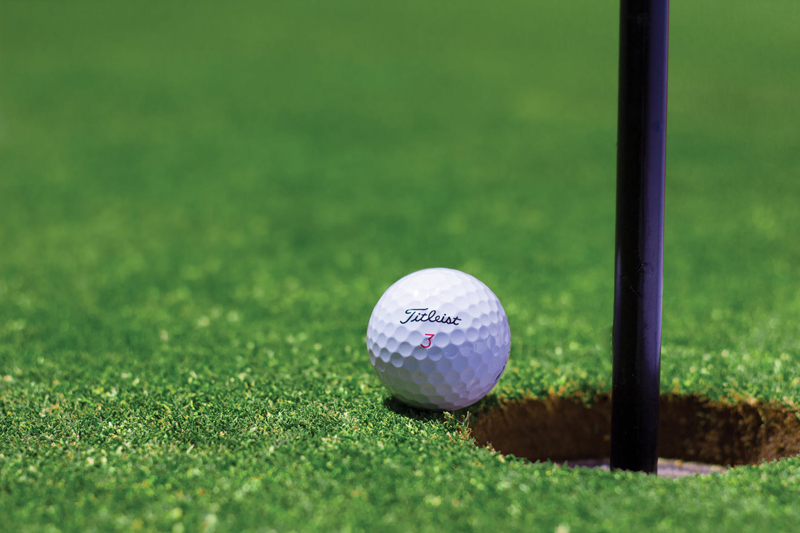 After much planning to make our Member/Guest event a success it is finally over as on April 29, 2009 we had 28 ladies enjoy a cloudy sometimes rainy day. It seems in the spring of the year you take your chances on the weather. In the past we have had to cut our guest day to only nine holes due do to downpours. Last year we had to cancel all together because of tornado and flood. This year we were keeping our fingers crossed to finally get a full day without serious rains.

My guest was a friend Jacque Ward I met at Star Ranch Golf Club located in Round Rock, Texas. My team mate was member Jean Griffin and Jacque brought a friend of hers Marie Arnold to play as Jean's guest. Jean and I arrived early and registered and paid for the mulligans and raffle tickets. As we were checking out the team assignment of holes as we would be having a shot-gun start. Another person was also there and she turned out to be Marie Arnold and soon Jacque arrived and we all greeted each other and went to have breakfast.

The registration and breakfast was at 8:00 a.m. with breakfast consisting of orange juice, sausage burritos, run cake, bananas and coffee. We kept looking out our window to see sprinkles still falling in the swimming pool. By 9:00 a.m. it had cleared enough to send everybody out to their assigned golf holes for the shotgun start. We would be playing a two best ball event of the four person teams. My team was to start on #18 where we had two great scores. It was a good start for our team.

The rain or heavy sprinkles kept on as umbrellas and towels became regular use. The temperature was mild and there was no wind so playing was not that bad. Except those who wore glasses and I had to keep mine clean and dry. We all were enjoying the fellowship and golf game although we had our bad shots. We ended up with a two person best shot of 140. We had some holes were I forgot to use my mulligans and I know it could have given us a chance to be a winner.

Our luncheon was at the Stagecoach Restaurant where we were to bring our score card for Matt Sommerfield our young pro who was handling the scoring. We waited and waited for the remaining two foursomes to arrive. It went on so long until we asked the waitress to start serving our food. An hour later they showed up and do not know what took them so long. I do know that they had some slow players in their group and when it is a tournament they become even slower. One has to remember these are fun events not important in the scheme of things, just a way to entertain our guests.

It turned out that the team with a score of 134 was first with a135 second, our score of 140 was tied with another team and they won on the card play-off hole. It was disappointing as we knew we could have done better. So after starting at 8:00 a.m. we were ready to go home at 4:00 p.m. a long day. We said goodbye to our guests from Star Ranch as they both also had won door prizes so it made a great day.



Related Articles
Editor's Picks Articles
Top Ten Articles
Previous Features
Site Map





Content copyright © 2022 by Letta Meinen. All rights reserved.
This content was written by Letta Meinen. If you wish to use this content in any manner, you need written permission. Contact Sandy Eggers for details.