Organizing Projects for Mother's Day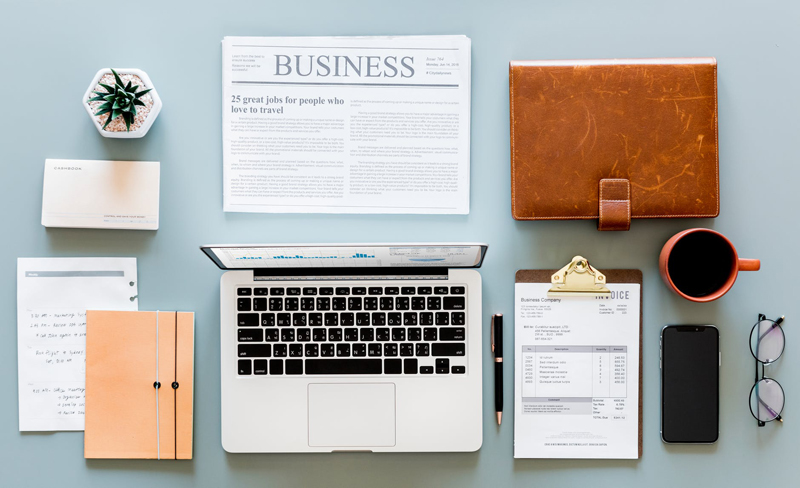 Mother's Day is this coming Sunday, which means that this week will see many children of all ages rushing to stores and florists to buy Mom a gift. Candy, flowers, jewelry, and other gifts can all be lovely, but this year, why not give the mother(s) in your life the gift of organization instead? This is one present that costs little (if anything) and can be much more meaningful than something purchased.

Here are some ideas for moms with kids of various ages (including kids with children of their own).

For Mothers of Babies and Toddlers: A Diaper Bag Overhaul
For moms with very young kids, diaper bags can be catch-alls and can quickly become chaotic. Help empty out mom's diaper bag, chuck anything that's junk (such as dried-out wipes and stray Cheerios), and then refill the bag with needed supplies so they're easy to grab on the go. Small zippered pouches can help corral small items that might otherwise get lost on the bottom of the bag.

For Mothers of Preschool Kids: Artwork Storage Help
Preschoolers are among the most prolific creators of art, crafts, and other projects, many of which tend to be bulky and challenging to store (think macaroni-based masterworks). Giving mom a hand in sorting through her pre-K child's creations and creating safe storage for those she wants to keep long-term can help keep clutter at bay.

Start by collecting everything in one spot, and then help her choose what's truly worth keeping (one-of-a-kind works, for example) and what she's ready to let go of. (Take digital photos of anything she wants to remember but doesn't opt to keep.) Use a long, flat bin (like the Container Store's boot box) or a portfolio like the School Folio to stash the keepers.

For Mothers of Elementary School Kids
Moms of school-age kids are often the ones responsible for making sure that homework gets done, backpacks get packed, events get put on the family calendar, and everyone gets out of the house in the morning on time. Help give mom a break--and, as a bonus, help give the kids a greater feeling of responsibility and control--by working on some simple systems to help these daily tasks run more smoothly.

Create a landing spot near the front door for each child with a spot for his or her bag and a place to put papers that are coming from or need to go back to school. Work with mom and the kids to help create charts that show what has to happen each morning (get up, have breakfast, brush teeth, pack lunch, etc.) and each evening (empty backpack, do homework, add new activities to the family calendar, and so on). Then spend time with the kids getting them in the habit of checking off the tasks on their charts each day.

For Mothers of Junior High and High Schoolers
Older kids can give two important gifts: the gift of style and the gift of technical know-how. Moms of kids at this age might appreciate a "What Not to Where"-esque closet overhaul and reorganization session, with the budding fashionista helping her weed out clothes that are passe or that no longer fit and then creating organizing systems that make it easy for her to get dressed each morning. To add a bit more flair, replace worn-out hangers (including any wire ones) with some nice new ones and add a few sachets to her dresser drawers.

Mothers with kids who have a flair for technology might enjoy a session of computer file sorting, weeding, and reorganizing. Helping mom get rid of unwanted files (like temporary files downloaded from the Internet), clear off her computer desktop, and get a few simple folders set up for electronic files like documents, photos, and music will mean fewer headaches for her and less time wasted on the computer.

For Mothers of College Students
Moms with kids in college might be feeling pangs of empty nest-ness (and might also be happy for that empty nest!). A project that can help them feel reconnected with their kids is a session of sorting and organizing family memorabilia, including not only stuff from the kids' childhoods, but also from mom's as well.

Spend some time helping mom gather photos and memorabilia from throughout the house and helping her sort through it. Take photos of items that she's ready to let go of (such as things handed down to her from her own parents or other relatives that she wants to pass on), jot down a few notes about each (such as where it came from and any special memories associated with it), and then use these pictures and descriptions to create a scrapbook (either digital or traditional).

Also consider creating some simple, safe storage for pictures, cards, letters, and other loose, flat bits of memorabilia (acid-free photo boxes are a good bet).

For Mothers of Adult Children
Finally, for moms of offspring who are adults and who no longer live at home, offer a simple but impactful gift: clear out anything you might have stashed in her house, from old yearbooks to furniture you promised to collect years ago to your own boxes of memorabilia. Giving mom back space in her house for her stuff won't cost you much (if anything), but it'll be priceless for her.


Related Articles
Editor's Picks Articles
Top Ten Articles
Previous Features
Site Map





Content copyright © 2019 by Emily Wilska. All rights reserved.
This content was written by Emily Wilska. If you wish to use this content in any manner, you need written permission. Contact Kelly Jayne McCann for details.