Haunted House Decorating – The Grounds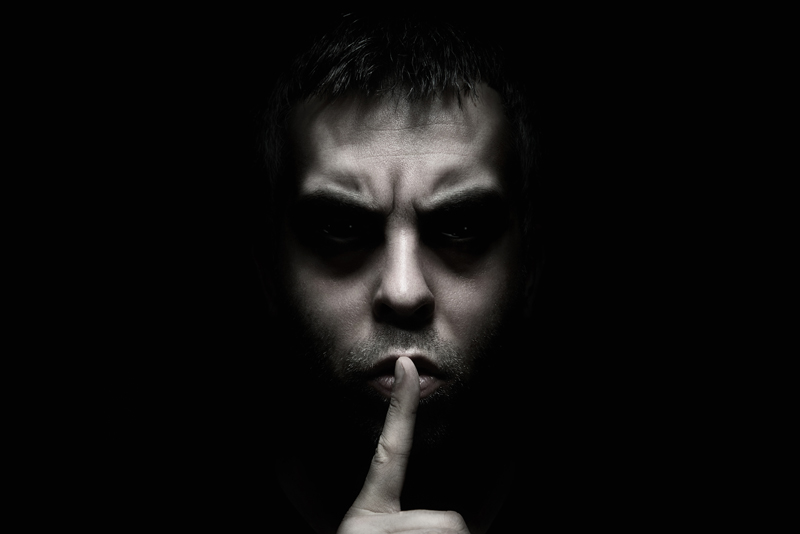 For writers, the haunted house makes for a wonderful playground of the imagination. In this often decrepit, self-contained space, an author can tickle the reader lightly or make his hair stand on end. There are many common features of the haunted house in literature. These features can transform what was once a warm and charming home into one of horror with or without a ghost.

The grounds surrounding the haunted house set the stage. An eerie walk up a cracked and broken sidewalk, past weeds and overgrown rose bushes or through a rusted, broken gate are the typical passageways leading to a neglected and decaying haunted house. Naturally, there will be a dead tree crookedly standing nearby with groaning limbs tap, tap, tapping against the shadowy walls of the old place.

If the haunting isn't a castle with towering turrets or a ruined mansion, the architecture is most likely to be a Victorian design. In any case, the more ostentatious the beginning and the more decayed the ending, the better contrast for the house to fall into ruin. Speculation and rumors about what happened to the previous owners abound. Houses are valuable commodities and not something the average Joe abandons on a whim. Only tragedy or financial ruin would cause a home to become deserted and left to its own devices.

The decrepit haunted house often sits on a hill. This draws the eye upward and reveals peaks and angles sharp against the wispy features of the sky. A slight tilt of the head causes these strange peaks or turrets to tilt at odd angles, or possible age has given them a tilt of their own. This leaves the visitor with a sense of the surreal. Add to that some broken facades, boarded up windows and frayed paint to induce the house into becoming a monstrosity. The scene is scary and off-kilter even without the rattle of chains or deep moans from the basement.

A stranger at the gate proceeds up the creaking, broken stairs to knock on the slightly unhinged door. The outward appearance of the home makes the stranger jumpy and nervous. A door slamming inside the hollow shell of the house may even send him scampering back to his car.

There are so many different ways to play with these common features outside of the house your guests may never make it inside to see the cobwebbed interior or the bloody handprints on the wall. Some of the best authors have tried their hand at building a haunted house. Poe, Hawthorne, Lovecraft, Dickens and many others who are not horror authors in particular have given it a go. Haunted houses call out to writers to bring them to life. And, as readers, we can enter at our own risk to enjoy the fun.

The more enlightened our houses are, the more their walls ooze ghosts.
Italo Calvino, The Literature Machine

You Should Also Read:
Haunting of Hill House - Book Review
Hell House - Book Review
Halloween Party Theme Ideas


Related Articles
Editor's Picks Articles
Top Ten Articles
Previous Features
Site Map





Content copyright © 2023 by Alice Andersen. All rights reserved.
This content was written by Alice Andersen. If you wish to use this content in any manner, you need written permission. Contact Justin D. Davis for details.