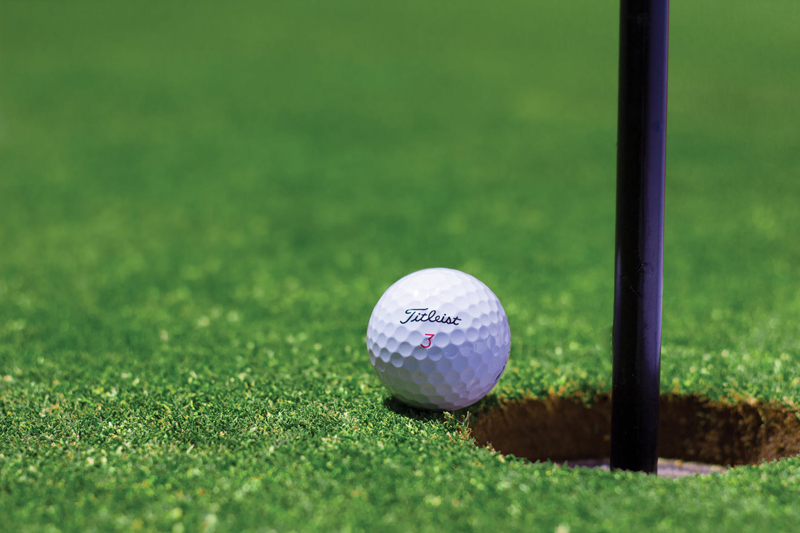 Most golfers have a home course where you play most of your rounds, and after some time, you'll get to know every hole very well. Why not take advantage of your next vacation or business trip and get in a round of golf or two while you're away. It's a great way to play a new course and take in beautiful scenery.

Packing for a trip is challenging enough in itself, but also managing a set of golf clubs, for one or even two people, is much more effort. Its one thing to keep track of a suitcase and carry-on, but it's quite another to drag around an extra long bag that weighs 40+ pounds. Getting to your destination with all those bags may give you more of a workout than the gym.

Whether you travel in a car, bus, train or plane, there are always concerns about size and weight of golf clubs, and especially any restrictions the airlines may have. A complete set of clubs with bag is just plain heavy and difficult to maneuver. Here are the best tried and true tips and tricks for travel with golf clubs.

Rental Car
If you'll be renting a car on your trip, be sure that you get one big enough to accommodate your golf clubs and any travel bag you may pack them in. If you've got suitcases as well, there may not be enough room in the trunk. If the back seat is available, and long enough, you could lay the clubs across the seat from door to door, otherwise you may be looking at an upgrade.

Travel Bag
Think about taking only golf essentials on your trip. A professional style golf bag is very heavy and bulky. There are many lightweight alternative travel bags that will hold a set of clubs adequately. If you are with a golf partner, consider bringing one regular bag, and one travel bag, which can easily be folded up and stored in a suitcase until you reach your destination.

Reduced Set
Consider the effort to drag along a full set of golf clubs for maybe one round, then consider if you really need every single of those 13 or 14 clubs in your bag for that one round. Definitely you'll want your driver and putter, but maybe you don't need the gap wedge, and you could leave the hybrid at home. Every club you can do without will lighten the load throughout your trip.

Shared Clubs
For those vacationing with a golf partner, consider sharing one full set of clubs, or if that won't work, consider sharing as many clubs as you can and then bringing along a couple extra clubs that the other person can't live without. Most courses will require each golfer have their own bag, so you will want to bring along a travel bag, and then divide the clubs equally so each person has a bag.

Dump the Balls
You really don't need to bring dozens of golf galls on your trip. Pack a couple sleeves and buy the rest when you get there. Decide ahead of time that you'll be on vacation, and prices might be more expensive than at home, or research before you leave any discount golf shops at your destination.

Pack Your Shoes
To avoid extra weight in your golf bag you may want to pack your golf shoes along with all your other shoes in the suitcase. Put them in a separate compartment or even a plastic bag in case they get dirty or muddy.

Pay for a Rental
The very easiest way to travel with golf clubs is to leave them at home and rent a set at your destination.



Related Articles
Editor's Picks Articles
Top Ten Articles
Previous Features
Site Map





Content copyright © 2022 by Sandy Eggers. All rights reserved.
This content was written by Sandy Eggers. If you wish to use this content in any manner, you need written permission. Contact Sandy Eggers for details.