Ty the Tasmanian Tiger 2 : Bush Rescue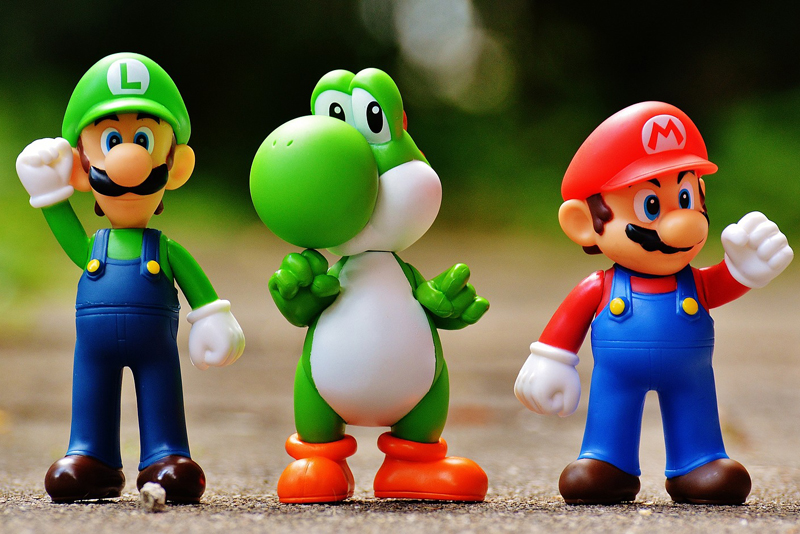 Ty the Tasmanian Tiger 2: Bush Rescue for the GameCube picks up where Ty left off. You've got an Ausssie-style Tiger on platforming style wild adventures.
I really enjoyed the first Ty game so I had high hopes coming into this one. The game certainly kicks off instantly. There's no training, no prologue - you're just dumped into an emergency situation and are off and running. You're bashing, jumping, racing, trying to take out the bad guys. Unfortunately, the balance is not well done. I heard from several people that they got stuck on this entry level! The mech battle involves you shooting down robots and flying ships. If you just focus on the robots (at their heads) you do fine - but if you try to take out both sets of enemies you're pretty much doomed to replaying over and over again.
This is part of the flaw I find with this new game. It has the cute music - but the balance with the voices is so bad at times that I found myself relying on the subtitles to know what was being said. At other times the music is really annoying and makes me want to turn it off. Sometimes the enemies are fun to bash away at. At other times there are just too many and it feels frustrating.
The game is aimed at kids which is why these things bother me. This is supposed to be meant for youngsters who perhaps are playing their first platformer game and need friendly help in getting started. The characters are friendly enough - your "team" offers you warm encouragement - but the gameplay itself can easily prove quite frustrating (as proven by the email messages I get about this). Cute graphics and an engaging Aussie accent just can't make up for gameplay problems like this.
I do agree it's fun to play with different boomerangs, to drive around in a mech and to experience the wonders of an Australian world. I give them a lot of credit. I'll give them a 4/5 for that. I just think more play-testing time would have ironed out some of these issues.
Buy Ty the Tasmanian Tiger 2: Bush Rescue from Amazon.com


Related Articles
Editor's Picks Articles
Top Ten Articles
Previous Features
Site Map





Content copyright © 2022 by Lisa Shea. All rights reserved.
This content was written by Lisa Shea. If you wish to use this content in any manner, you need written permission. Contact Lisa Shea for details.