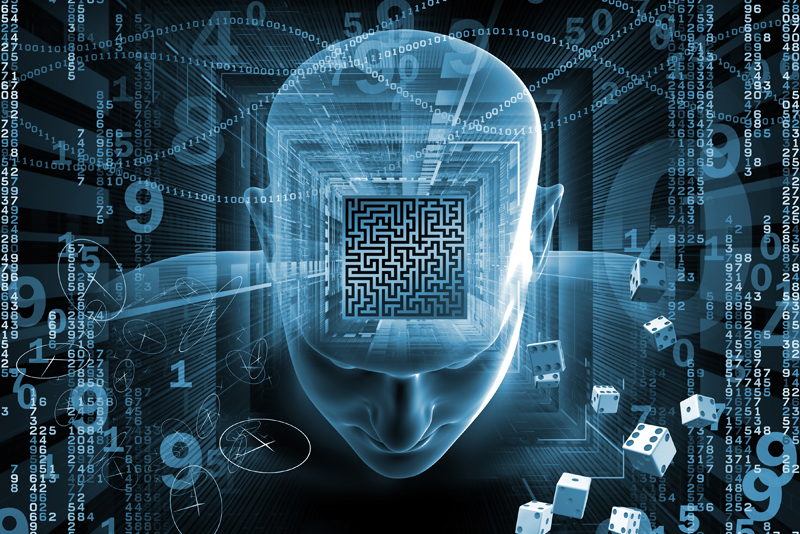 Most of us know the story of Doc Holliday and his exploits after moving west in the hopes that the drier air would help his tuberculosis. But, unless you live in Manitou Springs, Colorado, you might not have heard of Emma Crawford.

Emma was a teenager when her family moved with her to live on Ruxton Avenue in Manitou Springs in 1889. Emma and her mother, both spiritualists, were led to the area by their Native American spirit guides.

Emma loved Red Mountain and often hiked to the top when her health permitted. She claimed to have had a vision there, and tied a scarf to a tree at the spot where she wanted to be buried.

Emma was deeply loved by the people of Manitou Springs, especially by a young railway engineer named William Hildebrand. Emma returned William's love, and the couple became engaged. Sadly, Emma died before the wedding, at the young age of 19, bringing sorrow and grief to the holiday season of 1891.

Her fiancé, Hildebrand, and a dozen other young men granted Emma's request to be buried on top of Red Mountain. Although the task of hauling her coffin to the top of the mountain took two long days, at least it didn't require the mountains of paperwork that one would undoubtedly have to wade through today.

Not long after Emma's death, her spiritualist mother and sister, Alice, claimed that Emma's ghost visited Red Stone Castle located on Iron Mountain, to play the piano.

Spiritualism was becoming popular in the years following Emma's death, and many followers made the trek up Red Mountain in an attempt to communicate with the spirit of the dead woman.

A couple of decades after Emma's death, the railroad was being built on the mountain, and Emma's grave was relocated to another spot on Red Mountain.

Less desirable than the location Emma had chosen, weather and time caused the granite to wear away, eventually uncovering Emma's coffin.

During the summer of 1929, not quite 40 years after her death, Emma's remains were washed down the 7,200 foot mountain.

Two boys playing in the area found the skull and bones and took them to the authorities.
Emma was reinterred, but in an unmarked grave. In 2004, Emma was given a headstone by Manitou Springs.

Since 1994, Emma has been honored every year at Halloween with the Emma Crawford Festival that includes a parade, and the Emma Crawford Memorial Coffin Race.

The festivities evidently don't appease Emma's restless spirit, seen often wandering on the mountain. Many believe she will never rest in peace until her bones are put back where she wanted them, in the original spot where she was buried by her fiancé and friends.

References:

Banks, Cameron. America's Most Haunted. NY: Scholastic, 2002

https://www.hauntedcolorado.net/Denver_Haunts.html

https://www.thecabinet.com/darkdestinations/location.php?sub_id=dark_destinations&letter=e&location_id=emma_crawford_festival_and_memorial_coffin_race

https://www.redstonecastleofmanitou.com/history.htm



Related Articles
Editor's Picks Articles
Top Ten Articles
Previous Features
Site Map





Content copyright © 2023 by Deena Budd. All rights reserved.
This content was written by Deena Budd. If you wish to use this content in any manner, you need written permission. Contact Deena Budd for details.