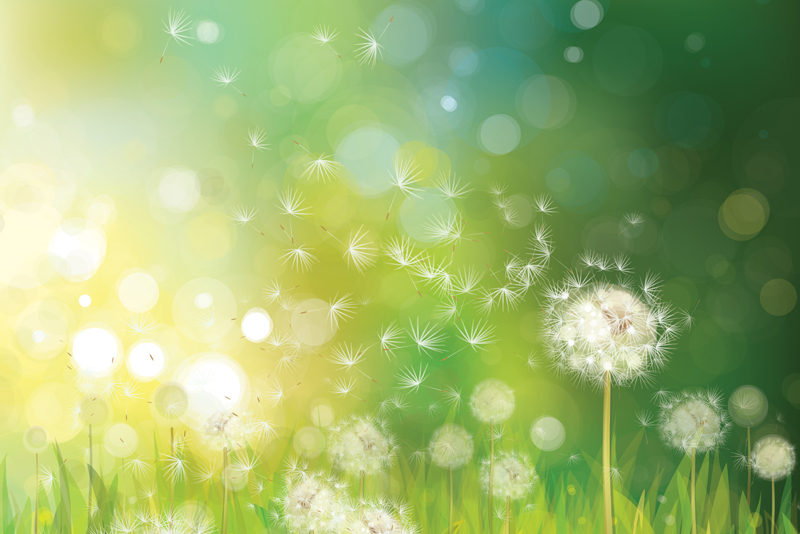 Inhaled nasal steroid sprays have been part of my allergy arsenal. Every time I visited the doctor I received a sample for a different one which gave me the opportunity to compare three different sprays---Flonase, Nasacort and Omnaris. My conclusion is that they all are similar with the exceptions being type of container and price, which are important considerations. However, these sprays should be used cautiously as they come with a long list of side effects.

I prefer Flonase for the price because it is available in a generic at lower cost. But I like Nasacort better for the type of container and spraying apparatus. It keeps delivering a good spray all the way to the bottom of the container and seldom gets plugged. By comparison, some Flonase is always wasted because it won't spray when you're near the bottom. The nasal tip also needs to be washed often to keep it spraying. I found Omnaris difficult to spray and pricey.

Many other nasal steroids are available as well but all by prescription. All of these sprays contain corticosteroids which have anti-allergic and anti-inflammatory effects. Drug producers claim they produce few side effects if taken in the recommended doses and not for an extended period of time because only a small amount is absorbed into the bloodstream. Nasal irritation is the most common side effect.

The drugs do come with numerous other side effects that your doctor may not tell you about. Long-term side effects include cataracts, glaucoma, fluid retention, high blood pressure, muscle weakness, weakened bones, peptic ulcer, yeast infections, mood swings and more.

Others are sneezing, sore throat, nosebleeds, runny nose, nasal congestion, sinusitis, nasal dryness, headache and dizziness. Users also may have unpleasant taste, itching, wheezing, skin rash and nausea.

Most of these sprays can be used for several months without problems, but some doctors recommend that they be used for only 5-14 days at a time. When your nasal congestion is relieved, you may stop the spray for awhile and resume use when you need it again.

Long-term use of these sprays, beyond three months, seems to cause chronic irritation, inflammation and increased mucus secretions, and other side effects.















Related Articles
Editor's Picks Articles
Top Ten Articles
Previous Features
Site Map





Content copyright © 2018 by Sheree Welshimer. All rights reserved.
This content was written by Sheree Welshimer. If you wish to use this content in any manner, you need written permission. Contact Sheree Welshimer for details.