Season of Betrayal Review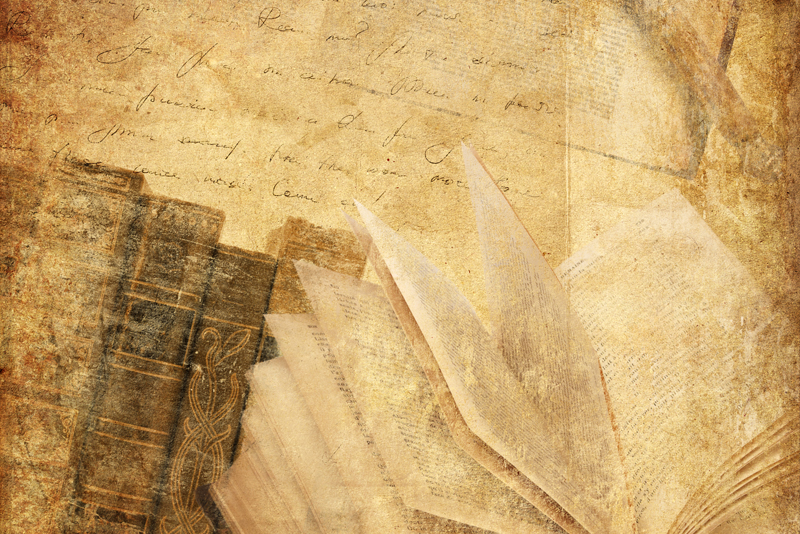 "There were too many ways to die in this, a war I hardly understood, a war that started long before we came, and would continue long after we left."
Season of Betrayal
is narrated by Larissa "Lara" McCauley looking back twenty years earlier to 1983 where she focuses on the year she spent in Beirut with her husband Mac, an American journalist. According to Lara, Mac was everything she had; her parents having died when she and Mac first moved overseas. She depended on him and I think perhaps was a bit addicted to the idea of him.
Before Beirut, Lara and Mac lived a somewhat tranquil life in Rome. Lara's first introduction to Beirut was at the Green Line (a figurative "dividing line" separating the Christians and Moslems) during a vehicle check point where a family was taken from their vehicle and killed. During her visit, Beirut continued to be filled with a constant barrage of gun fire and bombings that left Lara's nerves frazzled. "This was a land and a people familiar with the terrain of tragedy..." and before the year was up Lara would learn much about the landscape.
One of the first people Lara met was Thomas, who she describes as "Mac's mirror opposite". Thomas was thirty-five, easy to talk too, willing to share his experience, and constantly trying to make her feel at ease while Mac would ridicule her "lack of knowledge" and naiveté.
From the beginning it is easy to like Thomas and dislike Mac. Thomas was the good friend and potential lover while Mac was portrayed as the evil husband who cheated on his wife (and wouldn't lift a finger to defend her from his overtly hostile mistress), wouldn't comfort her in her fear during the night and deserted her in a foreign and volatile land for days at a time. She says that Mac "thrived on the volcanic atmosphere" of Beirut but Mac was just as volcanic as the locale. Lara would often rationalize that she was getting off easy compared to the people of Beirut.
A discussion occurs between Lara and Thomas where instead of placating her like she expects he insists she has a choice and she's chosen to let Mac do the things he does to her. She could choose to leave. She could take care of herself. This is something I was constantly thinking throughout the whole book but then that would be a different story. And the story of these three is pivotal. It wasn't until recently after having put the book down that I realized Thomas was also speaking of himself.
Despite the misleading Mediterranean view of palm trees and water in the distance there was no "peace and quiet" in Beirut. The author begins with what she calls the ending, the hanging of her friend Thomas then says "You already know the ending. Or think you do." Certainly,
Season of Betrayal
is an appropriate title. There was more betrayal within the pages than I expected; than the obvious and there was a long season of it.
This is my first novel by journalist and author Margaret Lowrie Robertson. This book is more than a story about the infidelities and woes of a married couple (although their acts have a great impact on the world they inhabit). Robertson has painted an interesting character study surrounded by the atmosphere of foreign journalism, as well as giving Beirut and its people a face, albeit distant. She constantly stirs the readers own morals by asking subtle unspoken questions of us; like when her depiction of the variant reactions of the people after an explosion leaves the reader wondering what direction we would take during similar circumstance -- "people gathering, milling about, frightened, unsure what to do or where to go. That was the middle. Then the extremes: people running toward the blast, spurred by Samaritan impulse, while others fled in the opposite direction, action on primal instinct, self-survival." You can turn the pages of this book without pondering the dilemma -- what would I do.
I was quite taken with the country and the people trying to survive there. As for the main character, she is an interesting story teller who is broken in the beginning and remains broken in the end, although perhaps held together with a piece or two of duct tape. I highly recommend reading
Season of Betrayal
.
Season of Betrayal is available from Amazon.com
.
Season of Betrayal is available from Amazon.ca
.
---
M. E. Wood
lives in Eastern Ontario, Canada. If you are going to find this eclectic reader and writer anywhere it is probably at her computer. For more information visit her
official website
.
You Should Also Read:
Matches Review
Belly: a novel Review
To Kill a Mockingbird Film Review


Related Articles
Editor's Picks Articles
Top Ten Articles
Previous Features
Site Map





Content copyright © 2023 by M. E. Wood. All rights reserved.
This content was written by M. E. Wood. If you wish to use this content in any manner, you need written permission. Contact Yvonne Ije for details.