To Kill a Mockingbird Film Review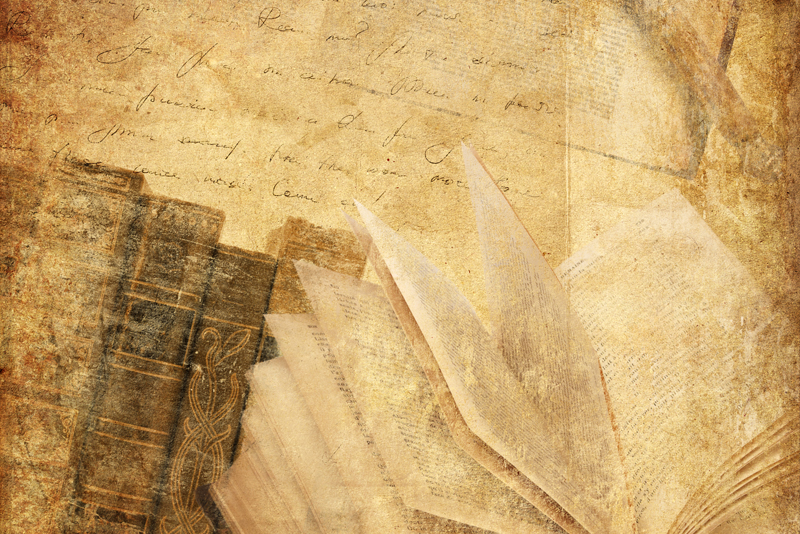 "In our courts, all men are created equal."
Gregory Peck is Atticus Fitch in the 1962 film adaptation of Harper Lee's Pulitzer Prize winning novel,
To Kill a Mockingbird
. This was considered the "defining role of his career". The film won three Oscar's including Best Actor.
To Kill a Mockingbird
was Harper Lee's first novel. The story takes place during the 1930s in Alabama and is based on real life experiences.
Atticus Fitch is a widowed father of two children; Jean Louis (Mary Badham) who goes by the nickname Scout is 6 years old and her brother Jeremy Atticus (Phillip Alford) who goes by the nick name Jem is 10 years old. Atticus is a noble man who believes in the law for everyone. He works as a lawyer sometimes providing legal advice in trade while trying to instil in his children the values he lives by: truth, justice, fairness, and love.
Atticus is appointed by the town's judge to take the case of Tom Robinson (Brock Peters) who has been charged by the grand jury for the rape of Mayella Ewell (Collin Paxton), the white daughter of the drunkard Mr. Ewell. The town has already convicted Tom, a black man, in their hearts and minds despite his obvious innocence. For anyone who believes in justice, the verdict is not as would be expected. Despite this Atticus gains the love and respect of his children and of the black community.
The movie is narrated from the perspective an adult Scout looking back on the year of the trial when she was a tomboy just entering school. It includes meandering adventures with her brother Jem who she adores and follows every where and their temporary neighbour Dill.
The main themes of the film is the battle between good and evil; and truth and justice. Other themes include: when is a boy responsible enough to have his first gun; considering the point-of-view of others; making compromises; accepting people for who they are; being who you are, and of course race relations between black men and white women.
There are a number of wonderful scenes in this film including some touching and humorous ones to balance the dark tragedies. One of my favourite scenes involves Atticus having to camp outside the jail, where Mr. Robinson is being kept, to protect him from a mob of men wanting to enact their own form of justice. Jem and Scout follow their father to make sure he is safe (actually, it's Jem's who is worried and because he's going Scout follows). When the crowd becomes threatening the children put themselves between them and their father. Although Scout is really too young to understand why and how she ends up being the catalyst that sends the raving men home with no further incident. A touching scene involves Scout getting tucked in to bed by her father. She discusses how Jem will get Atticus's watch and wonders out loud what she will get.
I have mention that veteran actor Robert Duvall makes his first big screen appearance in
To Kill a Mockingbird
. If you are a fan of Robert Duvall don't expect to see much of him in this film. He has a very small put pivotal role as 'Boo' Radley near the end.
To Kill a Mockingbird
may have been based on a good book and won a number of awards but overall, it's a bit slow and dare I say dry in parts. Like any film that has been made into a book there are parts missing, otherwise it wouldn't be a film it would be a mini-series. It's a good adaptation, one that was even supported by the author. Would I watch it again? Yes, it is a good classic film with many moral messages to provoke self reflection and discussions by the viewers.
Purchase To Kill a Mockingbird from Amazon.com
.
Purchase To Kill a Mockingbird from Amazon.ca
.
---
M. E. Wood
lives in Eastern Ontario, Canada. If you are going to find this eclectic reader and writer anywhere it is probably at her computer. For more information visit her
official website
.
You Should Also Read:
Lost in Austen Review
The Awakening Review
Pulitzer Prize for Fiction


Related Articles
Editor's Picks Articles
Top Ten Articles
Previous Features
Site Map





Content copyright © 2023 by M. E. Wood. All rights reserved.
This content was written by M. E. Wood. If you wish to use this content in any manner, you need written permission. Contact Yvonne Ije for details.