Margarita Golf Tournament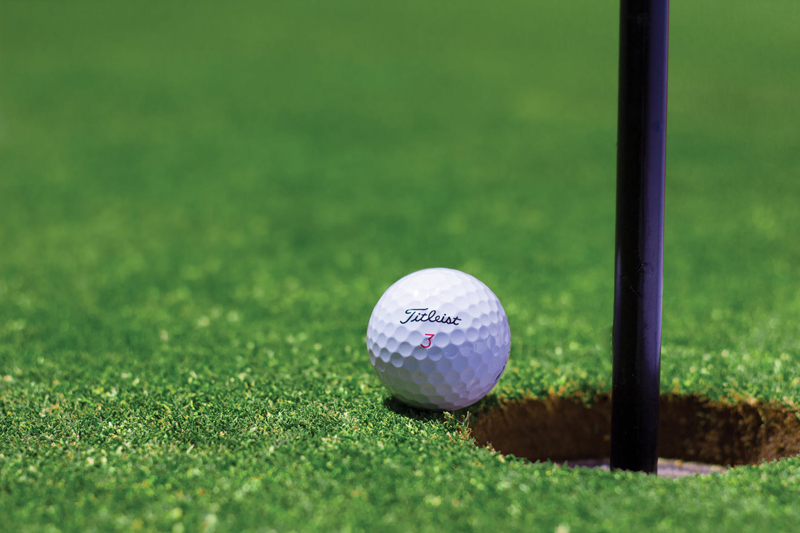 On May 20 our Ladies Golf group held their annual Margarita golf tournament for 18 golfing gals at the Mill Creek Golf Club. This is usually a fun time as we play a Shamble Scramble and have a Mexican Luncheon at one of our members home. This year the luncheon will again be at my home with our same bar tender that makes the best frozen margaritas to go with our Taco Salads with chips and salsa. This guy is the husband of one of our players and he has offered to prepare these same concoctions to all our delight. My helper in preparation of the luncheon of Taco salads we had completed our grocery supplies two days before and my home was already for all 18 players and our young Pro Matt who would be working over the score cards to declare the winners in Gross and Net
The day was perfect, sunny with no wind and cool for a change so we had no complaints about the weather. The tournament committee had everything planned out with a breakfast snack of small sweet rolls at 8:00 a.m. for registration and display of teams, rule sheets and ditty bags of small gifts. We gathered on the putting green as Matt went over the rules and handed out the score cards. The score cards were marked as to where all players would get strokes according to their handicap. We had Matt be our photographer and take pictures of the full group before heading out to our tee box to start our tournament.
One of the rules of the tournament committee was for everyone who entered had to wear red, white and black and if they did they would get two free mulligans to help their games. As you note in this pictures everyone came dressed in the colors mentioned, I seemed to be the only one that day to wear white shorts, I guess I did not get the message of black was the order of the day. It was a cute gimmick and we all fell for it but the colors were great.
We were sent off in groups of three players each team. When playing a Shamble scramble everybody tees off then you take the best drive and each person plays her ball from that spot and counts her score. Reading the rules and listening to Matt that we would be keeping both gross and net scores and the scoring would be one score of both gross and net from the best score on the par fives. We were to keep two scores both gross and net on the par fours and all three scores on the par threes. Remembering that you took the best tee shot even on the par threes and everybody putt from that spot. We also had to keep remembering that once we teed off to remember we all played on into the green from that spot. It is a little different from a regular Scramble where you take the best shot on every shot.
I had a good team and we got along well, each of us helped and each of us had to stand aside when we made a bad shot. That is part of having a good team and enjoying the game. We were the first group out as I wanted to be finished early so I could get back to my house to get ready for the guest. It worked out fine as my two other players are fast just as I am and we were soon two to three holes ahead of the others. When we finished I was not too far from where I live and could get there early and get the Taco salads ready to serve. We had chips with salsa and cheese dip ready so the early arrivers. Our Frozen Margarita guy Joe came early and had the blender going so the Margarita's were ready to help us celebrate our day. Our dessert was Pralines made by our Tournament director and I made Truffles.
It wasn't long and we were ready for Taco Salads while our tournament director Jane and Matt went over the score cards and Matt posted the scores. They announced the winners of both gross and net and Jane handed out the prizes. We had five door prizes to hand out so read off names of those lucky winners. It was a fun day and every one enjoyed the event. These types of tournaments are easy to hold so make plans to try something different to spice up your membership.


Related Articles
Editor's Picks Articles
Top Ten Articles
Previous Features
Site Map





Content copyright © 2022 by Letta Meinen. All rights reserved.
This content was written by Letta Meinen. If you wish to use this content in any manner, you need written permission. Contact Sandy Eggers for details.