Sweet Stories To Make You Cry-Chinese Cinderella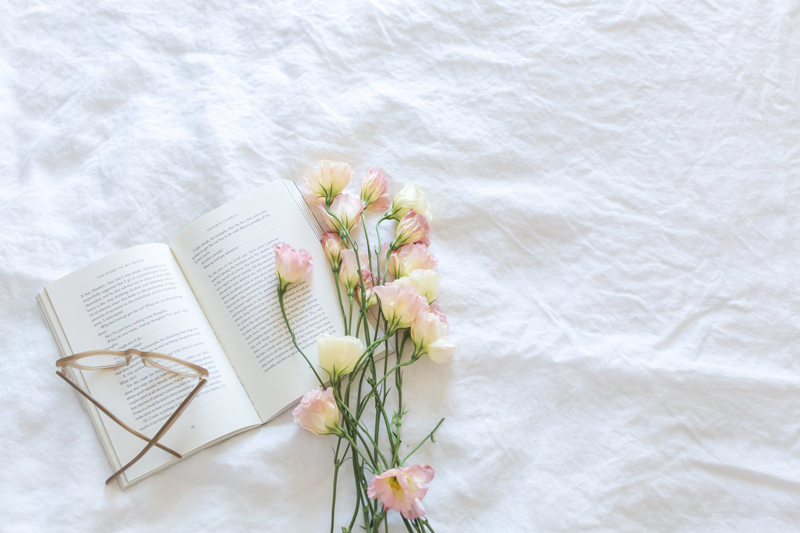 Any list of sweet stories that make you cry must surely include 'Chinese Cinderella' (or Fallen Leaves in the adult version.)Already a topselling book,and now available on Kindle,the title of the modern fairytale relates to a tiny Chinese girl who was left motherless, lonely and more or less unloved and unwanted by her step-family – an equality issue that many step-families and blended families are challenged with today. She writes a winning short story and eventually her writing talent saves her.


Adeline was given the name Wu-Mei which means the youngest sister of five. Sadly, the little girl's step family were not a comfort to her in her need for emotional solace and loving affection.

To make matters worse after the loss of her mother, her father remarried and Wu-Mei (or Adeline Yen Mah) had to cope with the proverbial 'wicked stepmother' arriving on the scene. In true gothic fairy tale style, the step-mother's children apparently took centre stage to enjoy a life of relative luxury, while Adeline was deprived of food, accommodation and attention. Today, blended families are careful to address these issues.

However, in this Cinderella fairytale retelling, it is Adeline who suffers the most from Niang's cruelty as her youthful vulnerability leaves her as the least able to defend herself.


As in many sad stories that make you cry, there are many bitter injustices and cruelties. Adeline tells how she felt abandoned at the school gate, knowing no-one cared enough to collect her and see her safely to her house, or see that she had the fare home.


Surviving on a subsistence diet while her step-siblings savored the delights of a healthier cuisine, poor Adeline retreated to the comfort of her small attic room where she knew she was less likely to be whipped and where she would have the comfort of her writing and her books. Just like Anne Frank she found an escape from the horrors of her life by writing and eventually it was her bookish interests which would save her. In common with many other children of color, Adeline also had to struggle with the challenge of learning English as a second language.


Well-read and thoughtful, the Chinese Cinderella first got noticed at school where the academic prowess so enriched by her solitary reading began to show. At last, one of her stories won a competition. Unfortunately however, even this little shred of comfort rebounded on Adeline Yen-Mah and drew jealous fire and spite from her step-family. She saw her dreams of making it to the top as a doctor begin to fade from her grasp... but re-doubling her efforts, the little fighter did not give up. To rave reviews, she has now written a real story to make you cry, narrating how she went on to earn our astonished admiration for what a little motherless one can achieve by herself....



You Should Also Read:
The Brat -Left To Bring Herself Up-Story By Anne Enright
Gothic-The Whole Story By Ali Smith
The End Of Something By Ernest Hemingway


Related Articles
Editor's Picks Articles
Top Ten Articles
Previous Features
Site Map





Content copyright © 2019 by Siobhain M Cullen. All rights reserved.
This content was written by Siobhain M Cullen. If you wish to use this content in any manner, you need written permission. Contact Michelle Anne Cope for details.