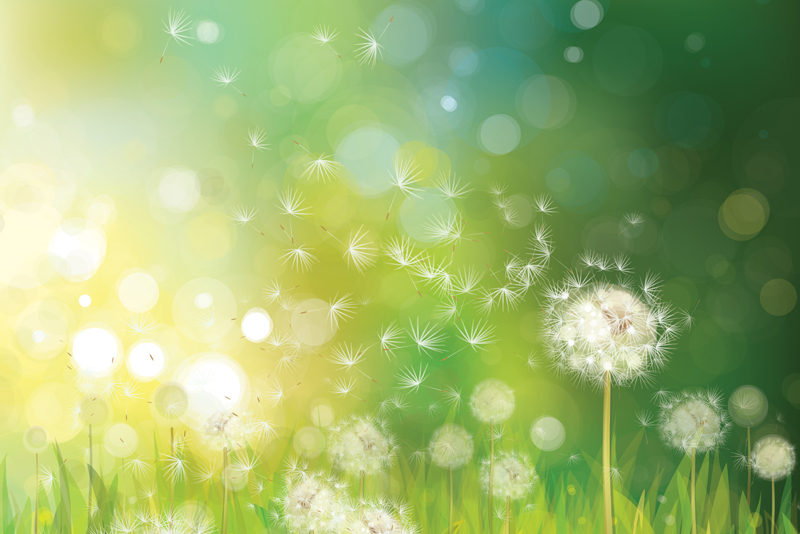 Getting allergy shots may not seem like fun and games but it may be a worthwhile investment of time and money, especially if you are having difficulty controlling your symptoms. It's a matter of weighing the potential for benefit to your quality of life and health.

The first time my allergist recommended shots I was ready without any hesitation because my symptoms were making me miserable and exhausted year-round. Looking back, I didn't really think through the important issues you should consider before getting involved in a long-term medical treatment. Things to consider include effectiveness, cost and time involved.

How does immunotherapy work?

Allergy shots, also known as immunotherapy, involve injecting you with small doses of the substances that trigger your allergic response in hopes of reducing your sensitivity over time. The treatment involves two phases. During the build-up phase, you are given frequent shots over the course of three to seven months. The shots are gradually increased in dose as your body builds up a tolerance to the allergens. When you reach your maintenance dose, you are in the second phase (3-5+ years), and your shots will be given less frequently, once or twice a month rather than once or twice a week.

Is this treatment right for you?

Immunotherapy was right for me because my symptoms were severe, year-round and medication was ineffective. Allergy shots also may be appropriate if you cannot tolerate allergy medication; want to reduce your long-term dependence on allergy drugs; or are allergic to insect stings.

How much will it cost?

An initial consultation with an allergist may cost anywhere from $100-$300. Other costs include allergy testing, possibly another $300, and shots, approximately $100 per vial of allergy extract and $200 for the first ten injections. Some argue that if the shots are effective, you save money in the long run because you use less medication.

What kind of time commitment is involved?

Treatment programs last three to five years or longer. My allergy clinic was approximately 30 minutes away from my house, round trip, and initially I was making two visits a week. Add in a wait time of up to 15-30 minutes at the doctor's office before getting your shot and another 20 minutes afterwards to check your reaction. We're talking two hours or more per week during the initial phase.

How successful is immunotherapy?

Eight out of ten individuals get some level of benefit from the shots, according to studies. How much relief depends on the person. In my case, I no longer have asthmatic reactions but my other symptoms persist to a somewhat milder degree. For awhile I was able to reduce my allergy medication but then my symptoms flared back up. I am probably an extreme case because I had to undergo immunotherapy three times, for a total of about 10 years. It's a good thing I had insurance.

Are allergy shots safe?

Allergy shots are safe, for the most part, but they do contain the antigens that cause your allergies. Clinics require patients to stay around for up to 20 minutes after a shot to observe their reactions which may include swelling, redness or irritation around the injection area. Systemic reactions (sneezing, nasal congestion, hives or wheezing) are less common while anaphylaxis (difficulty breathing and other life-threatening symptoms) is rare.

I usually experienced swelling and itchiness where the shots were given and sometimes overall tiredness. On one occasion, I had difficulty breathing because the nurse (new to giving shots) gave me too large of a dose. I learned after that to watch carefully as the nurse filled the syringe.





















































Related Articles
Editor's Picks Articles
Top Ten Articles
Previous Features
Site Map





Content copyright © 2023 by Sheree Welshimer. All rights reserved.
This content was written by Sheree Welshimer. If you wish to use this content in any manner, you need written permission. Contact Sheree Welshimer for details.